The best LGBTQIA+ romance novels
Looking for an LGBTQIA+ romantic read? We've got an array of luscious titles here, to make your heart just beat a little bit faster.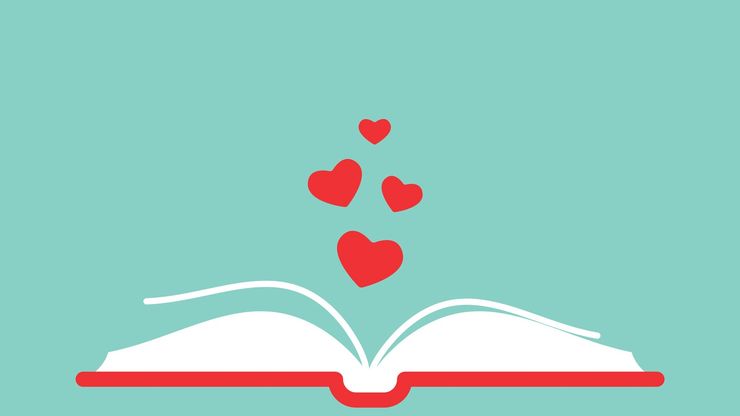 This is our selection of super-favourite romantic LGBTQIA+ reads, with settings ranging from remotest seventeenth-century Norway to a fantasy Ottoman court to misleadingly bland small-town American. The love in these stories is sometimes forbidden, often heart-wrenching and always glorious. With a rainbow cast of queer characters, these romantic LGBTQIA+ novels will have you turning pages late into the night.
Looking for more inspiration? Discover our edit of the best LGBTQ books of all time.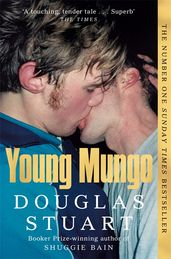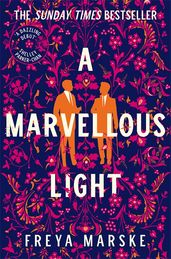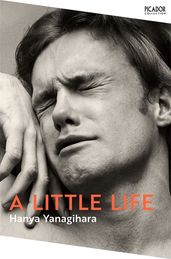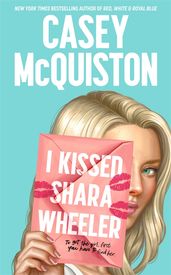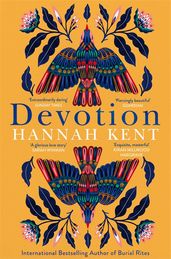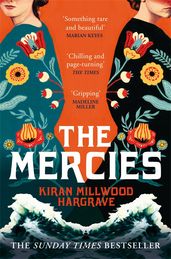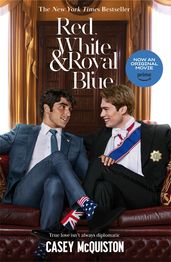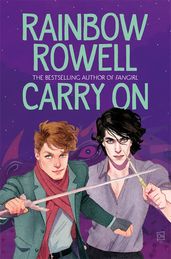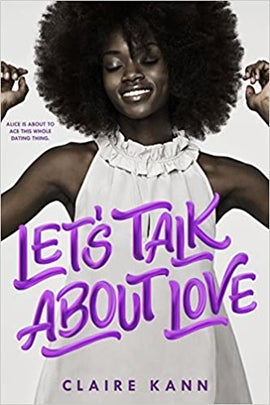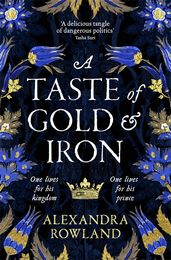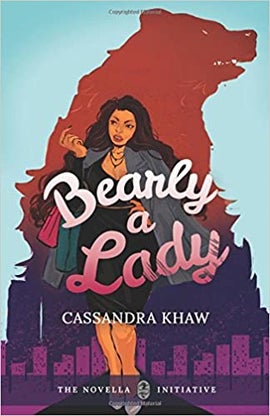 To help you revel in even more amazing LGBTQIA+ reads, here Emma shares her favourite uplifting LGBTQIA+ books: