Book recommendations from your favourite authors
We asked our authors to share the books they'd recommend this Christmas. Discover recommendations from Mieko Kawakami, Emma Stonex and more.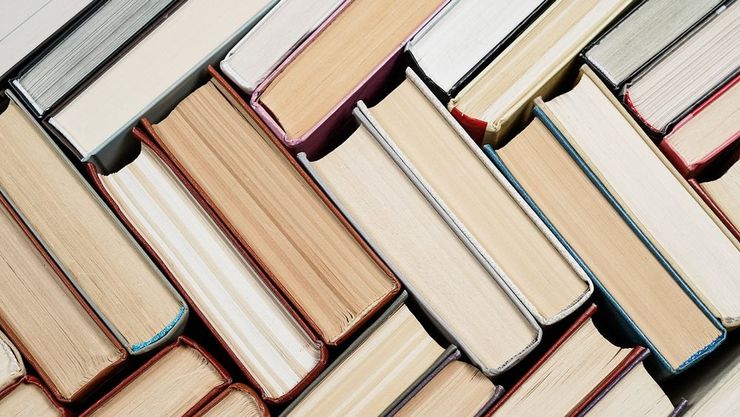 It's always fascinating to discover which books influenced well-known writers, or simply which books they count among their favourites. Here, authors recommend some of their most-loved books – what better gift for a book lover this Christmas than a book treasured by their favourite author?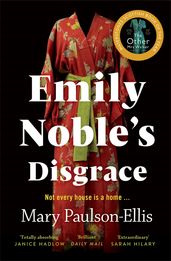 Read Sarah's new gothic thriller Fragile.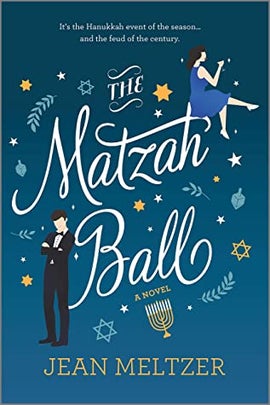 Discover Jenny's new Christmassy romance, The Winter of Second Chances.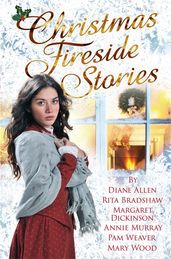 Read Mary's pre-WWI, heartwarming saga The Jam Factory Girls.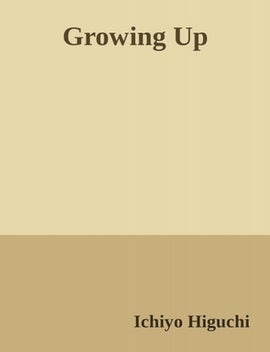 Explore Breasts and Eggs, Mieko's radical and intimate portrait of contemporary womanhood in Japan.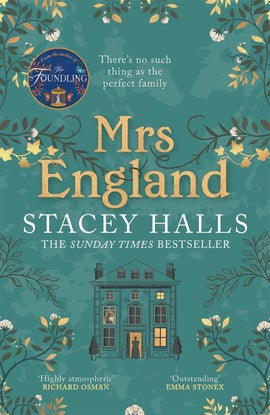 The Lamplighters is Emma's intoxicating mystery novel, and a Sunday Times 2021 bestseller.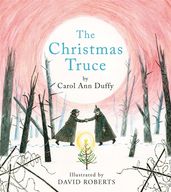 Cathy Retzenbrink's wonderful celebration of reading, Dear Reader, makes a wonderful gift for a bookish friend.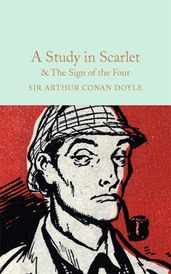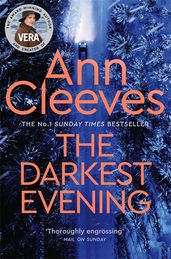 Discover all David Baldacci's books in order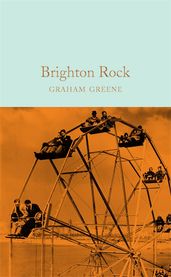 Discover all of Peter James's Roy Grace books in order.


My classic favourite I think has got to be Julian May's Saga of the Exiles series. Currently, I can't choose between Ian McDonald's Luna series and Alastair Reynolds's Revenger series, so both of those. 
Discover the Saga of the Exiles series.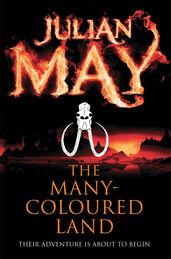 Discover all Peter F. Hamilton's books in order.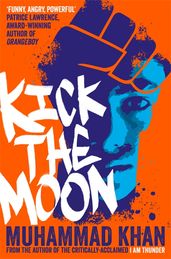 Find out more about Julia Donaldson's books.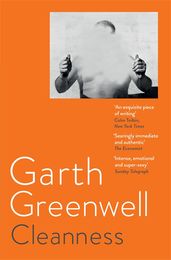 Read more about 2020 Booker Prize winner Douglas Stuart's favourite LGBTQIA+ reads.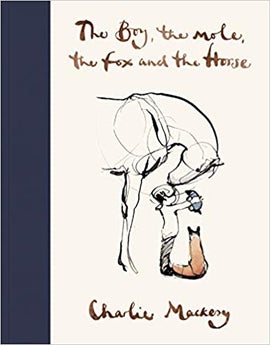 Karen Swan's festive romance Together by Christmas is the perfect Christmas read.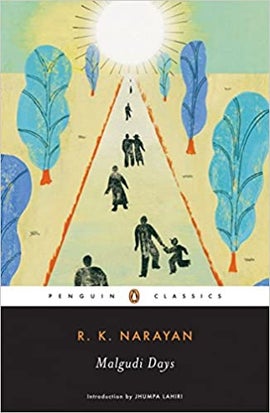 Find out more about Jeffrey Archer's William Warwick series.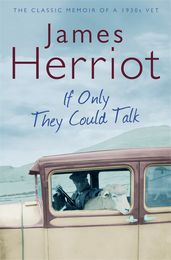 Amanda Owen's Adventures of the Yorkshire Shepherdess is out now.