Book recommendations from your favourite authors
We asked authors from Jeffrey Archer to Peter F. Hamilton to share the books they'd recommend.
It's always fascinating to discover which books influenced well-known writers, or simply which books they count among their favourites. Here, authors recommend some of their most-loved books – what better gift for a book lover than a book treasured by their favourite author?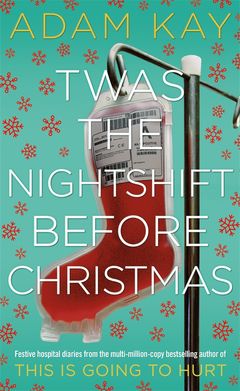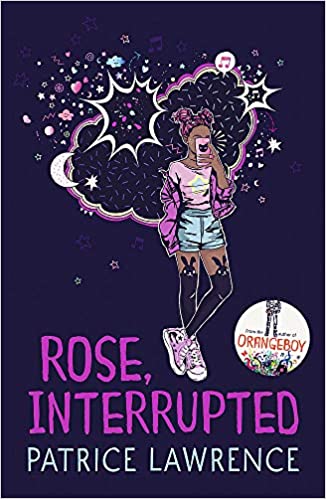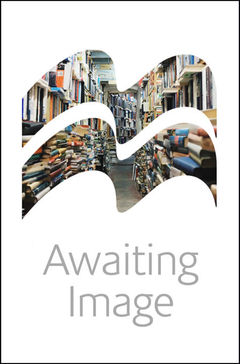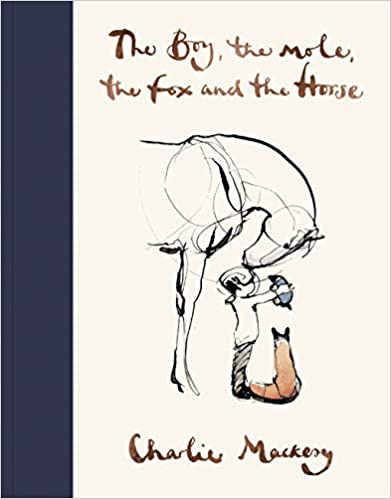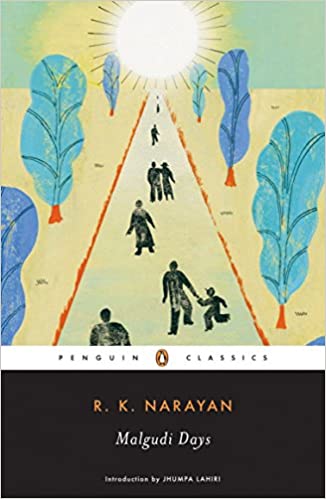 My classic favourite I think has got to be Julian May's Saga of the Exiles series. Currently, I can't choose between Ian McDonald's Luna series and Alastair Reynolds's Revenger series, so both of those. 
Discover the Saga of the Exiles series.