The best gothic novels to read right now
Dark foreboding houses, sinister housekeepers and psychological thrills abound in author Jane Healey's recommendations of the very best gothic novels to read right now.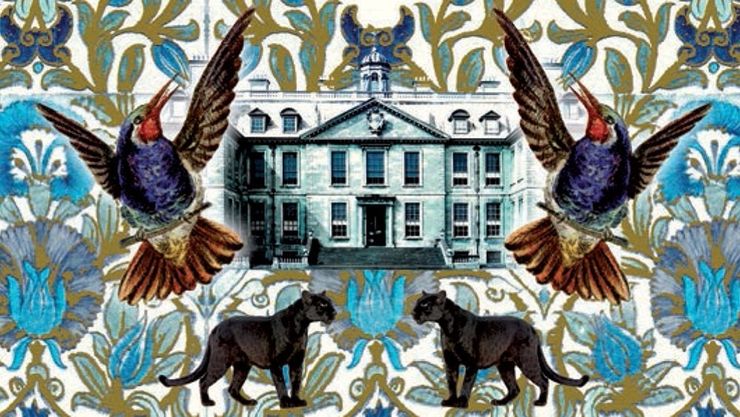 Author Jane Healey drew inspiration for The Animals at Lockwood Manor from the gothic fiction she loves. Here, she tells us more about what drew her to this haunting genre and shares a selection of her favourite gothic books.
Growing up in my own haunted house, in which a ghostly woman was seen to walk out of one of the wardrobes at night, I have long been fascinated by the houses in gothic novels and the sway they hold over their occupants. The six novels in this list of favourites – many of which directly influenced my own novel The Animals at Lockwood Manor – illustrate the way that the gothic genre uses tropes like the madwoman in the attic and Bluebeard's chamber to explore the perils of domesticity for its female characters, and how the echoing rooms of houses can become archives of forgotten stories of the women who came before them.
The best gothic novels to read right now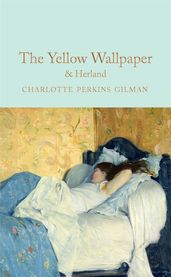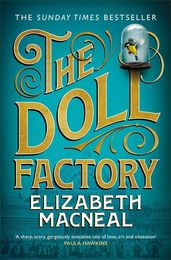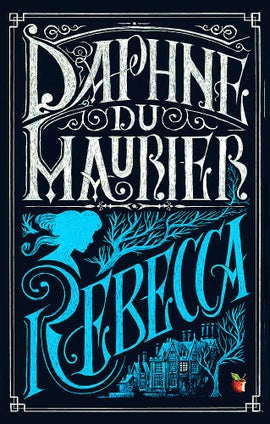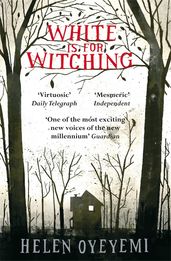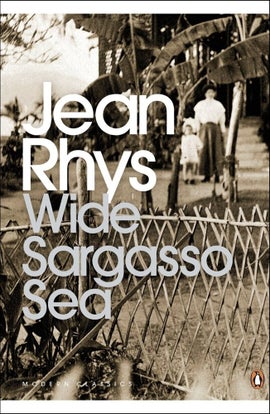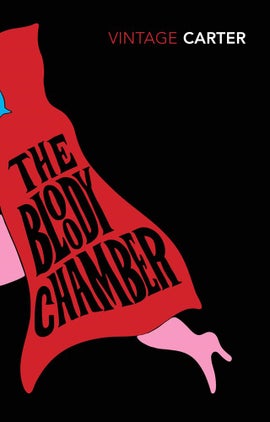 If you love gothic novels, you might also like: