The best horror books
Prepare to lie awake all night with our pick of the scariest books and horror stories to read right now.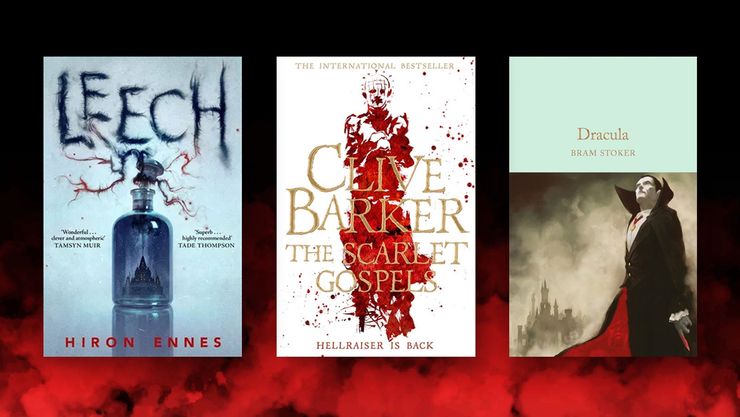 Gothic, psychological, supernatural, slasher: there's more than one way to be scared. From the suspense of Stephen King to the body horror of Clive Barker, if you're looking for a new horror novel, you're in the right place with our pick of the best horror books.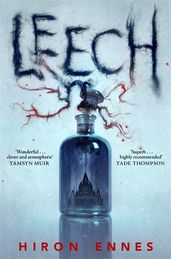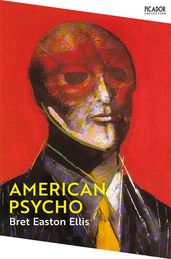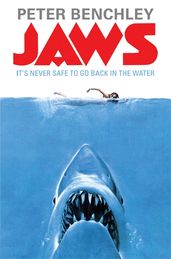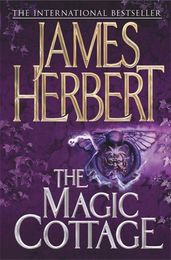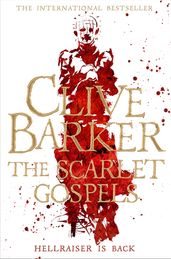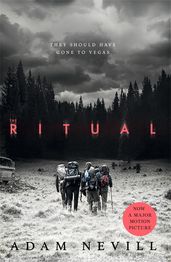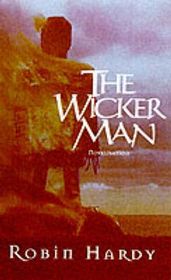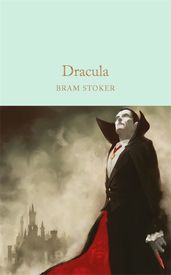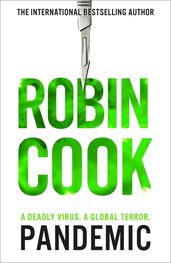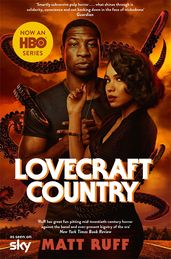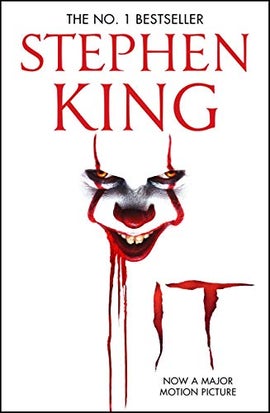 In this episode of Book Break, Emma recommends the best horror books for Stephen King fans.