20 best true crime books of all time
Love a true crime podcast? Or fan of a Netflix exposé? Discover our edit of the very best true crime books, from Truman Capote's pioneering In Cold Blood to Patrick Radden Keefe's modern masterpieces.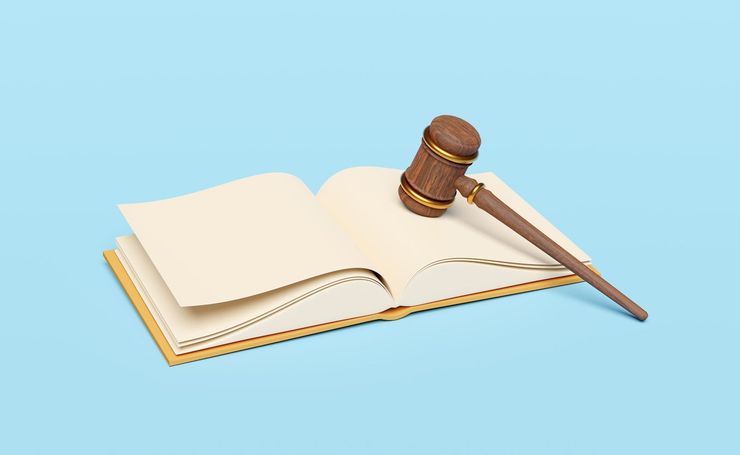 It's now a widespread cultural phenomenon, but the true crime genre started on the page. Truman Capote's acclaimed In Cold Blood, published in 1966, is thought by many to be the original true crime book, while TV series Making a Murderer and White House Farm were both books before making their way to our screens. If you're up to date with your favourite true crime podcast and wondering where to turn to next here's our edit of the best true crime books, covering mass murders to business scandals. Be warned: this is not bedtime reading material.
The best true crime books of 2023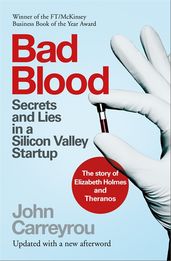 Don't Miss
Everything you need to know about the Theranos scandal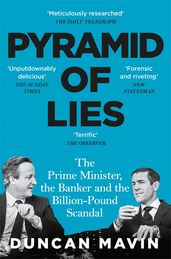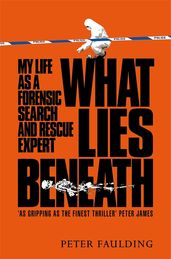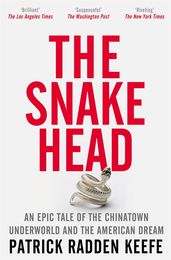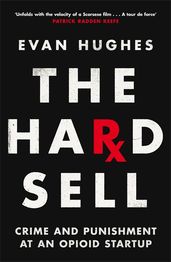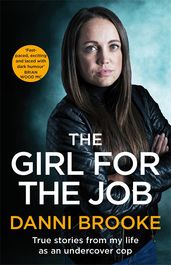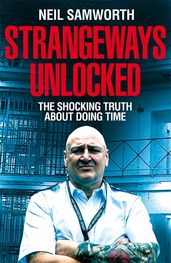 The best true crime books of all time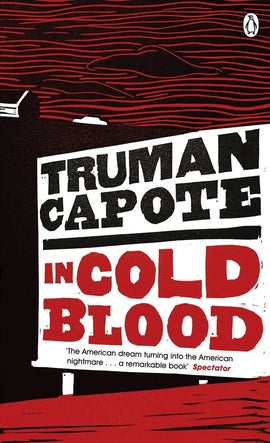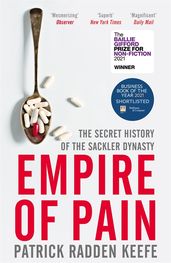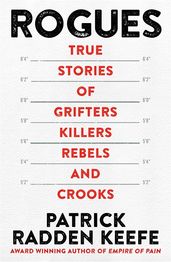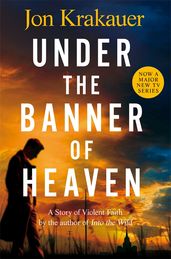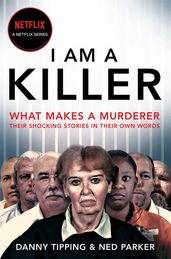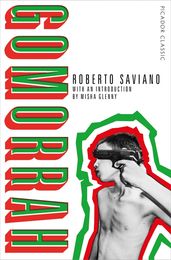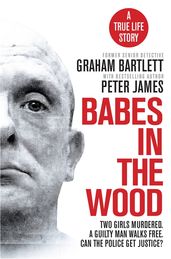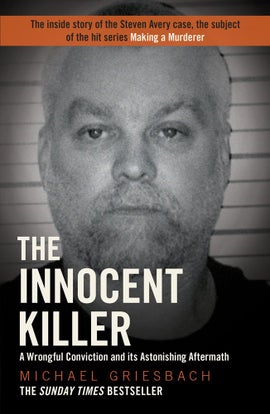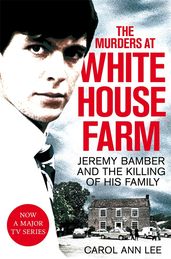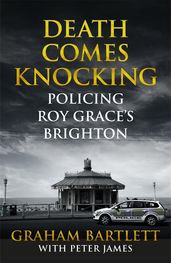 Don't Miss
Discover all of Peter James's Roy Grace series in order