Peter James's Roy Grace books in order
All the books in Peter James's Brighton-set DSI Roy Grace series in order of publication.
Peter James's bestselling Roy Grace crime fiction series has been translated into thirty-seven languages, with sales worldwide of over eighteen million copies, and has now been adapted for the small screen in ITV's highly anticipated series Grace. 
The ITV series, which premiered with a 120-minute episode on 14 March, stars John Simm, who has starred in Doctor Who and Life on Mars, as Detective Superintendent Roy Grace and Richie Campbell as Detective Sergeant Glen Branson.
The first series will consist of two episodes that will cover the events of Peter's first two books, Dead Simple and Looking Good Dead, and a second series has already been confirmed.
Read on for all of Peter James's Roy Grace books in order.
For even more gripping crime fiction don't miss the best crime and thriller books of 2021.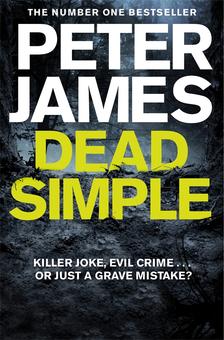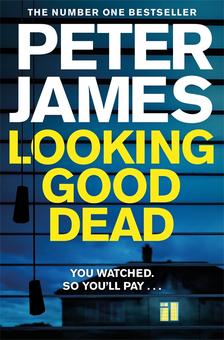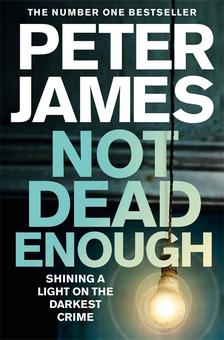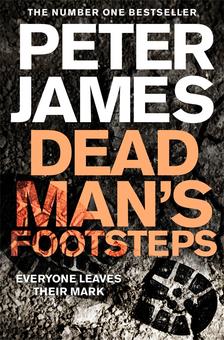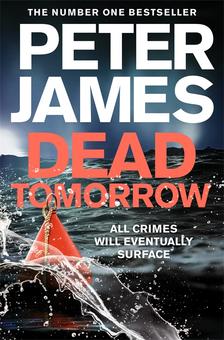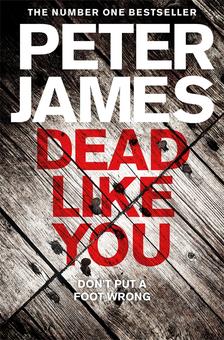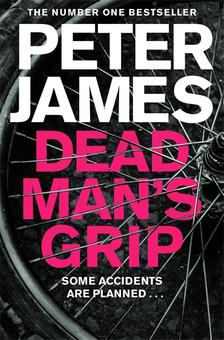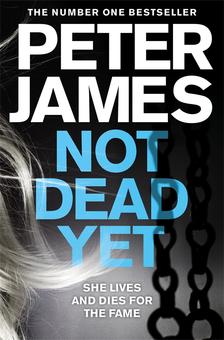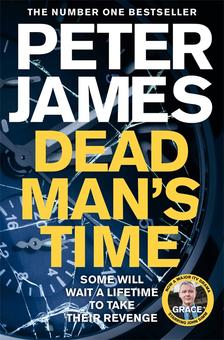 ''Peter James has penetrated the inner workings of police procedures, and the inner thoughts and attitudes of real detectives, as no English crime writer before him''

The Times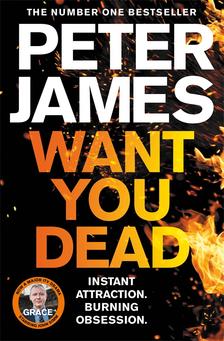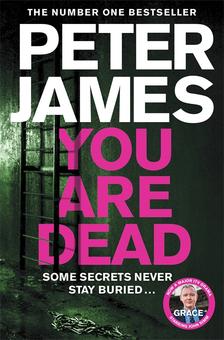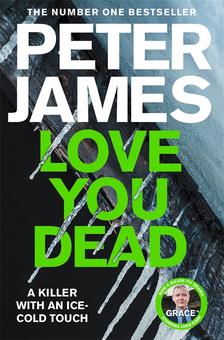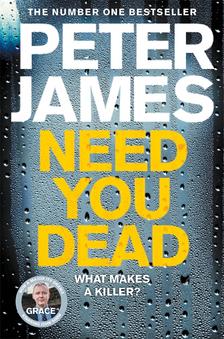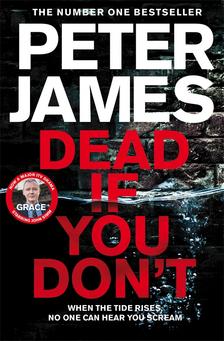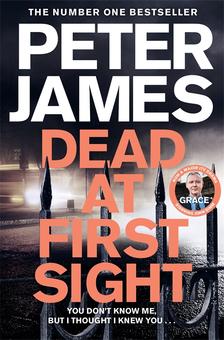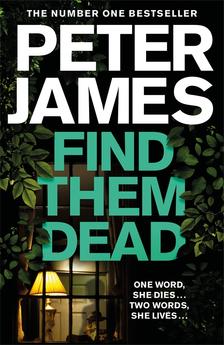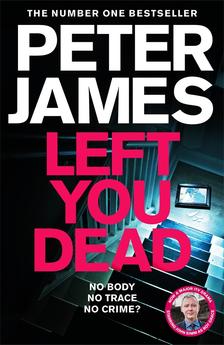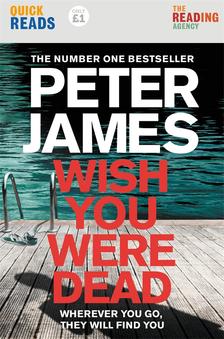 If you're a fan of Peter James's Roy Grace books, then you'll also love his other thrilling novels: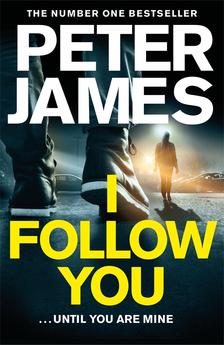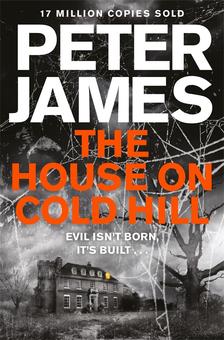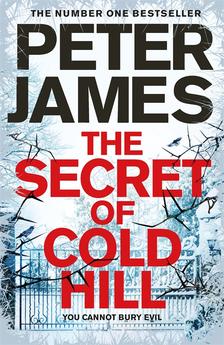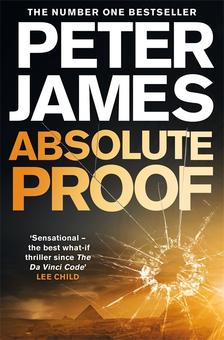 Peter James' Roy Grace series is also available in audiobook. Listen to samples of each book in the playlist below.