No spoilers: 15 books with jaw-dropping twists
Our edit of the best reads that will leave you stunned with their sensational twists.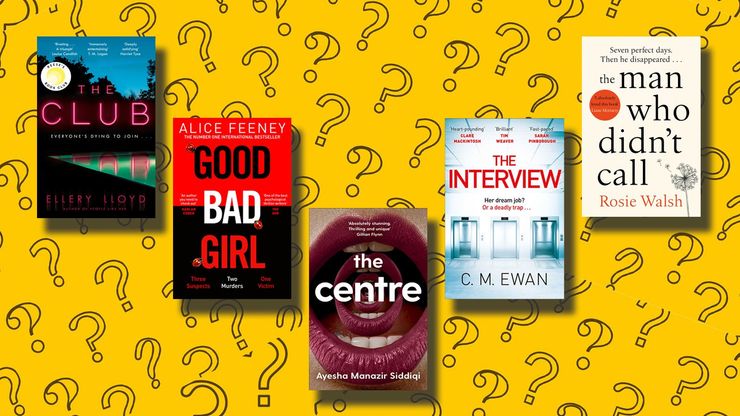 There is surely nothing more satisfying in a book than an expertly plotted twist that you never saw coming. 
Here, we share nine books with jaw-dropping twists that you'll be dying to share with friends so you have somebody to talk about that moment with. And don't worry, we promise there are no spoilers.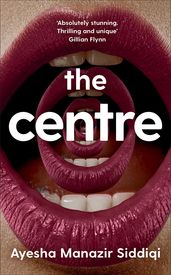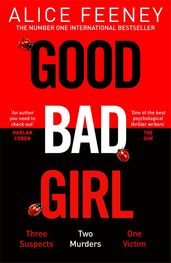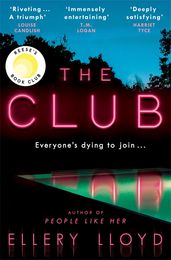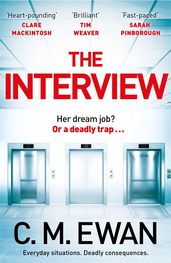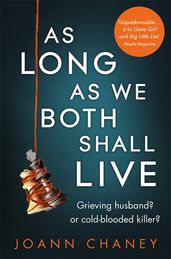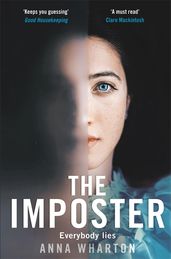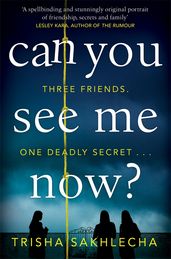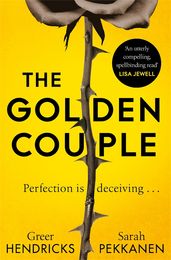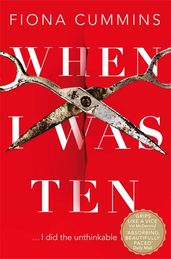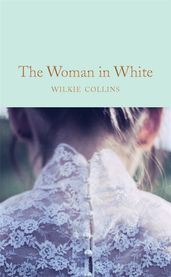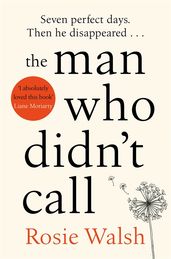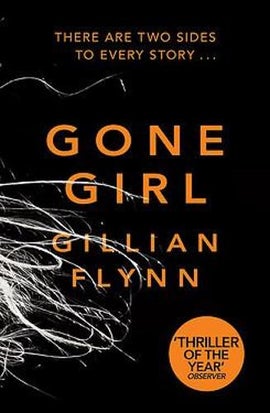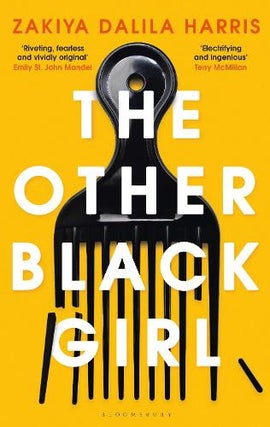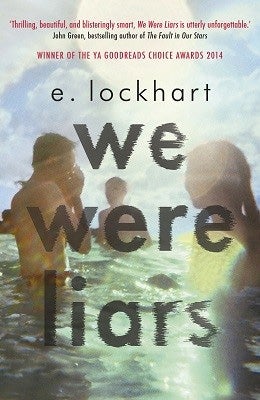 Discover even more books with twists that you won't see coming in this BookBreak episode.