9 books that will keep you guessing to the very end
Thrillers, mysteries and white knuckle reads: this is our choice of books that will keep you on the edge of your sofa till the last page.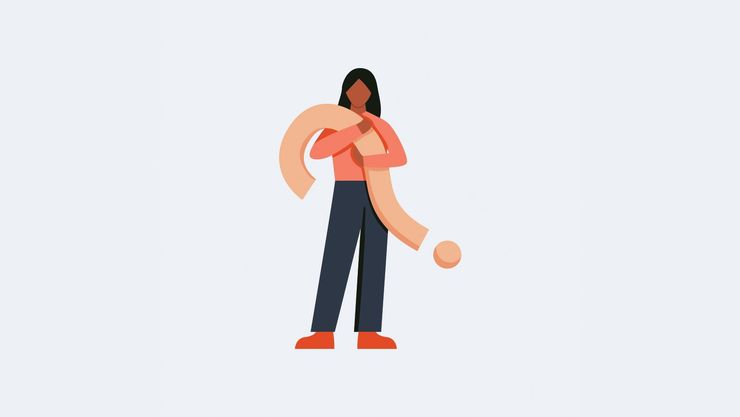 From Victorian melodrama mysteries to international thrillers, and from death in the Tuscan hills to tales of obsessive love, this is our selection of stories that take a firm grip on the reader. Replete with twists, turns and surprises, these nine books will hold you entranced.