Andrea Camilleri's Inspector Montalbano books in order
All the books in Andrea Camilleri's Inspector Montalbano series, in order.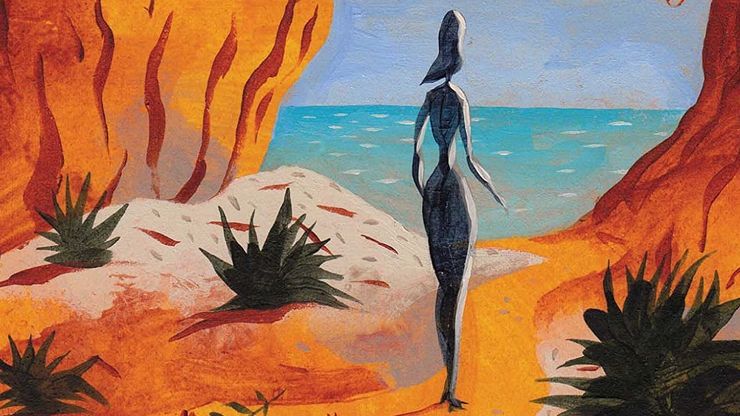 'Montalbano's colleagues, chance encounters, Sicilian mores, even the contents of his fridge are described with the wit and gusto that make this narrator the best company in crime fiction today.' The Guardian
Andrea Camilleri was one of Italy's most popular writers and the author of the beloved Inspector Montalbano books. The series has been translated into thirty-two languages and was adapted into an Italian television series starring Luca Zingaretti, screened on BBC4.
Ann Cleeves, author of the Shetland and Vera series, is a big fan, telling The Guardian, 'I loved Camilleri long before the fine TV adaptations appeared. In the dark days of winter it's a treat to read about the sunshine, food and wine of Chief Inspector Montalbano's native Sicily. Camilleri has developed a great supporting cast in the accident-prone Catarella and Montalbano's argumentative girlfriend Livia.'
So whether you're starting with book one, or looking for your next read in the Montalbano series, here we share all the Inspector Montalbano books in order.