Our Favourite Crime Novels in Translation
Starring Salandar, Montalbano and more, here's just a few of our favourite works of translated crime fiction.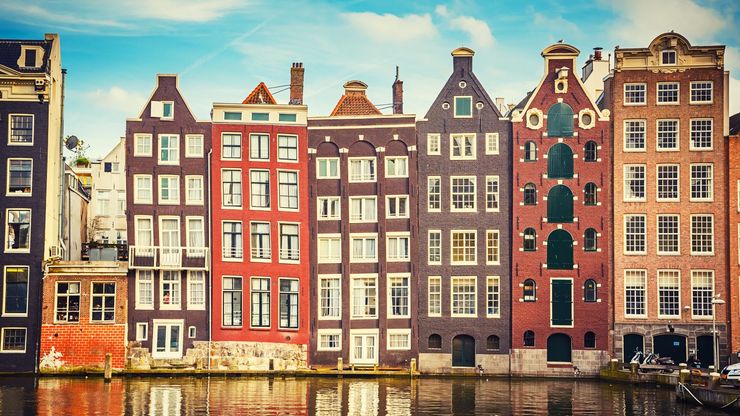 Whether you're following a detective solving murders in Malmo or looking through the eyes of a stalker in Amsterdam, reading translated crime fiction offers a chance to glimpse into a world and judicial system very different from your own. Here's a selection of some of our favourite translated crime fiction novels.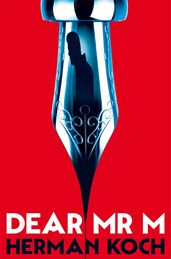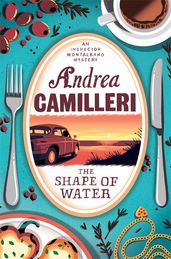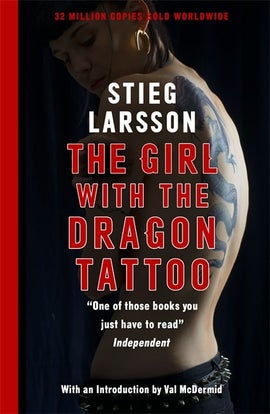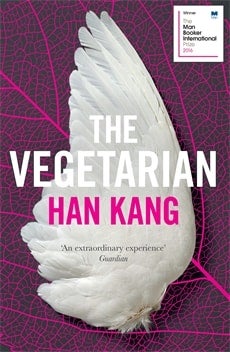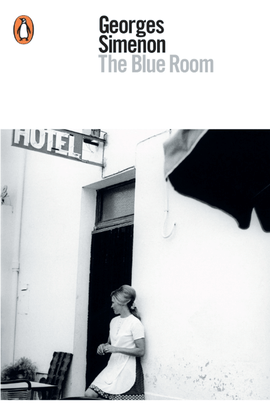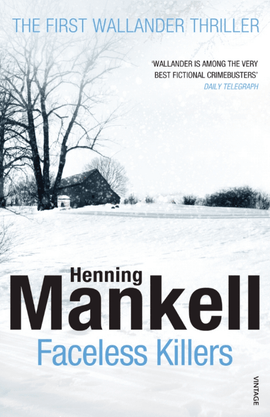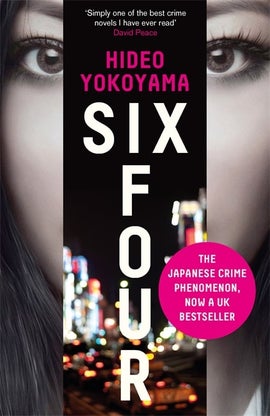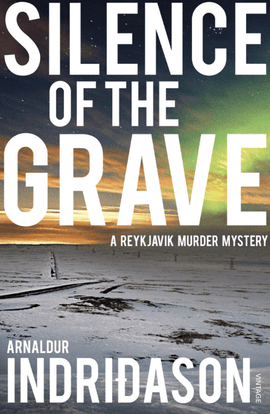 For even more suggestions for great translated novels, watch the episode of #BookBreak below: