Christmas gift guide: gifts for book lovers
Whether you're searching for a gift for a book lover, a sports fan, a history buff, or anyone on your Christmas list, we've got you covered with our selection of gift books for everyone this festive season.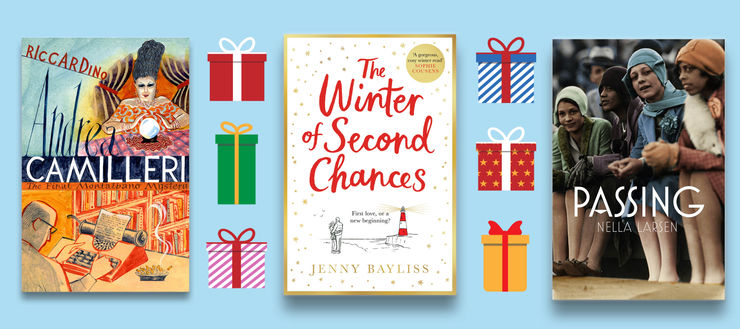 Whether you're buying gifts for the book lovers in your life, your closest friend, or a colleague in the Secret Santa draw, you can never go wrong with a good book. A thoughtfully chosen book can show that you really know a person, while a beautifully bound festive story or poetry collection is a safe but still interesting alternative to that bottle of wine or box of biscuits. 
But where to start and what to choose? To give you a helping hand we've compiled a list of some of 2021's most exciting new books as well as some classic Christmas gift books. And, if you've already done all your present wrapping this year, it could be time you treated yourself.
If you're looking for gifts for the little ones in your life, don't miss our Christmas gift guide for kids. ​
For more bookish gifts, discover our classic books Christmas gift guide. ​


For the crime and thriller fan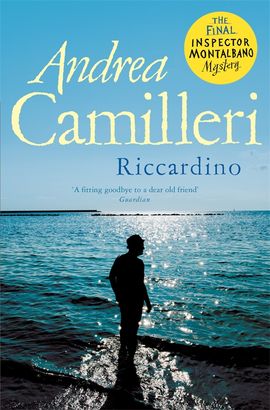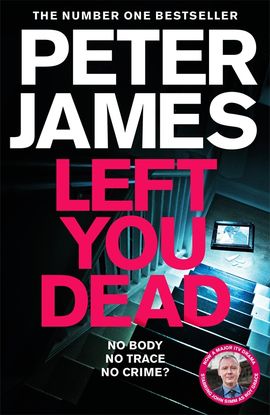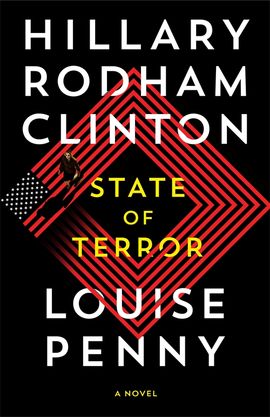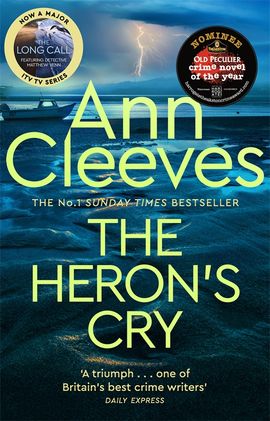 For more inspiration, don't miss our edit of the best crime books and the best thriller books. 


For the sci-fi buff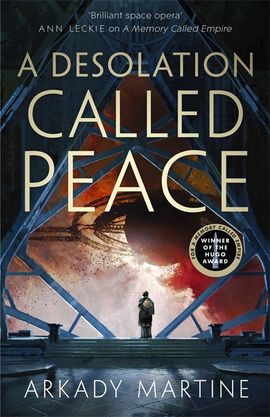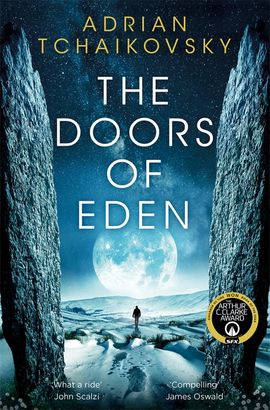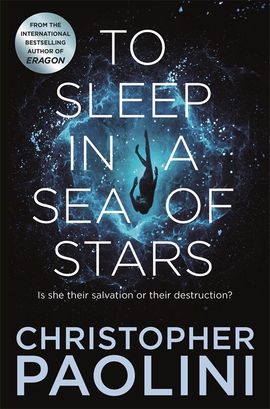 Discover our pick of the best sci-fi books of 2021.


For the fantasy lover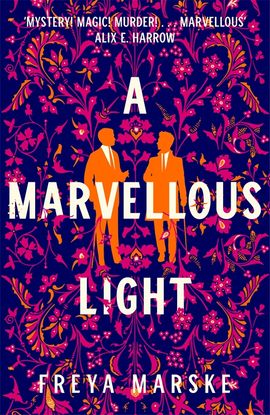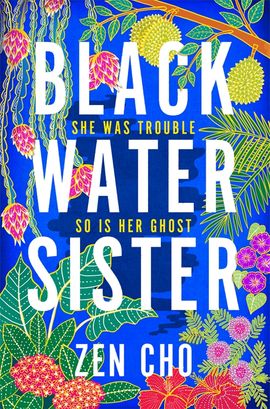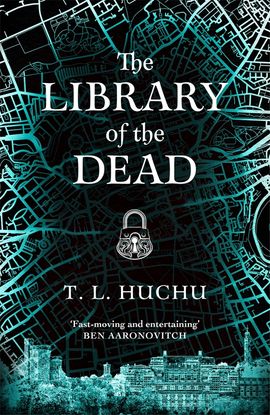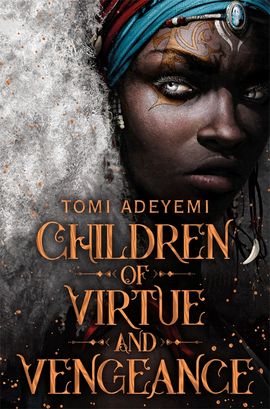 Beautiful gift books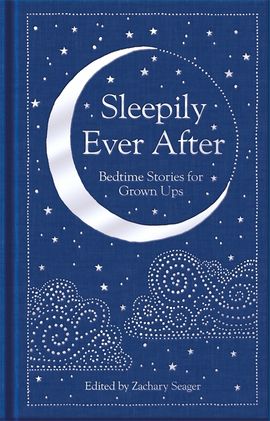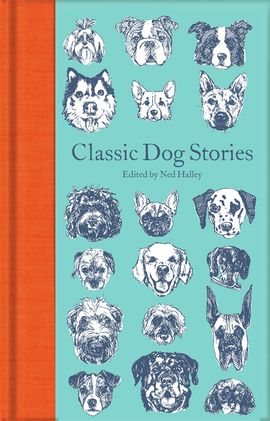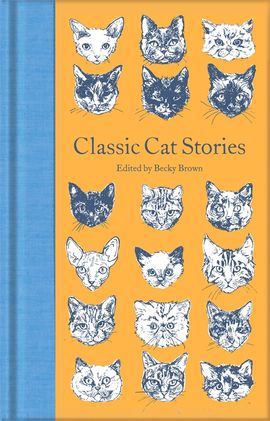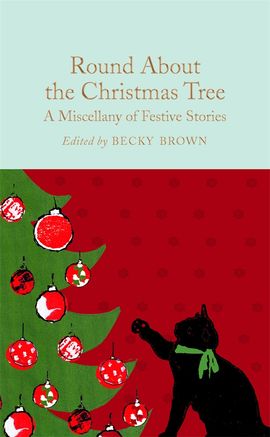 For the historical fiction fan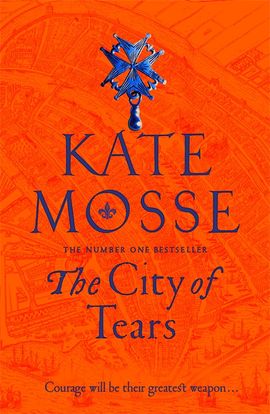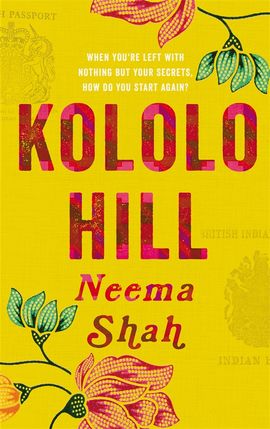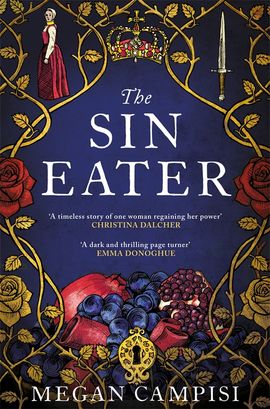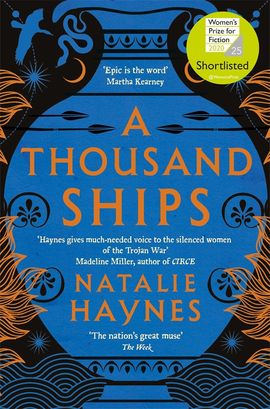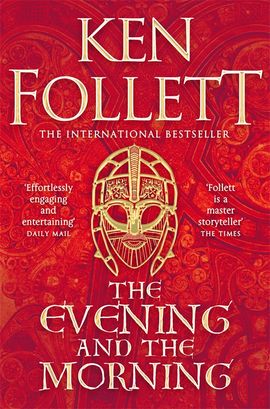 Discover more historical fiction. 


For the music lover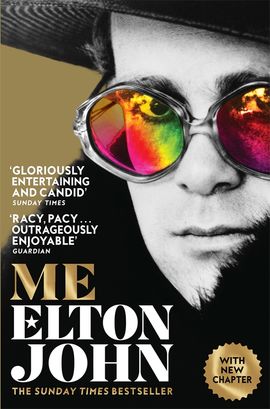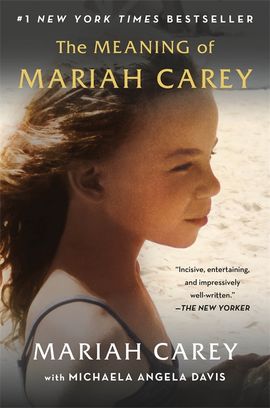 For the one who loves to laugh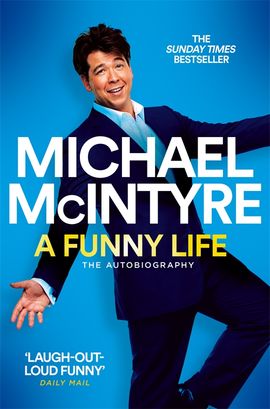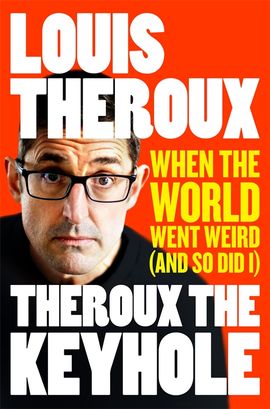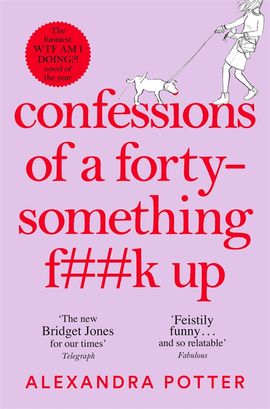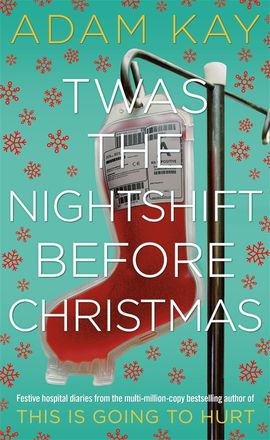 For the literature lover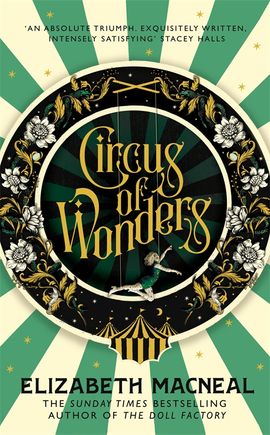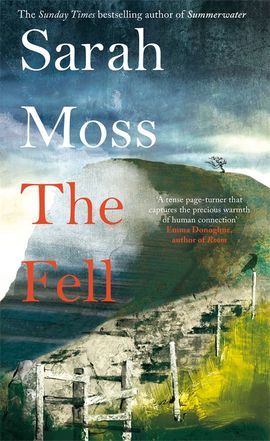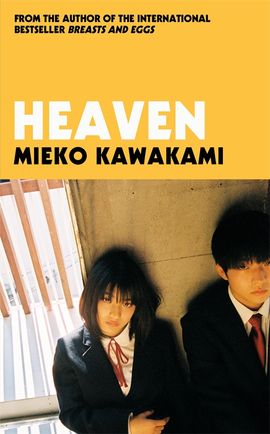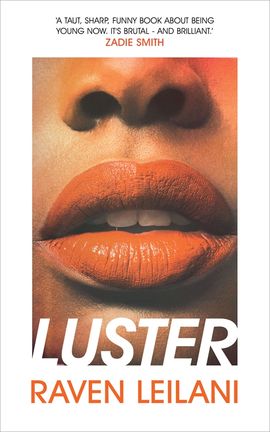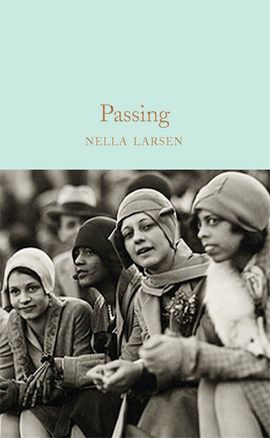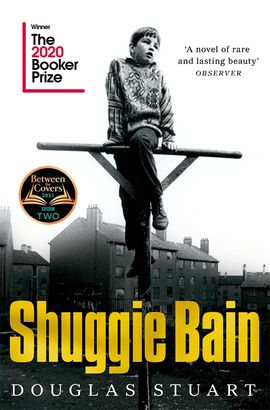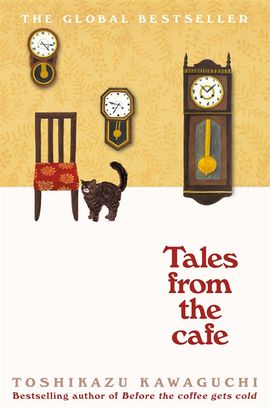 Be inspired by the best literary fiction of 2021.


For the sports fan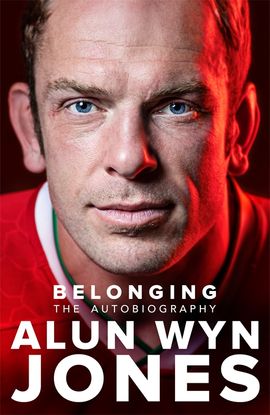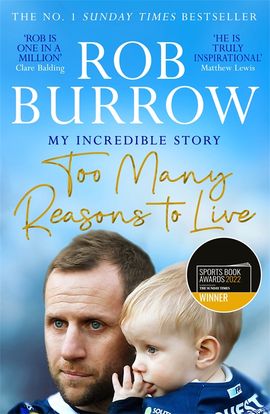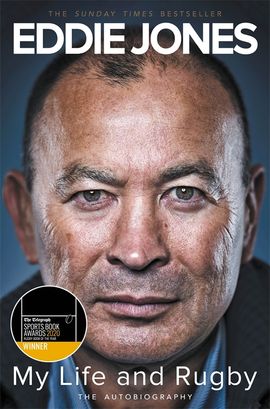 Looking for more gift ideas for the sports fan in your life? Don't miss the best sports books of all time. 


For the nature lover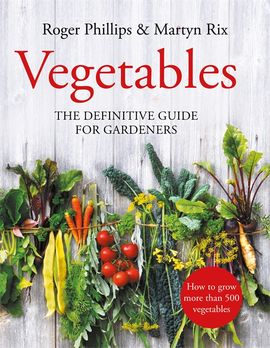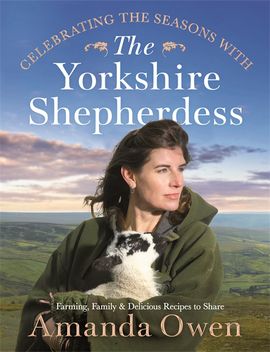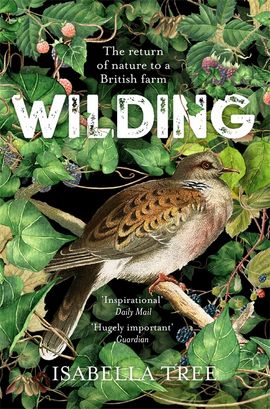 For the poet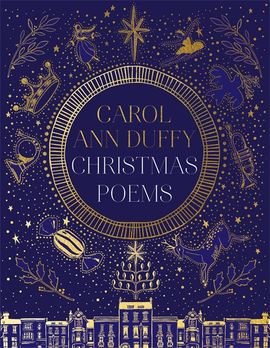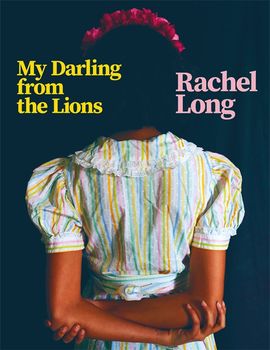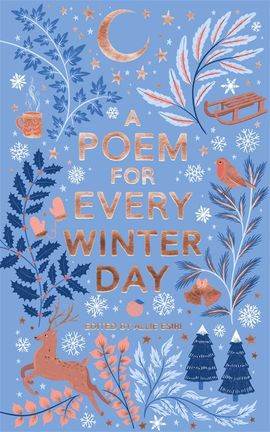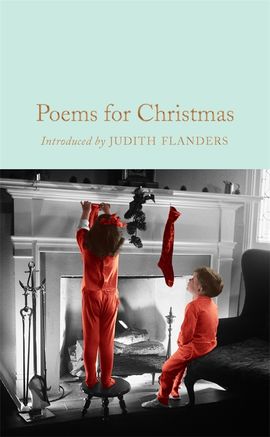 For the book lover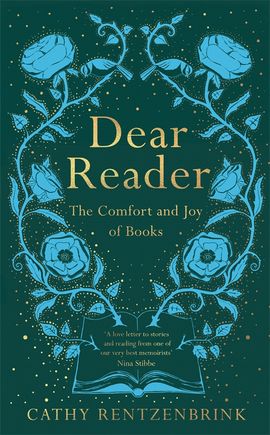 For the one on a health-kick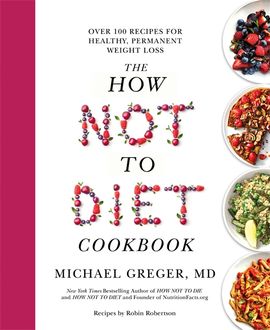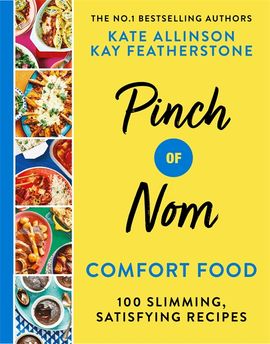 Books to curl up under the Christmas tree with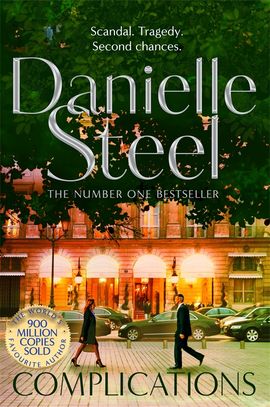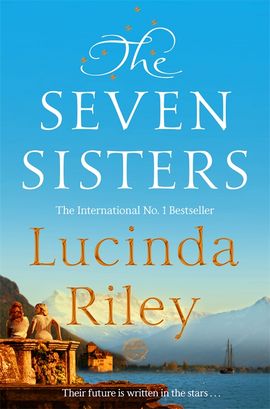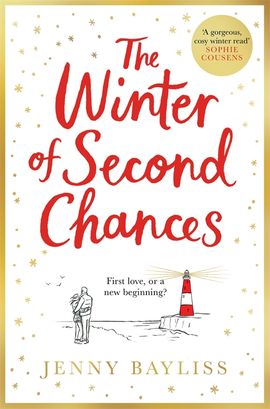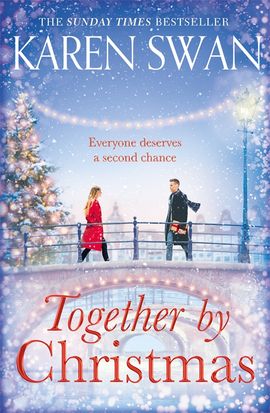 For the historian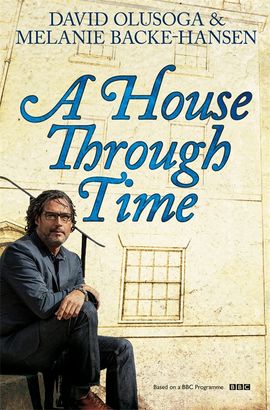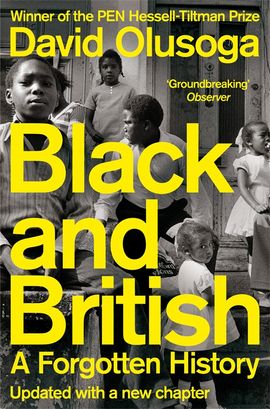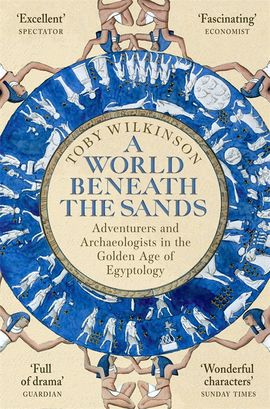 Biographies and autobiographies they won't be able to put down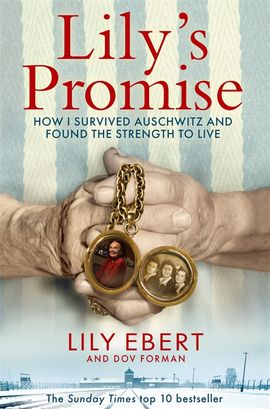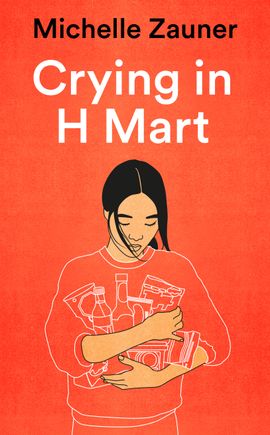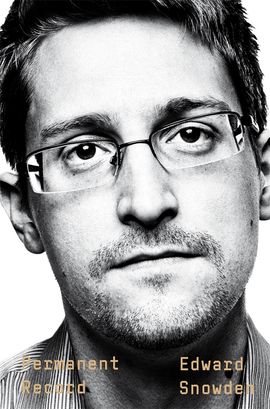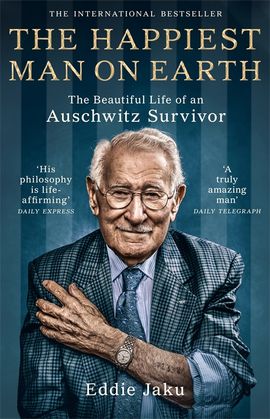 Fascinating non-fiction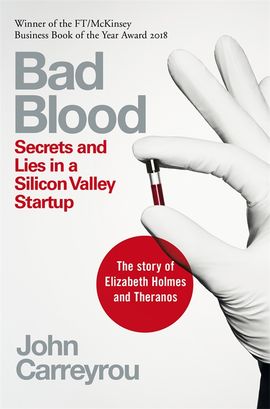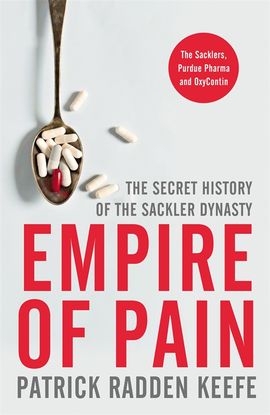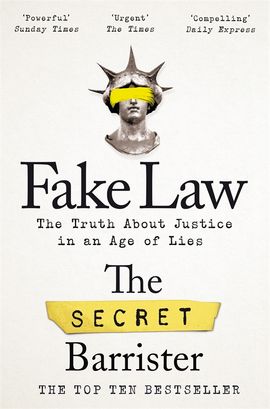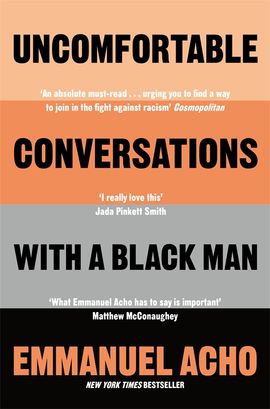 Discover the best non-fiction books of 2021. 


For even more gift ideas, don't miss this episode of Book Break: