The 30 best books to gift for Christmas 2023
Whether you're searching for something for a literature lover, or anyone else on your Christmas list, we've got you covered with our selection of the best books to give as gifts this festive season.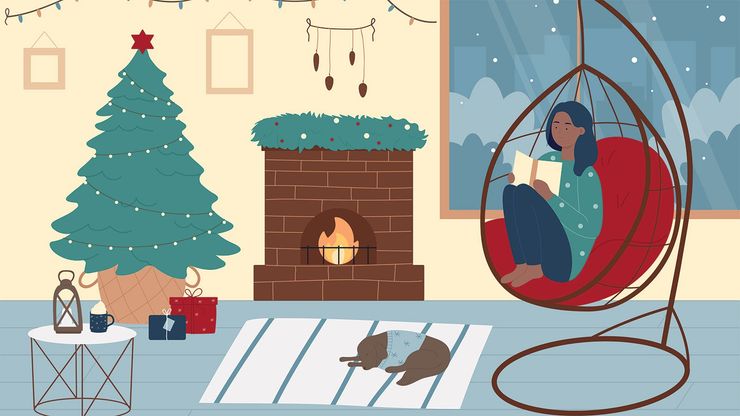 Whoever you're buying for, you can never go wrong with a good book. A thoughtfully chosen book can show that you really know a person, while a beautifully bound festive story or poetry collection is a safe but interesting alternative to a bottle of wine or box of biscuits. And, if you've already done all your present wrapping this year, it could be time you treated yourself.
If you're looking for a Christmas present for the little bookworm in your life, discover our favourite Christmas books for kids.
Classic books to give as gifts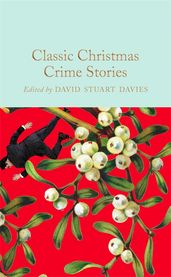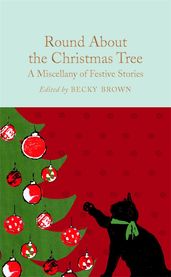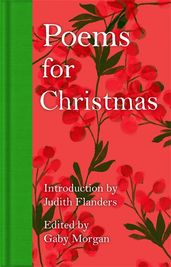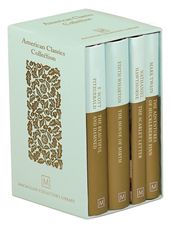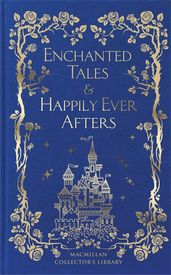 Don't Miss
Classic books to read at least once in your lifetime
Read more
The best non-fiction to give as gifts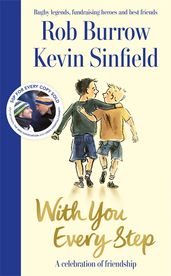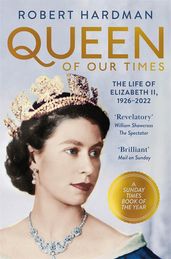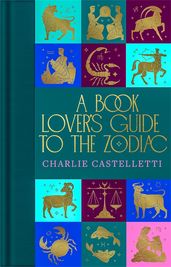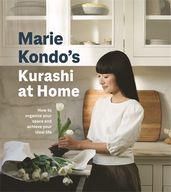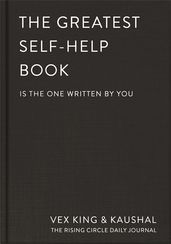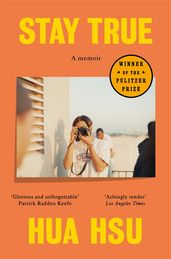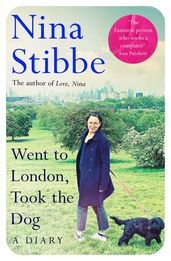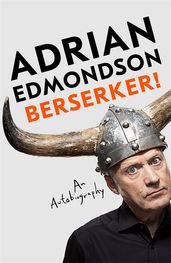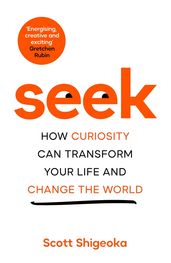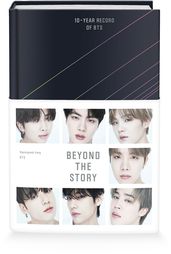 Colouring books for adults
Don't Miss
More brilliant non-fiction to give as gifts
Read more
The best literary fiction to give as gifts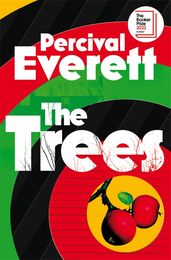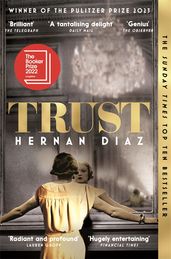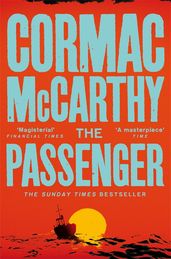 Don't Miss
A guide to the literary great, Cormac McCarthy
Read more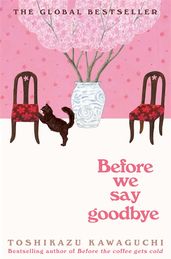 Don't Miss
A guide to the Before the Coffee Gets Cold series
Read more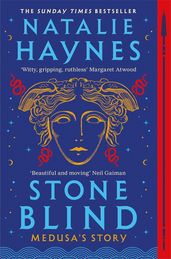 Don't Miss
More literary fiction to gift this Christmas
Read more
Feel-good books to give as gifts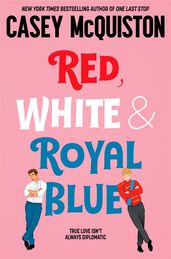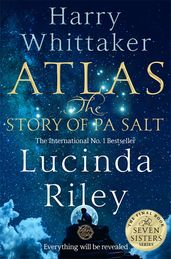 Don't Miss
Discover all of The Seven Sisters books in order
Read more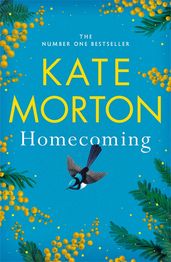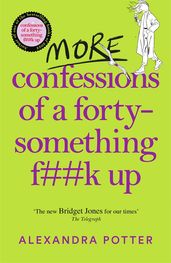 Don't Miss
More uplifting books and feel-good reads
Read more
Crime & thriller books to give as gifts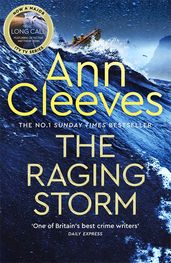 Don't Miss
Discover the rest of Ann Cleeves' Two River series
Read more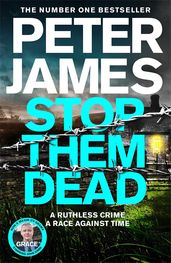 Don't Miss
Peter James's Roy Grace books in order
Read more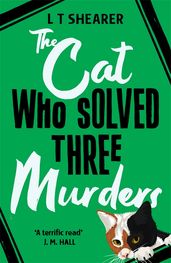 Don't Miss
The best thriller books of 2023, and all time
Read more
The best poetry collections to give as gifts