Christmas gift guide: gifts for book lovers
Whether you're searching for a gift for a literature lover, a sports fan, a history buff, or anyone else on your Christmas list, we've got you covered with our selection of gift books for everyone this festive season.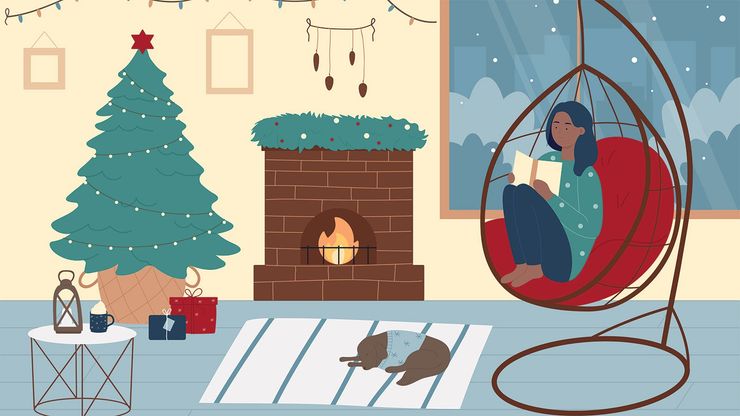 Whoever you're buying for, you can never go wrong with a good book. A thoughtfully chosen book can show that you really know a person, while a beautifully bound festive story or poetry collection is a safe but interesting alternative to a bottle of wine or box of biscuits. And, if you've already done all your present wrapping this year, it could be time you treated yourself.
If you're looking for gifts for the little ones in your life, don't miss our Christmas gift guide for kids. ​
For more bookish gifts, discover our classic books Christmas gift guide. ​
For the crime and thriller fan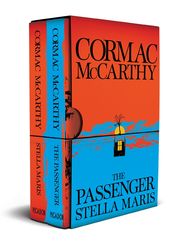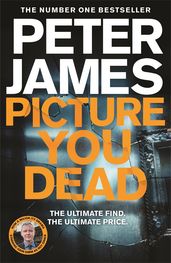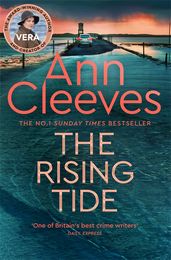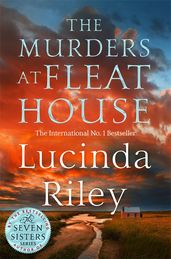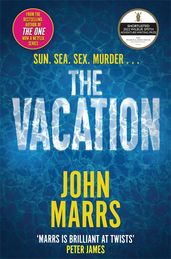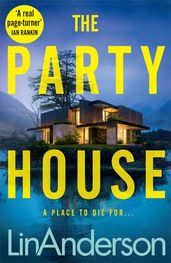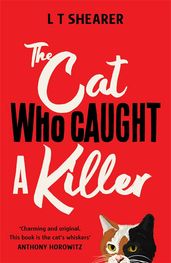 For more inspiration, don't miss our edit of the best crime books and the best thriller books. 


For the sci-fi buff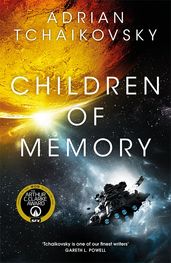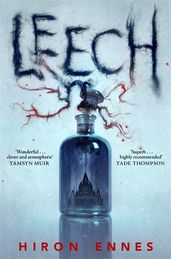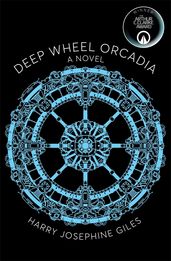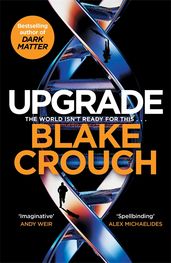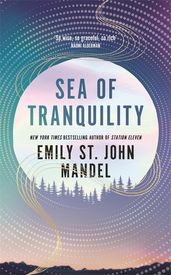 Discover our pick of the best sci-fi books of 2022.
For the fantasy lover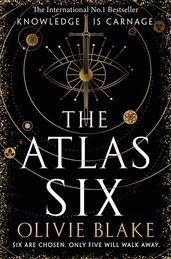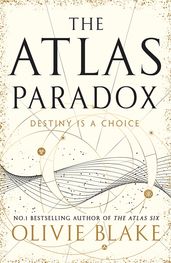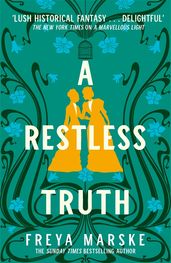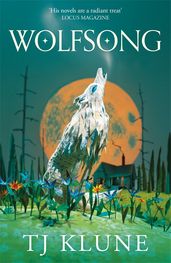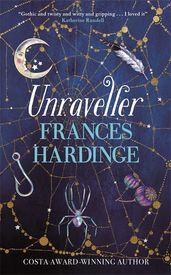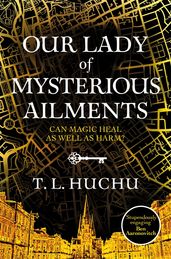 Discover our pick of the best fantasy books of 2022.


Beautiful gift books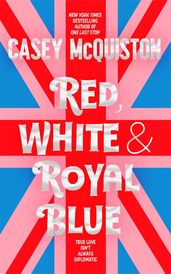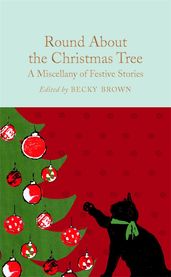 For the historical fiction fan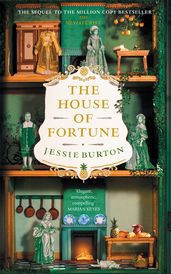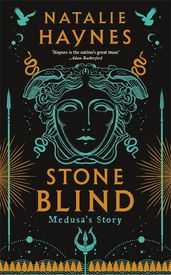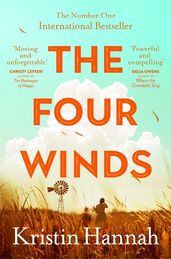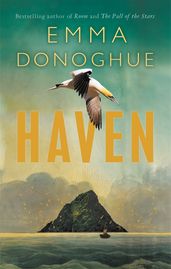 'Combines pressure-cooker intensity and radical isolation, to stunning effect.'

Margaret Atwood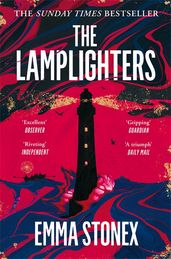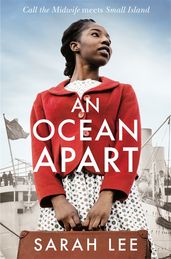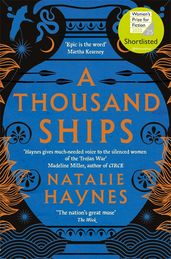 Discover more historical fiction. 


For the one who loves to laugh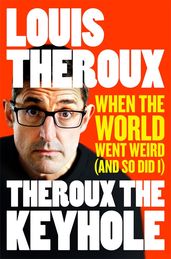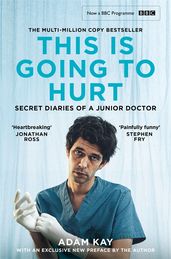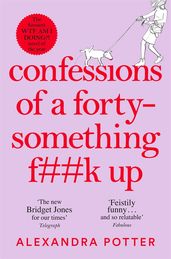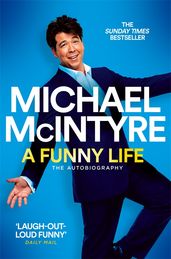 For the literature lover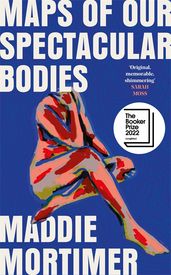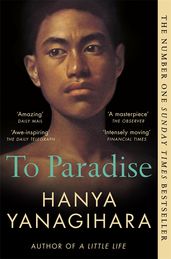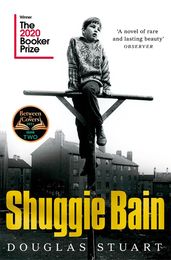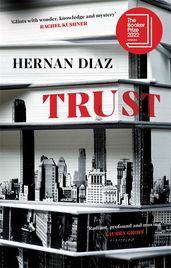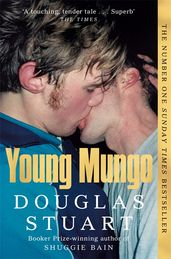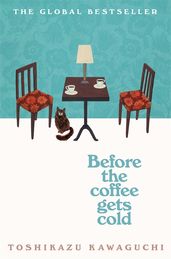 Be inspired by the best literary fiction of 2022.


For the sports fan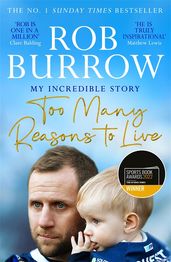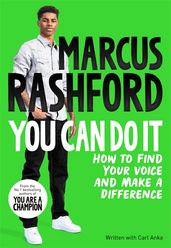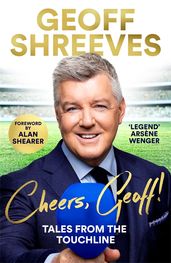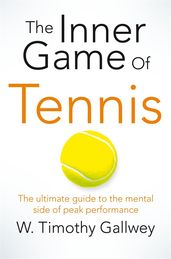 'Groundbreaking . . . It's the best book on tennis that I have ever read, and its profound advice applies to many other parts of life. I still give it to friends today.'

Bill Gates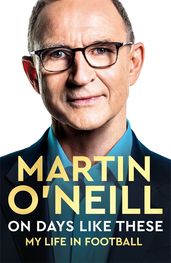 Looking for more gift ideas for the sports fan in your life? Don't miss the best sports books of all time. 


For the nature lover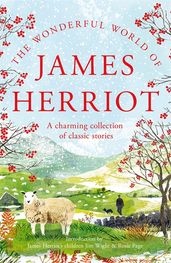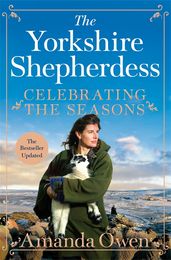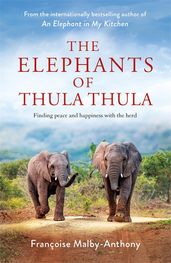 For the poet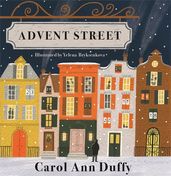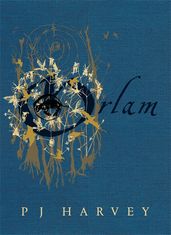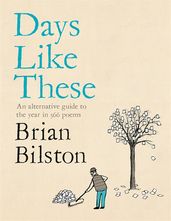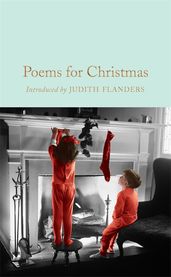 For the book lover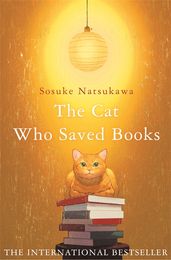 For the one already planning for 2023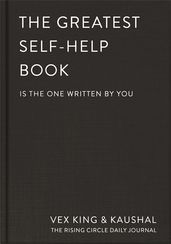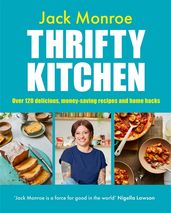 'Jack Monroe is a force for good in the world.'

Nigella Lawson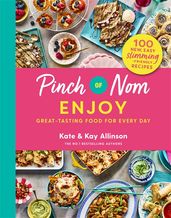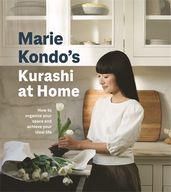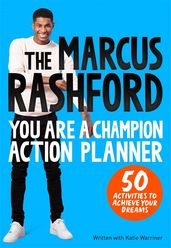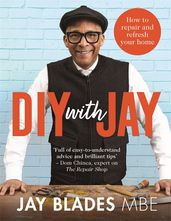 Books to curl up under the Christmas tree with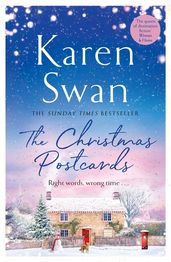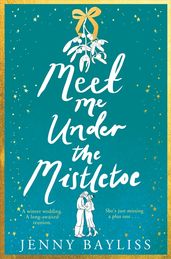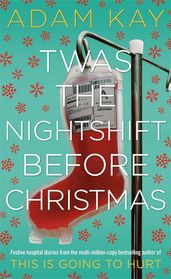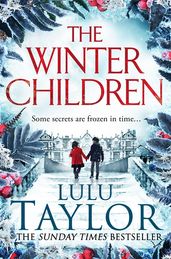 For the historian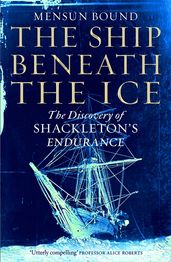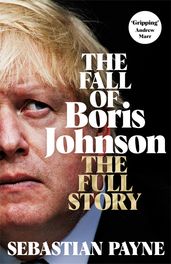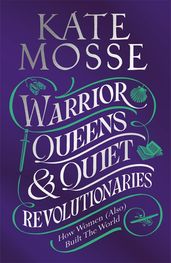 Biographies and autobiographies they won't be able to put down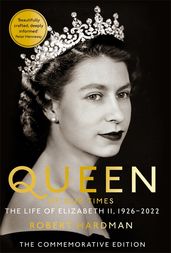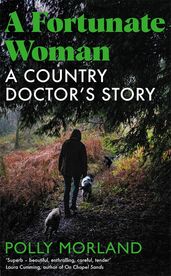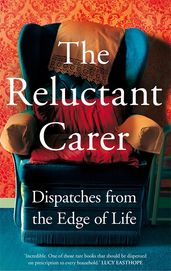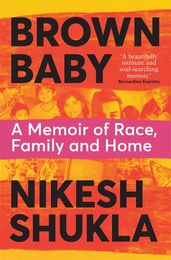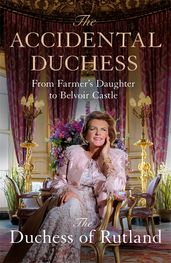 Fascinating non-fiction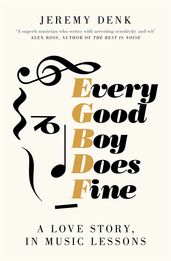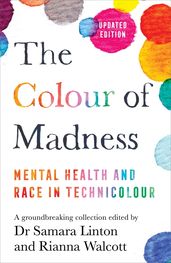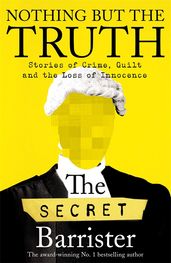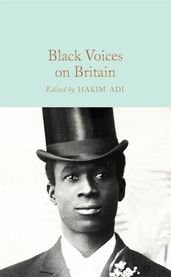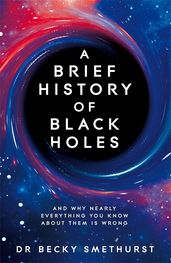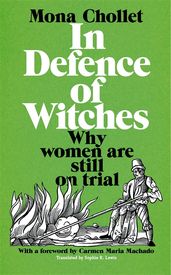 Discover the best non-fiction books of 2022.


For even more gift ideas, don't miss this episode of Book Break: