The MCL classic books Christmas gift guide
The beautiful Macmillan Collector's Library editions make great gifts for book lovers. Here is a curated gift guide to the best classic books for all your family and friends.
Whether your mum is impossible to buy for or you've picked someone you barely know in the office Secret Santa, we have the solution to solve your Christmas shopping panic. At around the £10 mark and with close to two hundred books to choose from, the Macmillan Collector's Library has a classic book for everyone. Here is our edit of the best classic books for each and every person on your Christmas list.
For parents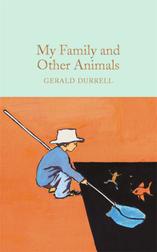 For siblings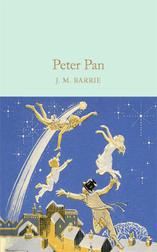 For children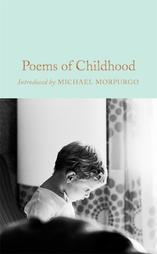 For grandparents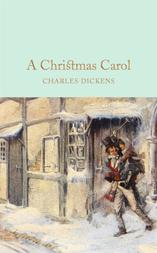 For your partner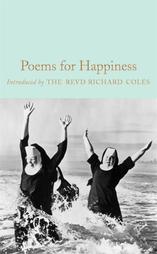 For your Secret Santa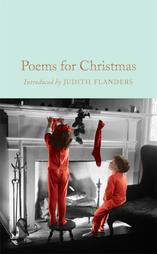 For your friend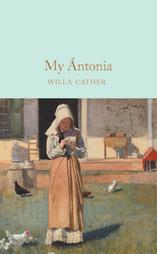 For a teacher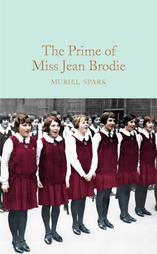 For the feminist in your family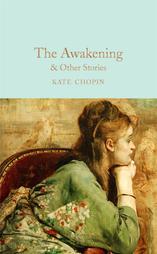 For a joker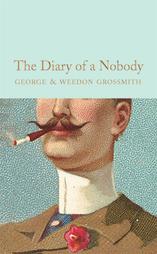 For a climate change warrior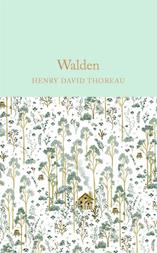 For someone who loves travel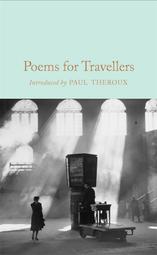 For the TV addict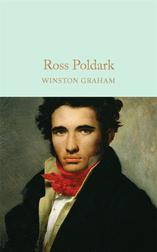 For a horror movie enthusiast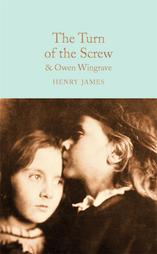 For a theatre-goer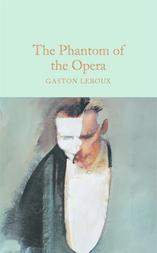 For an animal lover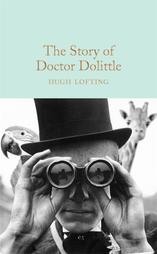 For a writer