The ultimate guide to George Orwell's books
Dorian Lynskey, author of The Ministry of Truth – a biography of George Orwell's Nineteen Eighty-Four – delves into the career of the author of one of the most influential novels of the twentieth century in this guide to George Orwell's books.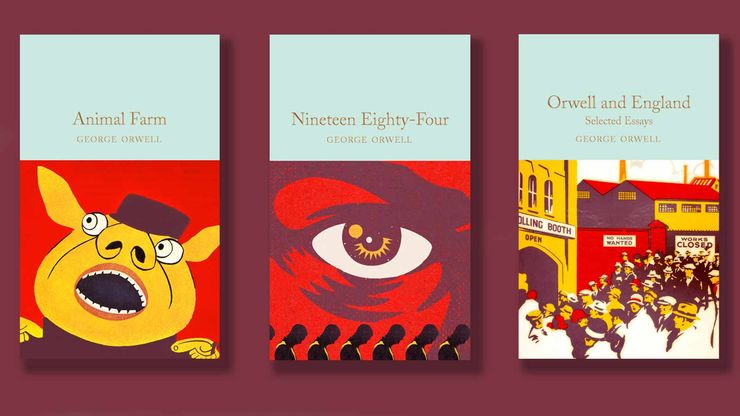 George Orwell's books Nineteen Eighty-Four and Animal Farm are his best known – Nineteen Eighty-Four became a phenomenon when it was published in 1949. Dorian Lynskey's The Ministry of Truth is a remarkable investigation of how Nineteen Eighty-Four came to be, and explores the book's continuing influence on our culture and language. However, Nineteen Eighty-Four was the culmination of a career spent interrogating political ideas in fiction and non-fiction, and here Dorian explains how Orwell's earlier work is crucial to understanding his most enduring novels. Read on for Dorian Lynskey's guide to George Orwell's books. 
Discover the most insightful George Orwell quotes.
George Orwell's career is unusual in that most people start at the end and work backwards. Prior to the publication of Animal Farm in 1945, Orwell had published four novels and three works of non-fiction, but only The Road to Wigan Pier had sold in significant numbers and none had furnished him with enough royalties to survive as a full-time author. In fact, most of his books and journalism would likely have fallen out of print if not for his two deathless late masterpieces about the psychology and practice of totalitarianism.
Orwell's earlier work, however, is essential to understanding those books. Nineteen Eighty-Four, in particular, was a culmination of ideas he had been turning over in his mind throughout his working life. In his first four novels, we see the recurring story of an unhappy individual who rebels against a stifling social orthodoxy – imperialism, religion, capitalism, suburbia – and winds up thoroughly defeated, albeit less violently than Winston Smith. Something in him was drawn to failure.
In Orwell's non-fiction, meanwhile, we can trace the evolution of a political philosophy in which social justice goes hand in hand with freedom of speech and a deep respect for the individual. Down and Out in Paris and London, the debut book which turned the old Etonian and former colonial policeman Eric Blair into the radical journalist George Orwell, revealed the politically naïve 29-year-old's compassion for the downtrodden and his appreciation for human eccentricity. The Road to Wigan Pier was his spiky argument for a form of socialism that truly understood the English worker. Homage to Catalonia described the experience of fighting for a maverick socialist faction in the Spanish Civil War, which led him to the shocking revelation that Stalinism was no better than fascism. Both Animal Farm and Nineteen Eighty-Four stemmed from Orwell's post-Spain desire to understand and explain the nature of totalitarianism, and to discredit Stalin's corruption of the left. It may be uncontroversial now, but in the 1930s Orwell's liberal-minded, distinctly English form of democratic socialism was by no means the norm.
Orwell's books were augmented, and often outdone, by his extraordinary output of journalism, ranging from ambitious essays on political thought and national identity to groundbreaking cultural criticism to fond celebrations of pubs and junk shops. Almost all of it is still worth reading. It is remarkable to think that the famous line inscribed on the wall next to the statue of Orwell outside the BBC – 'If liberty means anything at all, it means the right to tell people what they do not want to hear' – was not even published in his lifetime.
Orwell sometimes imagined that, if he had been born in an era free from war and tyranny, he would have enjoyed a quieter, more conventional literary life, but his work suggests that, on the contrary, the worst of times brought out the best in him. The consistent thread that runs from his first book to his last is the sense of an agile, voracious mind grappling as honestly as possible with the nature of his country and his times in the hope of improving both. It may not have been the career he wanted, but it is one to cherish.
George Orwell's books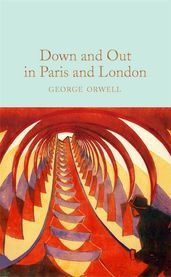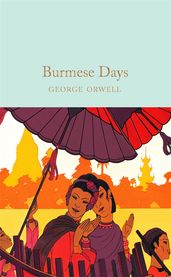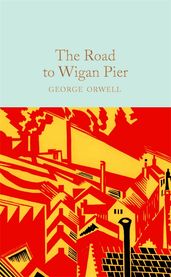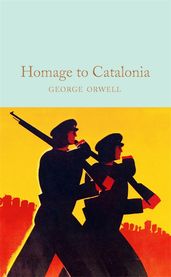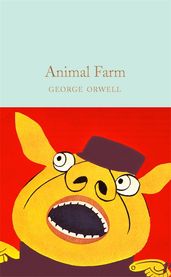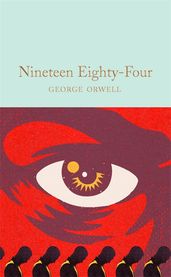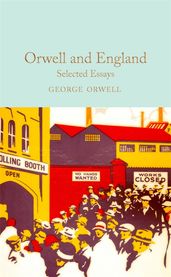 Discover more about George Orwell's most famous novel in Dorian Lynskey's The Ministry of Truth: