22 of the best dystopian novels of all time
The best dystopian books ever written, from classic authors like George Orwell, Margaret Atwood and Aldous Huxley.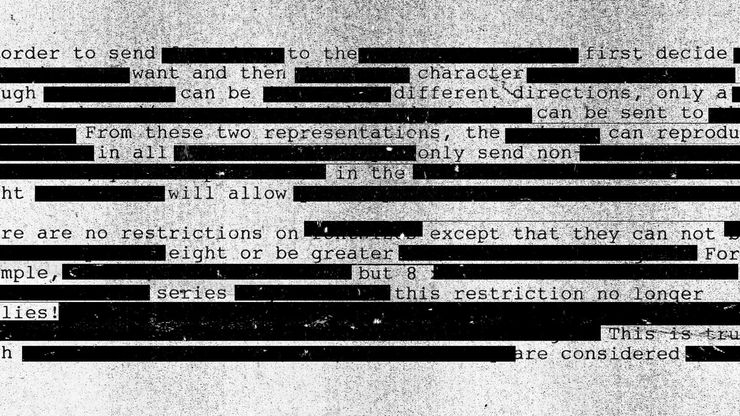 Dystopian novels fascinate us because they draw on aspects of our own world. Mirroring elements of society, the environment, religion, politics or technology, the best dystopian books present a world that, though eerily familiar, is much more frightening than our own.
From the terrifying misogynist dystopia of Margaret Atwood's The Handmaid's Tale, to a world changed forever by a deadly pandemic in Emily St. John Mandel's dystopian masterpiece Station Eleven, the best dystopian fiction often carries a warning for the future. George Orwell's 1984 in particular only seems to grow in relevance, and Dorian Lynskey discusses the novel's fascinating history in his book The Ministry of Truth. 
For those searching for their next dystopian read, here we share some of the most sinister, and some might argue prescient, dystopian novels ever written.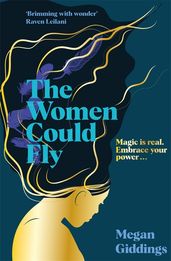 'A feminist dystopian epic about a world where women's life choices are policed and female power and autonomy are the most dangerous forces of all . . . a hypnotic blend of enchantment and outrage. I could not love this novel more. '

Jessamine Chan, author of The School for Good Mothers on Megan Giddings' The Women Could Fly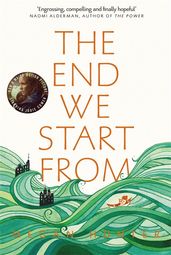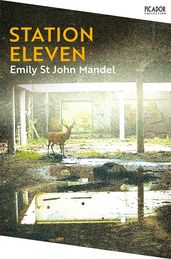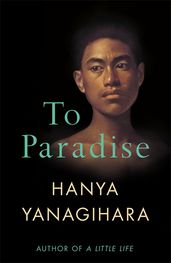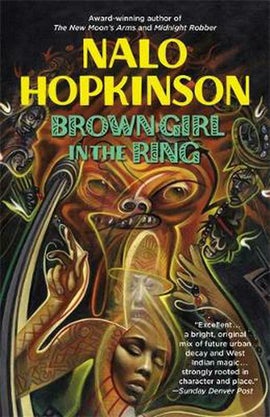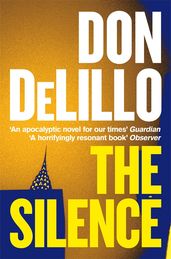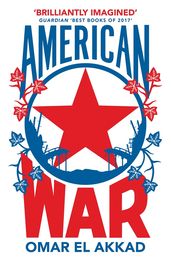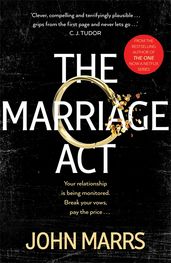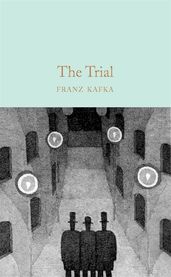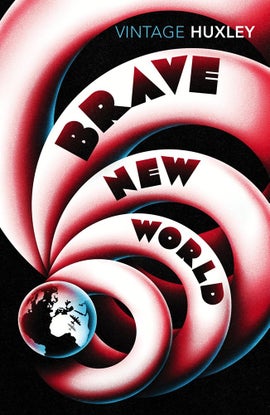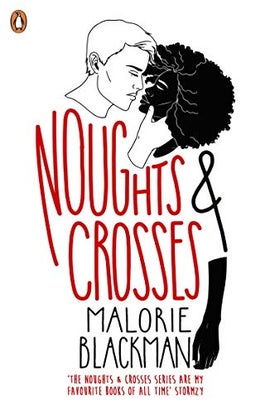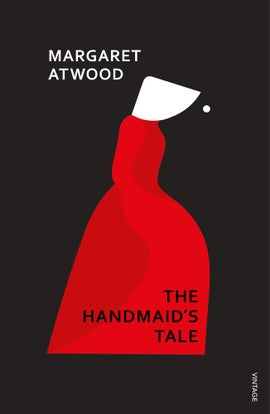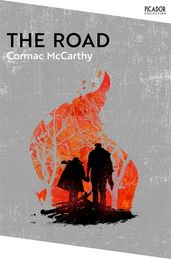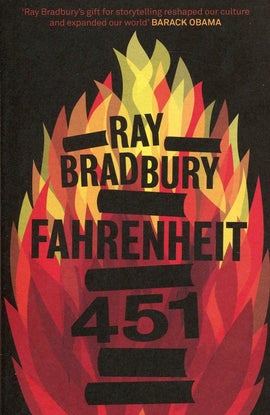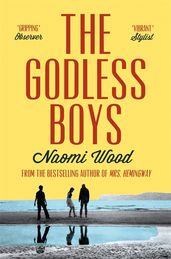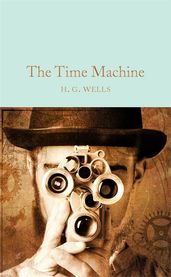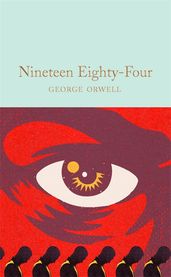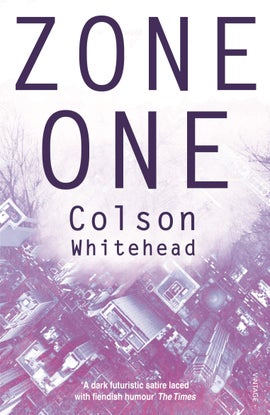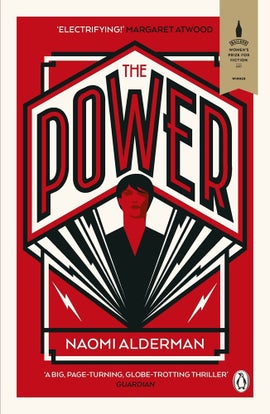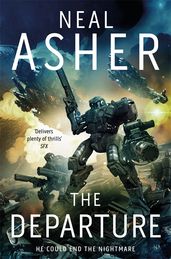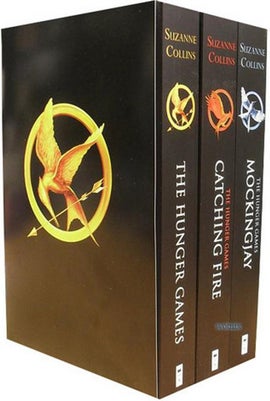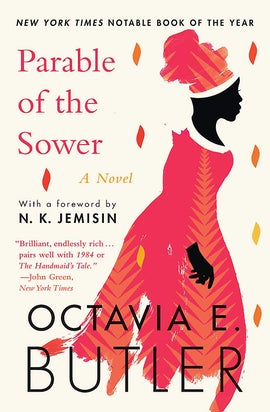 If you can't get enough of terrifying potential futures in prose, here Emma shares her recommendations for the best apocalyptic books: