Books like The Hunger Games
Lovers of dystopian fiction, fantasy and science fiction will eat up these books like The Hunger Games.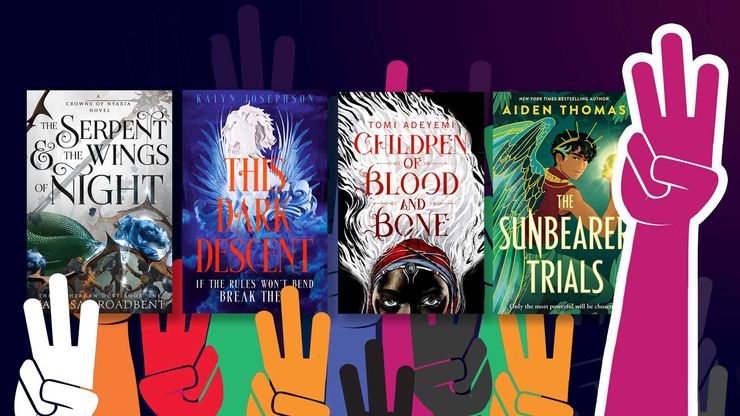 Hunger Games fans, rejoice! Fifteen years on from our first meeting with Katniss Everdeen in the opening book of Suzanne Collins' trilogy, and following a eight year wait since the last Hunger Games film, the prequel movie is finally here. If, like us, you're looking for more life or death competition inspired stories to devour, here is our edit of must-read books like the Hunger Games. . . (*Rue's whistle*)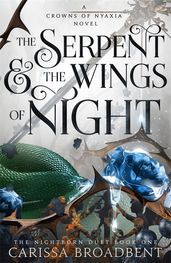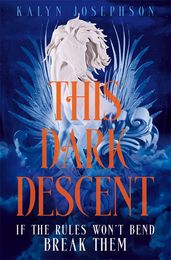 The Atlas Six trilogy
Six powerful Medians with magical gifts are invited to take on a year-long fellowship to join a secret society which, alongside guarding lost knowledge from ancient civilizations, also offers a lifetime of power and prestige. The catch? Only five of them will be accepted. A story of magical competition, filled with twists, turns and with a first-book final reveal that made it a TikTok sensation. The best bit? The highly anticipated third installment is on the way.
Don't Miss
The Atlas Six & Olivie Blake's standalone books in order
Read more