A guide to Emily St. John Mandel's books in order
From north American noir to time travel and parallel existences, Emily St. John Mandel's writing is impossible to categorise. Learn where to start reading with our guide to her work.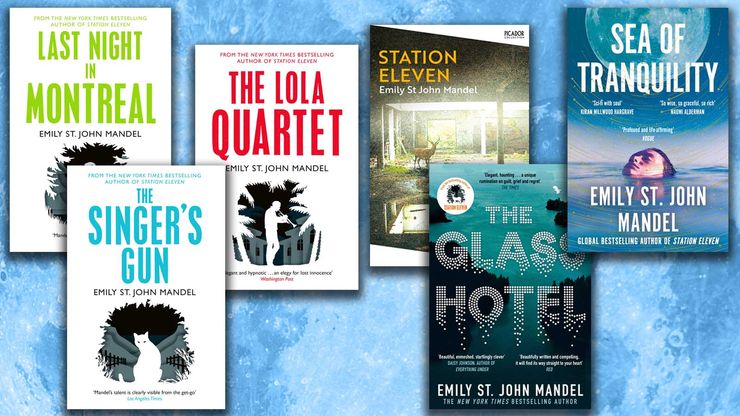 You can't pin a genre on Emily St. John Mandel. What you can be certain of, though, is the virtuosity of her writing. The bestselling author of six novels, her breakout success was Station Eleven, which was followed by The Glass Hotel, selected by President Barack Obama as one of his favourite books of 2020, and her most recent, Sea of Tranquility. All very different, they can be enjoyed as standalone novels, and are also in brilliant, intriguing conversation with each other. Here you will find prose as precise and clear as glass; intricate, meticulous plotting; and an underlying feeling of otherworldliness, with characters living strange, twilight lives. Take a look at our guide to Emily St. John Mandel's books in order to help you decide where to start – or continue!
Do I need to read Emily St. John Mandel's books in a particular order?
In short, no – but some readers may prefer to (more on this below). Just go with what you enjoy reading. If you like dystopia, start with Station Eleven. If you like time travel and science fiction, try Sea of Tranquility. If you prefer crime or noirs, take a look at her earlier novels, like Last Night in Montreal. 
Are Emily St. John Mandel's novels connected?
Emily St. John Mandel's most recent three books, Station Eleven, The Glass Hotel and Sea of Tranquility, are connected. If you're a reader who loves finding interconnections and literary Easter eggs, you may want to read at least these three in order of publication, but they are just as enjoyable taken as standalone novels. 
There are, in fact, threads running through all six of her books (look out for fedoras!). Mandel is clearly interested in the idea of parallel existences and it could be argued that all of her books can be read as parallel strands of each other. Either way, once you've started, you're unlikely to stop at just one.
Emily St. John Mandel's books in order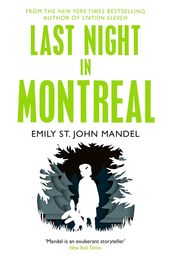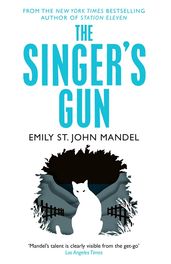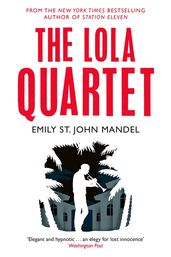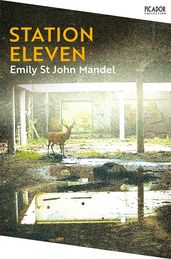 Don't Miss
'Believe it or not, the pandemic was entirely incidental to the plot.' Emily St. John Mandel on Station Eleven