The best funny books: our edit of side-splitting laugh-out-loud reads
When times are tough, or merely okay, or even just a little dull . . . there's no tonic quite like a few hours on the sofa with a comic read. This is our pick of the best funny books to bring a smile to your day.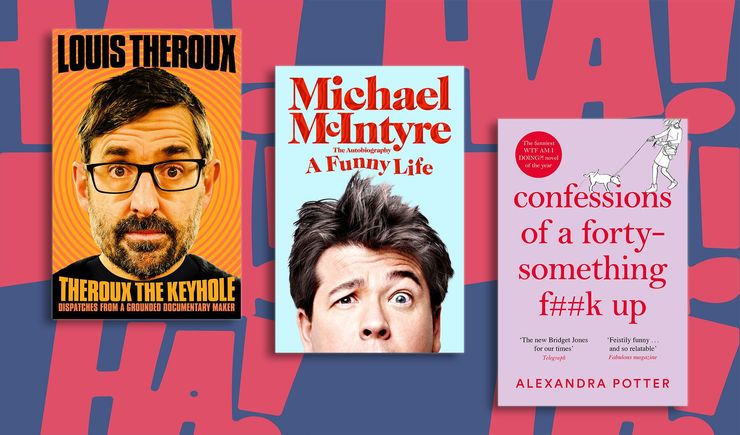 Whether your taste in funny reads runs to slapstick, satire or the sardonic, we've got something to make you laugh. From the cunning adventures of a French gentleman thief to the honest confessions of lonely forty-something, and from celebrity domestic disasters to fictional family dramas, these reads will take you into other worlds and offer humorous escapes from the humdrum.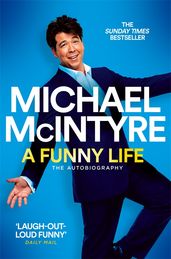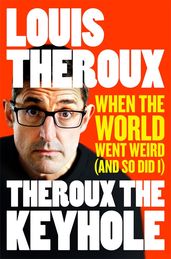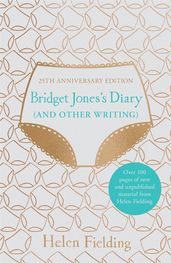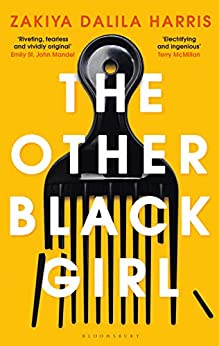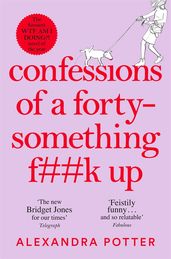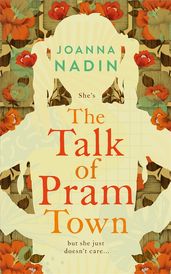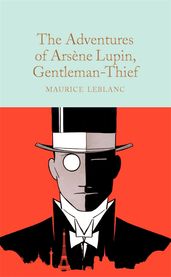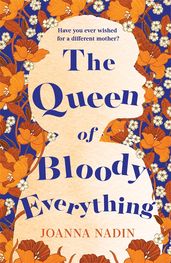 Discover more funny books to make you laugh out loud in this episode of Book Break.