Pan Macmillan announces Michael McIntyre's autobiography A Funny Life
Michael McIntyre's hilarious new autobiography, A Funny Life, will be published on 14 October 2021.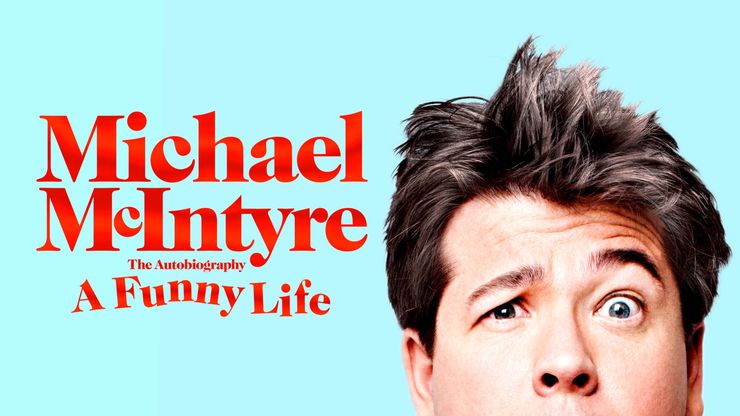 What's Michael McIntyre's life been like? Well, it's been silly, it's been stressful, sometimes ridiculous, usually chaotic, but always . . . a funny life.
In his brilliant new autobiography, Michael shares the highs and the lows of his rise to the top and his desperate attempts to stay there, from the terrifying moment his trousers fell down in front of three policemen to discovering the hard way that he's not cut out to be a chat show host.
''Writing A Funny Life was my lockdown salvation. I loved remembering and recounting everything that has happened to me since I first appeared on TV. I've had so much success but am now most grateful for all the mistakes I made because they make for a much funnier and more entertaining read.''

Michael McIntyre
Full of warmth, wit and relatable stories that will make your sides ache, Michael's book is a masterclass in the observational comedy that has made him a household name. He currently holds the record as the highest-selling artist at London's The O2, has sold out venues across the globe and hosts the smash-hit television shows Michael McIntyre's Big Show (which won him a BAFTA for Best Entertainment Performance) and Michael McIntyre's The Wheel. His first book, Life and Laughing, was a number one bestseller.
Sit back, relax and laugh along with Michael . . . and you may even discover what's in his man drawer.