The best uplifting books for right now
Escaping into a book has never seemed as appealing as it does right now. Here's our edit of inspiring, funny, happy books to make you smile.
We're living in a frightening, unknowable and, for a great many people, very lonely time. So we've compiled a list of the happiest, cosiest, most uplifting books we can think of to help readers weather this bizarre storm. We've got you covered, whether you're looking to be inspired by Amelia Abraham's Queer Intentions, moved by Sara Crewe's powerful tale of kindness in A Little Princess, or simply want to share a laugh with Bridget Jones. Read on for our selection of books that are guaranteed to lift, exhilarate and hearten.
The best uplifting fiction books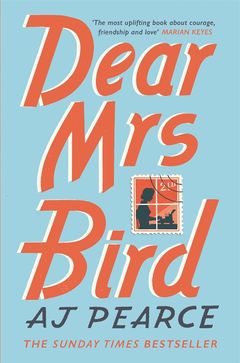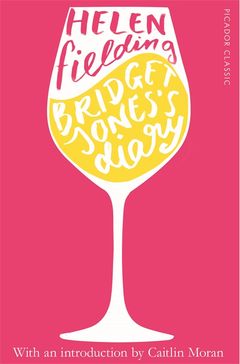 The best uplifting classic fiction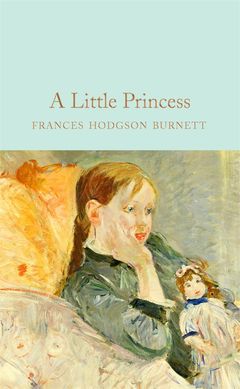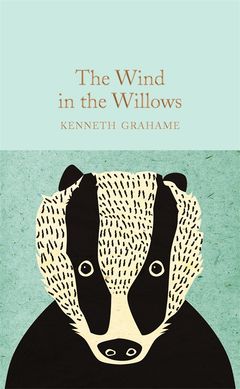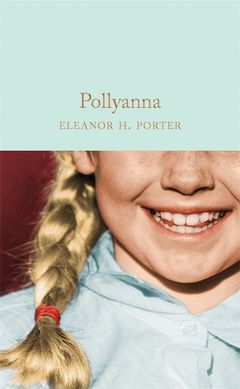 The best uplifting poetry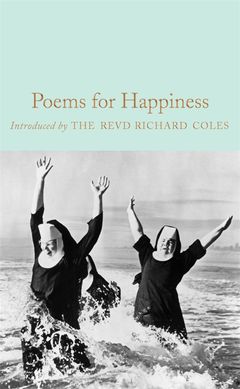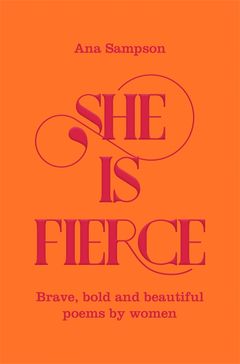 The best uplifting non-fiction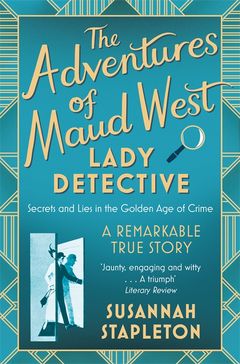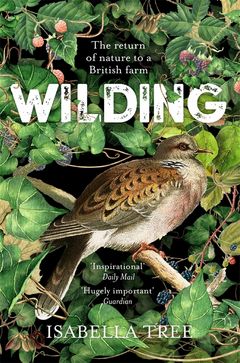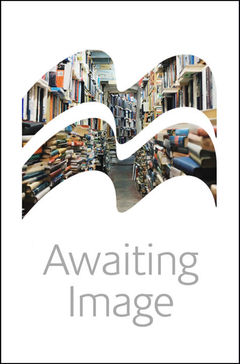 The best uplifting biographies