20 of the best feel-good books and uplifting reads
Whether you're having a good or bad day, there's no better way to lift your spirits than by immersing yourself in a feel-good book. Discover these moving, heartwarming, and sometimes laugh-out-loud books to keep you smiling long after the final page.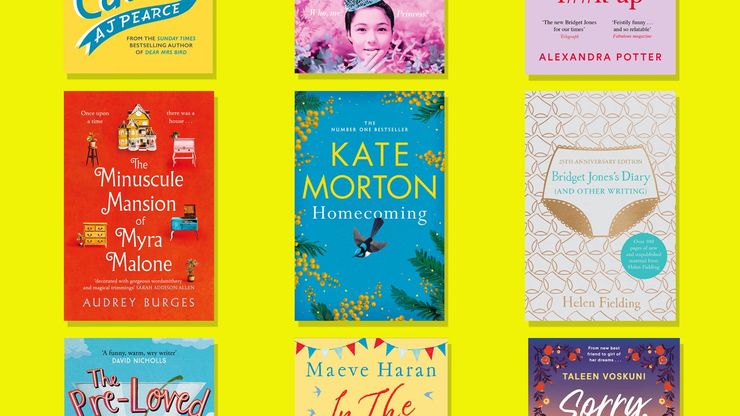 Looking for a light-hearted read that will bring a smile to your face? Or a profound exploration of the human spirit? Then grab a cozy blanket and a hot cup of tea, and embark on a literary journey with the best feel-good books, including the hilariously relatable misadventures in Confessions of a Forty-Something F**k Up and the laughs of Bridget Jones. Read on for our selection of uplifting books that are guaranteed to cheer, exhilarate and hearten. 
The best feel-good books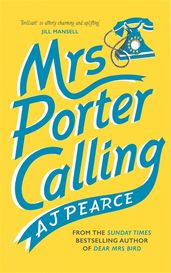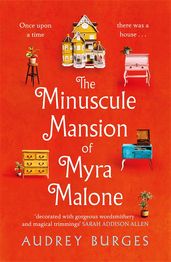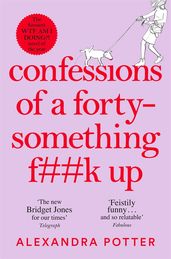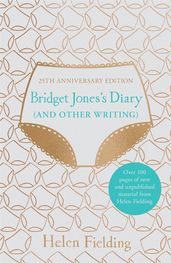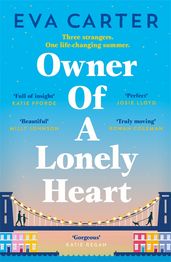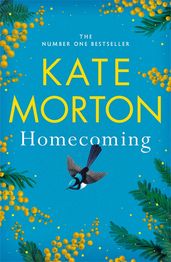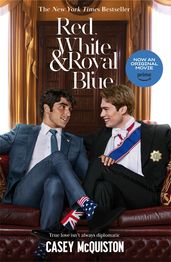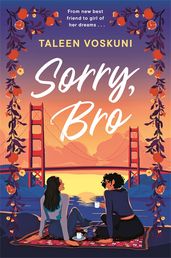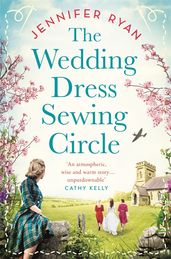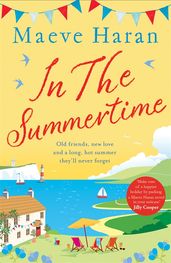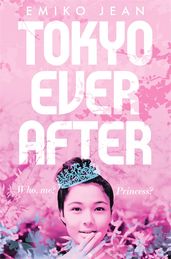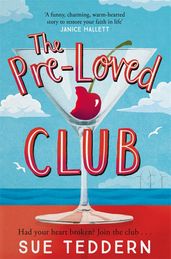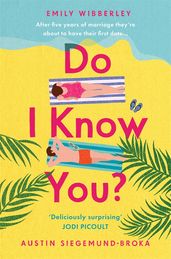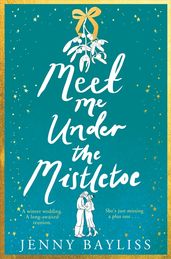 The best feel-good classic books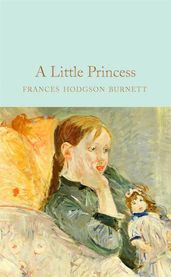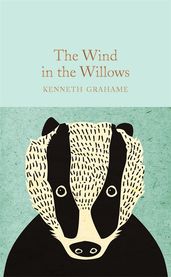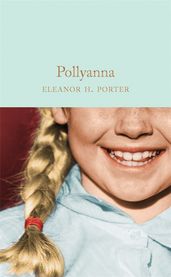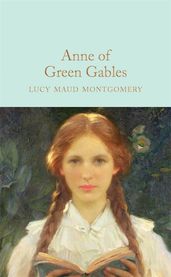 The best feel-good poetry collections