The best uplifting books and feel-good reads
Escaping into a book has never seemed as appealing as it does right now. Here's our edit of inspiring, funny, uplifting books to make you smile.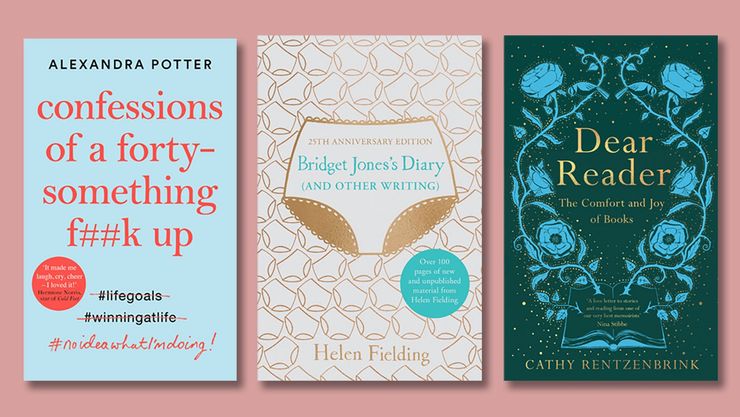 We don't know about you, but we're finding ourselves turning to books ever more frequently to get us through the long weeks spent at home. So we've compiled a list of the happiest, cosiest, most uplifting books we can think of to lift the spirits and raise a smile in these strange times. Whether you want hilariously relatable misadventures in Confessions of a Forty-Something F**k Up, to be moved by Eddie Jaku's inspiring memoir The Happiest Man on Earth, or simply want to share a laugh with Bridget Jones, we've got you covered. Read on for our selection of uplifting books that are guaranteed to cheer, exhilarate and hearten. 
For even more uplifting reading inspiration, don't miss Book Break's playlist of videos full of uplifting reading recommendations. 
The best uplifting fiction books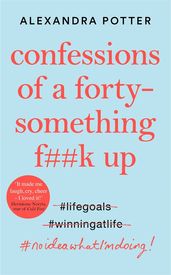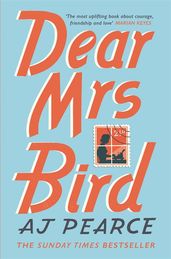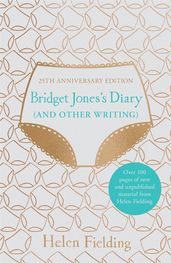 The best uplifting classic fiction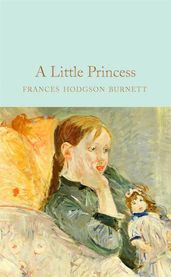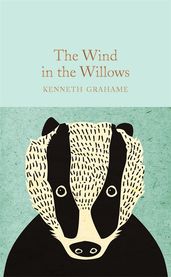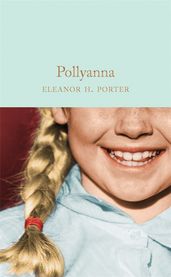 The best uplifting poetry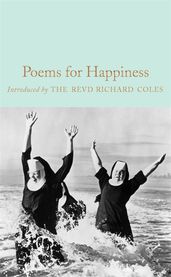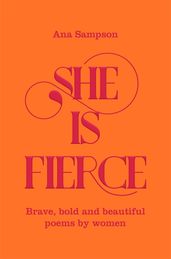 The best uplifting non-fiction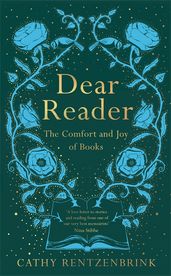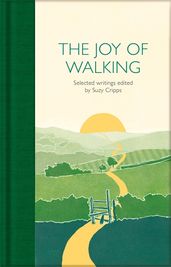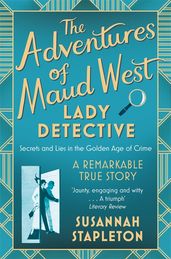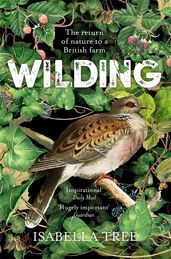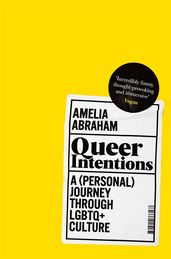 The best uplifting biographies