The best dark fantasy books to read right now
To call a book 'dark fantasy' has had several different meanings over the years. Here, David Green introduces some of best dark fantasy books to read now, whatever your favoured definition.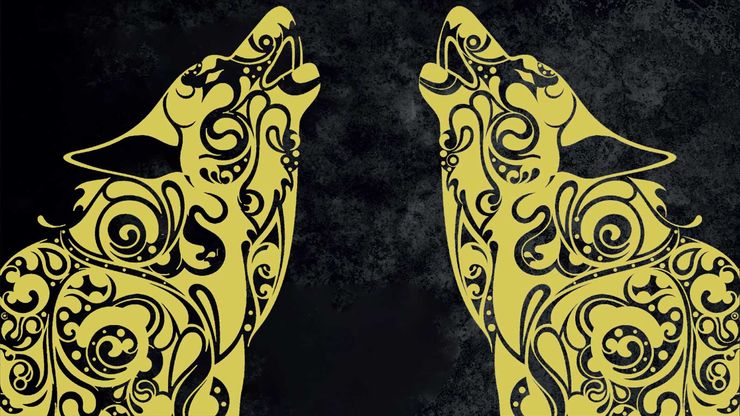 With a definition that is constantly evolving, dark fantasy is a genre that's difficult to pin down – and that's what makes it so exciting. 
Dark fantasy's roots are in gothic horror, and in writers applying these sensibilities to the kind of epic storytelling familiar to fantasy readers. More recently, the field has ripened to include contemporary tales of secret societies and academia. But one thing has remained consistent: an overriding sense of danger and despair. 
From supernatural perils to epic battles of good versus evil (with a healthy helping of the grey in between), and from forbidden romances to mysterious cursed artefacts, this is a genre where anything can happen. Which is pretty fantastic. We all need to succumb to the darker side of life sometimes.
If you want to delve into dark fantasy for the first time, or you are already a fan and are looking for more, let me guide you through the eras and different flavours of this changing genre. You never know what might tempt you.