The best sci-fi audiobooks to listen to right now
Sci-fi allows us to escape into weird and wonderful worlds completely unlike our own. The added element of audiobook narration can change our perspectives even further. Discover parallel universes and far-away planets with our pick of the best sci-fi audiobooks.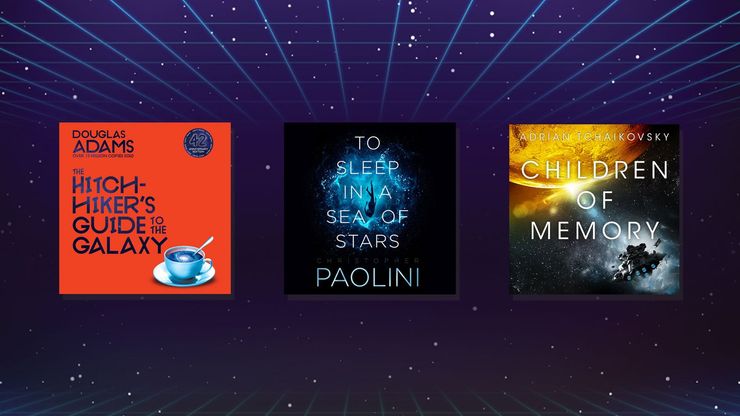 From space exploration to parallel timelines that chart an alternative history of humanity, science fiction stories open up a whole range of new worlds to explore. Hearing a book read aloud can bring the story to life in a whole new way, so immerse yourself in a new universe with our selection of the best sci-fi audiobooks. 
The best science fiction audiobooks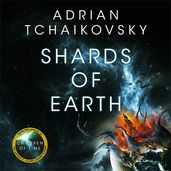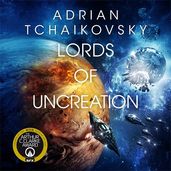 Don't Miss
Discover all of Adrian Tchaikovsky's books in order
Read more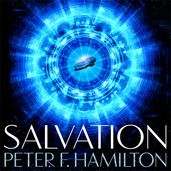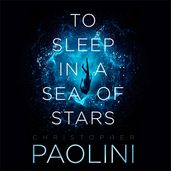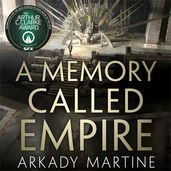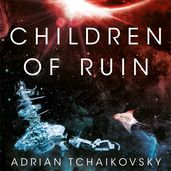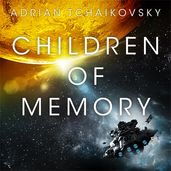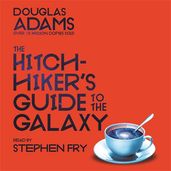 Don't Miss
Everything you need to know about the Hitchhiker's universe
Read more