The best audiobook narrators to listen to right now
Covering both adult and children's books and a range of genres, these are the stand-out audiobook narrators to download and listen to right now.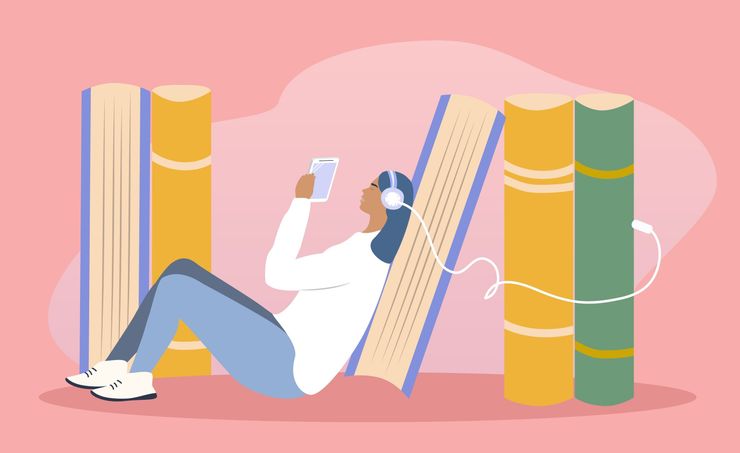 There is no doubt that the narrator is crucial in how an audiobook is experienced, digested and quite frankly, enjoyed. Not only can a great audiobook narrator bring a book to life by transporting us in time, space or even to a fantasy world, but listeners find can also comfort and relaxation in certain voices. We believe these are some of the narrators to do just that. 
No matter whether you listen to pass the time on your commute or to wind down at home, these distinct accents, humorous twists and soothing cadences, will keep you listening for longer. 
The best fiction audiobook narrators
Stephen Fry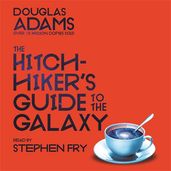 Don't Miss
The ultimate guide to the Hitchhiker's books & universe
Julia Whelan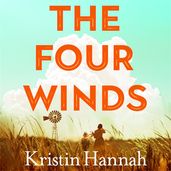 Richard Armitage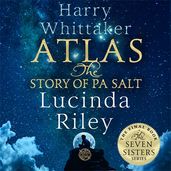 Don't Miss
Lucinda Riley's The Seven Sisters books in order
Chris Reilly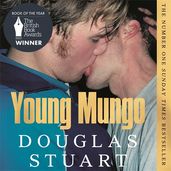 Maxine Peake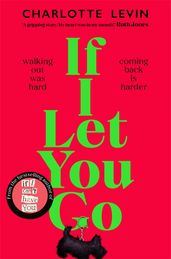 Sally Phillips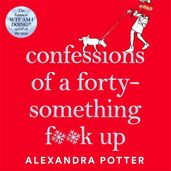 Pippa Bennett-Warner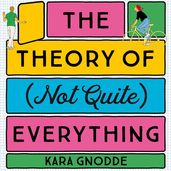 Hayley Atwell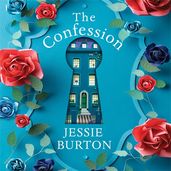 Mel Hudson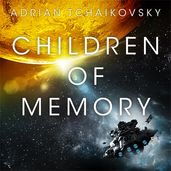 Don't Miss
A complete guide to Adrian Tchaivoksky's books in order
The best non-fiction audiobook narrators
Robert Petkoff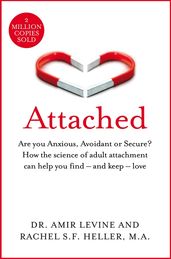 Don't Miss
Discover more of our favourite non-fiction audiobooks
The best children's audiobook narrators
Imelda Staunton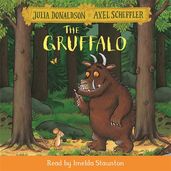 Jot Davies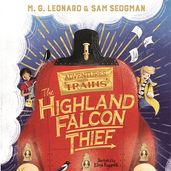 Don't Miss
The best audiobooks for kids of all ages
Sir Lenny Henry