The best audiobooks for kids of all ages
Children's audiobooks bring adventures to life for the whole family and encourage reluctant readers into fictional worlds. They can also keep little ones entertained for hours on long car journeys . . . so here's our edit of the best of them.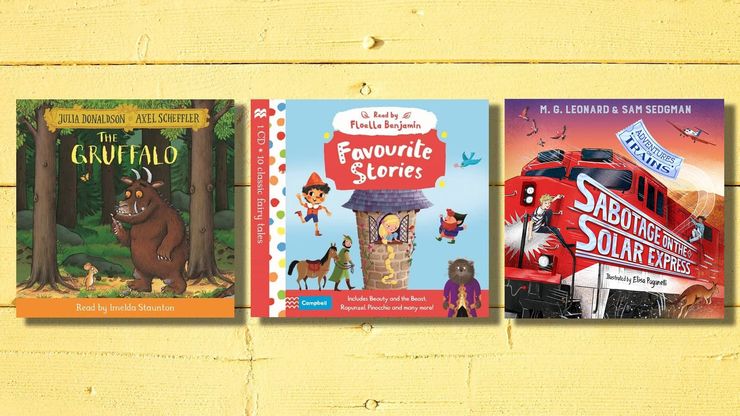 Audiobooks offer a unique sense of escapism for any age – adults included – but for kids, they offer a special kind of magic.
Helping younger children to develop listening skills and concentration, audiobooks immerse them in a world of their own imagination with music and sound effects to make the stories even more magical. For older children, however, they offer reluctant readers a new way to discover the wonder of fiction and budding bookworms even more opportunities to surround themselves in stories.
Read on for our list of the best audiobooks for children of all ages.
The best audiobooks for kids aged 3-5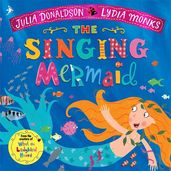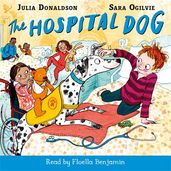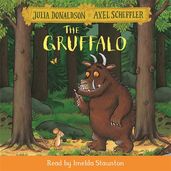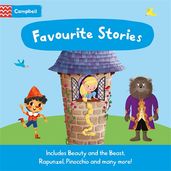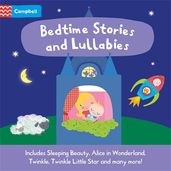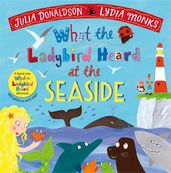 The best audiobooks for kids aged 6-8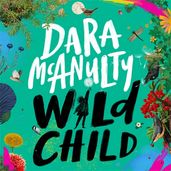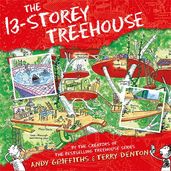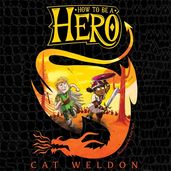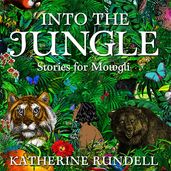 The best audiobooks for kids aged 9-12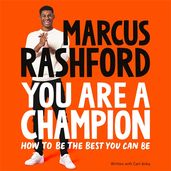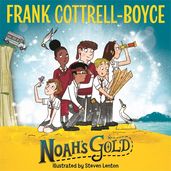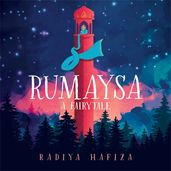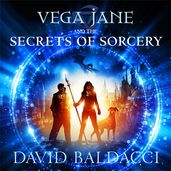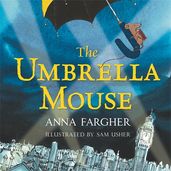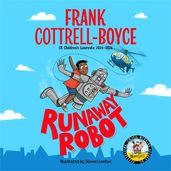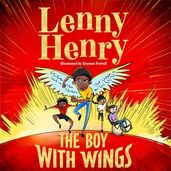 The best audiobooks for kids aged 12+