Peter F. Hamilton's books in order
As Britain's number one science fiction writer, Peter F. Hamilton is the author of some of the most captivating sci fi books, short stories and series of the genre. If you're new to Peter F. Hamilton's books, here's where to start.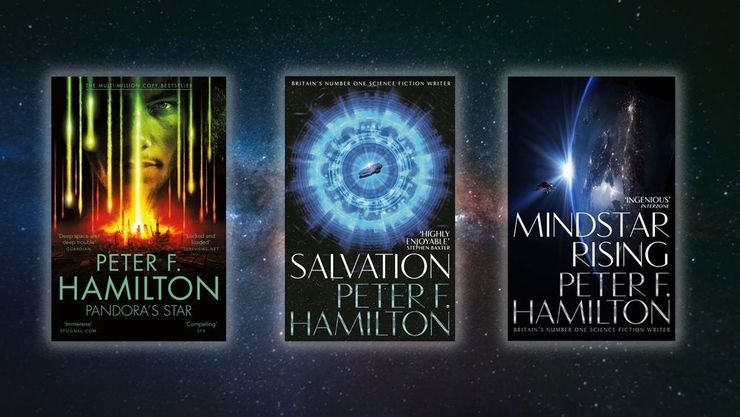 From gripping space operas that contemplate the end of human existence to incredible short stories imagining the future of technology, Peter F. Hamilton writes captivating science fiction books that fans of the genre shouldn't miss. Here, journalist David Barnett takes a look at Peter's career so far. And if you're new to Peter's work, or just wondering what to read next, here are all of Peter F. Hamilton's books in order. 
If you like big books then you really should have a – structurally sound – shelf devoted to the works of arguably Britain's brightest science fiction star: Peter F. Hamilton.
We're not just talking big in relation to physical heft, though some of Peter's novels do clock in at over the thousand page mark, but also in the size of the ideas contained therein. The term "high concept" could have been coined to describe the universe-spanning cognitions that Peter crams into every book.
Take his latest series, The Salvation Sequence, the third volume of which, The Saints of Salvation, is out now. The overarching conceit is that a huge interstellar ark filled with aliens en route to the outer limits of the universe have arrived in our solar system. The Earth they find is a veritable utopia where lifespans have been extended almost indefinitely. But, of course, this being a Peter F. Hamilton series, things never go well for too long . . . 
The Saints of Salvation is Peter's twenty-second novel, including his YA fantasy trilogy known as The Queen of Dreams, as well as two volumes of short fiction. He's the master of the series, his first being the Greg Mandel trilogy, which began in 1993 with Mindstar Rising, and introduced the titular character, a former soldier turned private detective.
After that, Peter broadened his scope – and his page count – with his first real foray into space opera with what became known as the Night's Dawn trilogy, each one more than a thousand pages and racking up some 1.2 million words.
Many readers will perhaps be most familiar with Peter's Commonwealth novels, which began with 2002's Misspent Youth. In a very prescient fashion, Misspent Youth grapples with the theme of a future Britain's role in Europe. It's sort of a precursor to the Commonwealth Saga proper, Pandora's Star and Judas Unchained, which move the action three centuries on into a universe where humanity has all but eradicated death.
Peter's novels might well be the fiction of big ideas, but it's how those concepts are filtered through the lens of individuals which really brings them into focus. He has a deft touch with characterisation and applies his extrapolations on where technology will go in hundreds or even thousands of years to what really matters: how it affects human lives.
Born in 1960 in Rutland, Peter began writing short stories in the late 1980s. It took a couple of years, but he sold his stories to some small press magazines. And at the end of one, he'd written a few words of biography, saying he was working on a novel. Pan Macmillan got in touch and asked to see the manuscript, which eventually became Mindstar Rising. Peter's career as a full-time writer had begun.
More than a quarter of a century on, he has earned his place as Britain's premier science fiction writer, and constructed some devilishly plotted stories along the way. He's sold more than two million books, and that's just on Earth! We're not sure if alien civilizations are actually reading Peter F. Hamilton, but they'd be fools not to . . . 
Peter F. Hamilton's books in order
The Salvation Sequence
An alien conspiracy threatens to unravel all of humanity, and a group of far future soldiers may be our only hope.
Here, Peter introduces Salvation, the first book in The Salvation Sequence, and tells us a little more about the upcoming trilogy: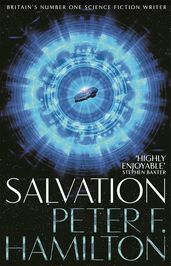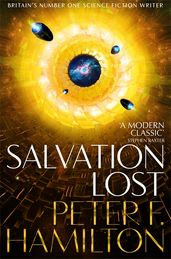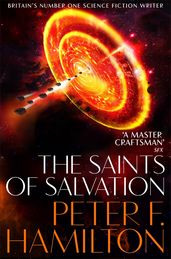 Commonwealth: Chronicle of the Fallers
A desperate war between Bienvenido, a remote human colony, and the predatory Fallers forces humanity to the brink in this explosive duology.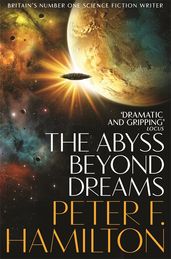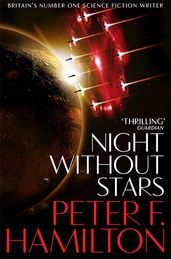 The Commonwealth Saga
The discovery of an immense alien power at the edge of the universe upheaves humanity's fragile peace, and forces them to fight for their survival as never before.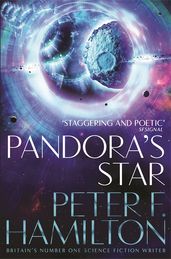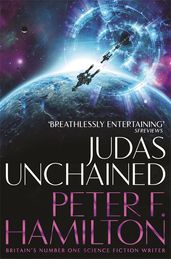 Night's Dawn trilogy
On a remote planet, an unimaginable horror awakes, jeopardising humanity as it sweeps through the galaxy with deadly consequences.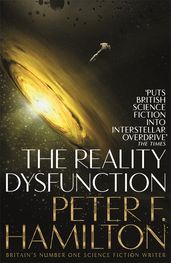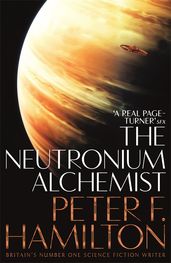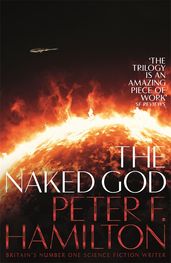 The Greg Mandel trilogy
Private eye Greg Mandel is thrust into the world of corporate espionage and murder, as he tracks cases through a climate change-ravaged Earth.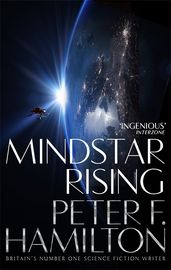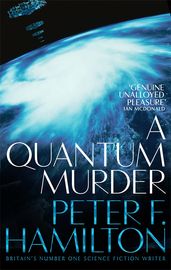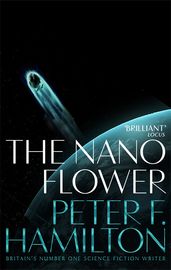 The Void trilogy
A siren song prophecy depicting paradise compels an obsessed cult to travel towards its source – the mysterious Void at the centre of the galaxy.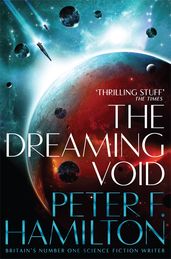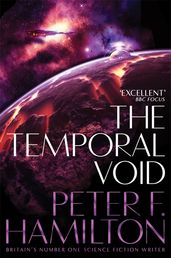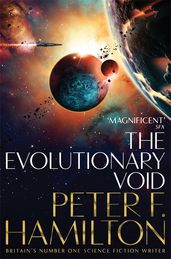 Queen of Dreams
A young girl called Taggie discovers she's the queen-to-be of an otherworldly realm, and dives headlong into a series of exciting adventures brimming with magic and danger.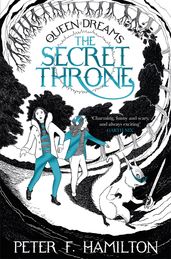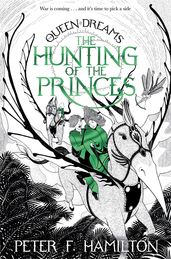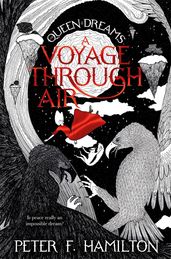 Peter F. Hamilton's standalone books in order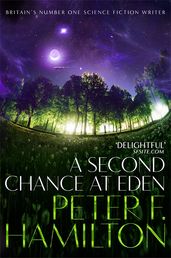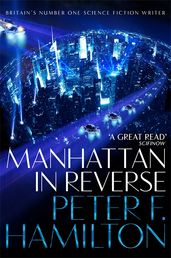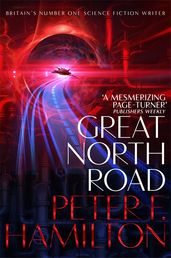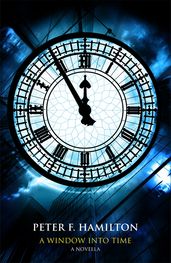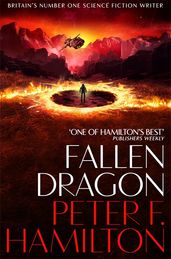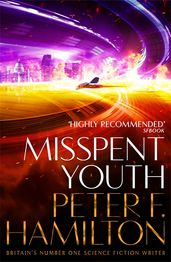 In this interview, Peter disscuses his favourite books, how real-life events inspire his writing and how he plans his series: