John Scalzi's books in order
Whether you're looking for your new favourite sci-fi writer or you're already a fan, here's everything you need to know about John Scalzi's books and series.
John Scalzi is an incredibly popular, award-winning science fiction writer. He's the author of the Interdependency trilogy and the Old Man's War series, as well as a number of fantastic standalone sci-fi novels and novellas. He also runs his own blog, Whatever, which provides a fascinating glimpse into the life of a science fiction writer.  Whether you're new to his work, or you're looking for your next read, here are all John Scalzi's books in order.
For even more science fiction, don't miss our pick of the best science fiction books of 2023, and all time.
John Scalzi's standalone novels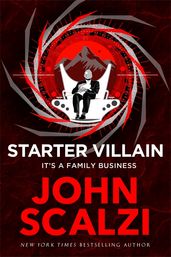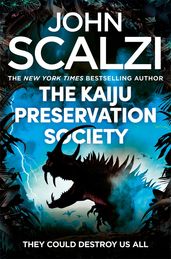 The Interdependency series books in order
John Scalzi's series The Interdependency is a space opera trilogy based around 'The Flow' – stable wormholes that have allowed humanity to establish a galactic empire through faster than light travel.
And thanks to the leader of the Interdependency, The Emperox – an inherited title whose role is now largely ceremonial – it was a relatively peaceful civilization. But when it looks like The Flow isn't as stable as it seems, things inevitably start to unravel.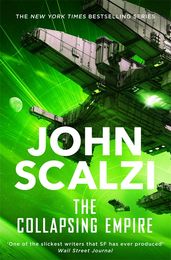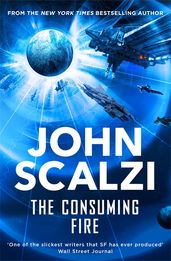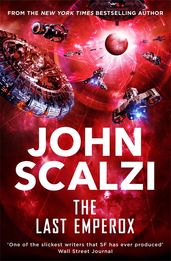 The Old Man's War series books in order
Old Man's War is a six novel military science fiction series (with associated novellas). It's centred around the idea that, upon hitting age seventy-five, you're shipped off-planet and retrained in the military. Then your consciousness is transplanted into a new body, genetically modified for combat. And you're told to kill a whole lot of weird aliens for various reasons.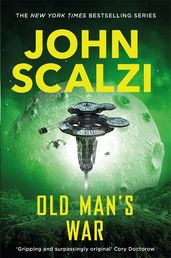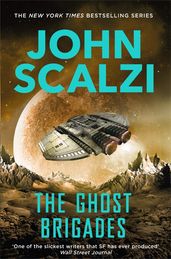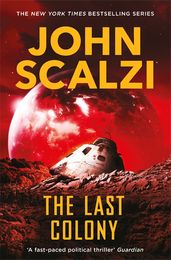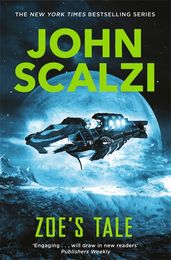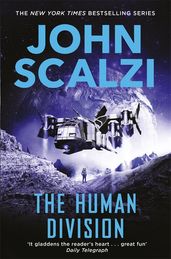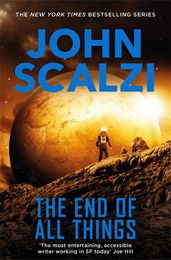 The Lock In universe books in order
Head on is the second book set in John's Lock In universe, following Lock In. Lock In refers to Haden's Syndrome, a highly contagious virus that spreads across the globe. It leaves an unlucky minority of people fully conscious, but unable to use their bodies – so locked in.
Luckily, Hadens (the name given to those suffering from this) can navigate the Neuronet and pilot Threeps, robotic-humanoid bodies, in order to keep interacting with the world.