A brief introduction to the work of China Miéville
Not sure which China Miéville book to read first? Co-founder of the Kitschies awards, Jared Shurin offers some guidance on where and how to approach the works and worlds of the multi-award winning author.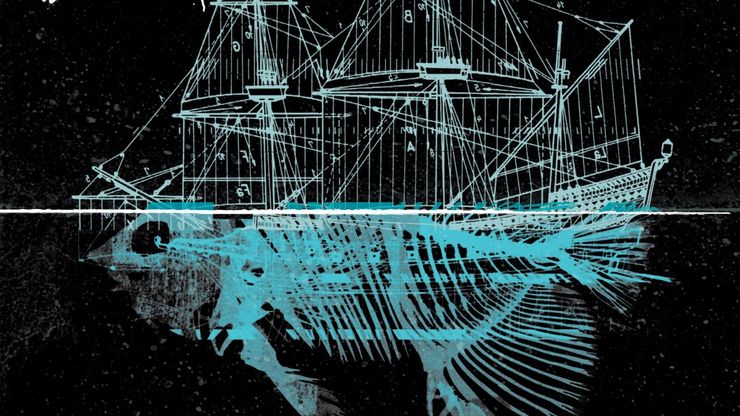 There's never been a better time to discover the genius of China Miéville. But where to start?
Jared Shurin, co-founder of the Kitschies awards and editor at geek blog Pornokitsch.com, offers some guidance on where and how to approach the works and worlds of the award-winning, genre-defying author.
China Miéville's books range freely across categories and classifications – epic and urban fantasy, hard and squishy science fiction, crime, horror, young adult and more. He addresses, dances with and ultimately departs from the traditions and expectations of every genre. Although many thousands of words have been written trying to put Miéville's work into neat buckets, a China Miéville book is ultimately, well – Miévillian. The man is a category unto himself.
And what is Miévillian? 'Tremendous', 'mind-blowing' and 'unmitigated brilliance' are all true, but they're not very helpful. The trick is to look at the books' shared qualities. A Miévillian book provides glorious entertainment, powerful themes, intellectual depth, joyous wordplay, subversive approaches and with a few rare exceptions, monsters.
Each and every one of his books is an award-winner, a critical darling, and a reader favourite. So where to begin?
As with all reading decisions, this one is up to you. But here are a few places where you could start: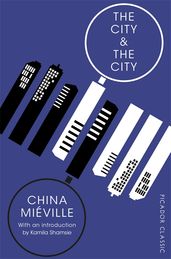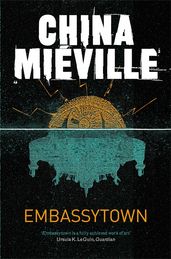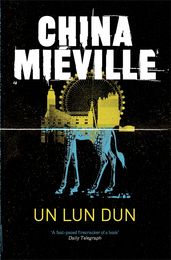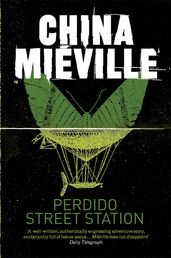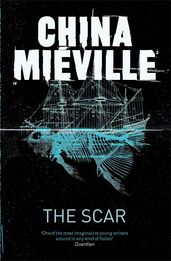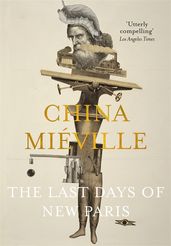 If there's any recurring theme to Miéville's work, it is monsters. Or, the power of words. Or rebellion, or maybe free will. In deference to that last point, I suggest that you start your Miéville journey anywhere you like. Be it any of the novels above, one of the others, his short stories or comics – pick one and dive in. Just watch out for monsters.
Get more China Miéville reading recommendations in this special episode of Book Break with guest host, Stevie Finnigan, aka SableCaught.