Books that transcend genre
Set aside your preconceived notions and discover books that refuse to be easily defined.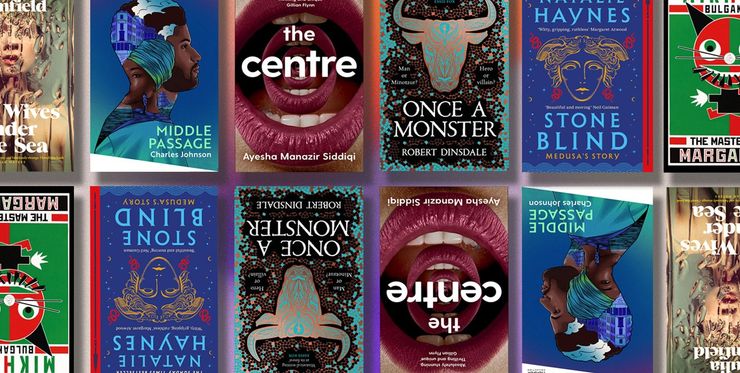 In literature, as with many art forms, genre can be a helpful way of categorising a piece of writing. It serves as a signpost, guiding readers toward settings, characters and styles that align with their preferences and tastes. Where some crave the pulse-pounding suspense of a thriller, others prefer the subtleties of literary fiction or the escapism of fantasy. But there also exists a mesmerising and elusive category of books that refuse to fit neatly in a box. Here are our favourites.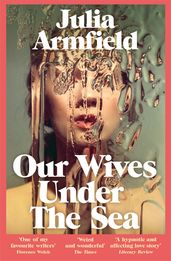 'Part bruisingly tender love story, part nerve-clanging submarine thriller.'

The Times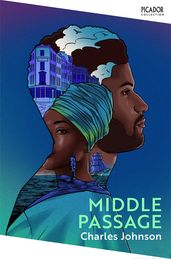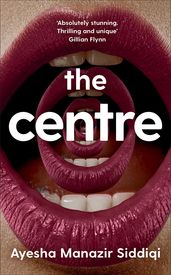 'A book that is not only thrilling but deeply thought provoking, a combination that is truly rare.'

Gillian Flynn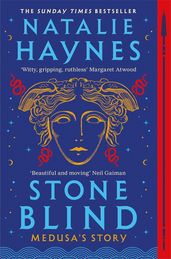 'The rollicking narrative voice that energises Stone Blind . . . is a voice that feels at once bitingly (post)modern and filled with old wisdom.'

The Observer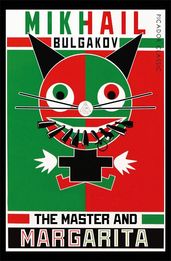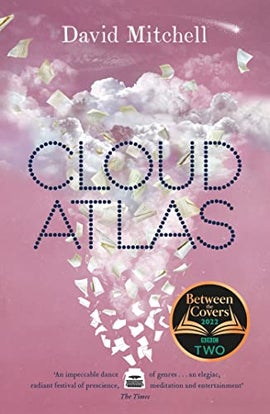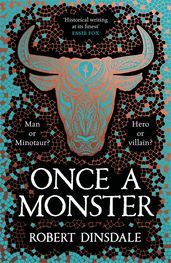 'A labyrinthine delight of a novel where a world of Dickensian darkness is infused with ancient myth.'

Essie Fox