Ken Follett's Kingsbridge books in order
Ken Follett is the author of over thirty books, including the much-loved Kingsbridge novels. Find out everything you need to know about this bestselling historical fiction series.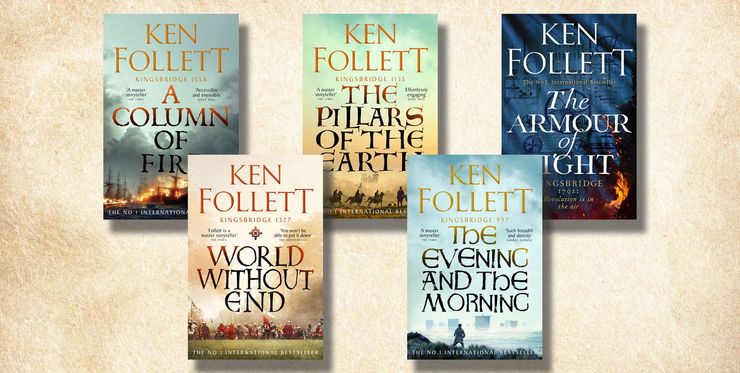 The Kingsbridge novels are historical fiction masterpieces by Ken Follett. Set in the city of Kingsbridge, Ken brings his rich expertise to this immersive and epic saga – full of ambition, love, power and family conflict. Here,  find out more about his series and discover all of the books in order. 
Looking for more historical fiction? Discover our edit of the best historical novels.
What is the latest Kingsbridge book?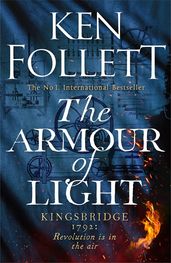 The Kingsbridge books in order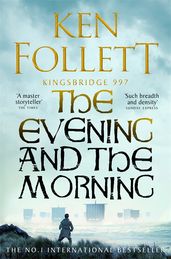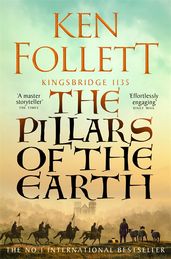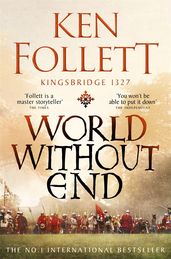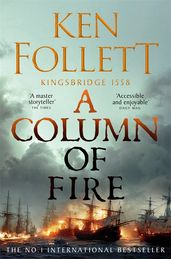 Here, Ken tells us more about the Kingsbridge Novels and how each book in the series covers a different period in the history of this much-loved fictional town. 
If you love the Kingsbridge series, you might also like Ken Follett's thriller, Never: