A guide to Arthur Conan Doyle's Sherlock Holmes books in order
Wondering where to start with the Sherlock Holmes books? Let Conan Doyle expert David Stuart Davies be your guide.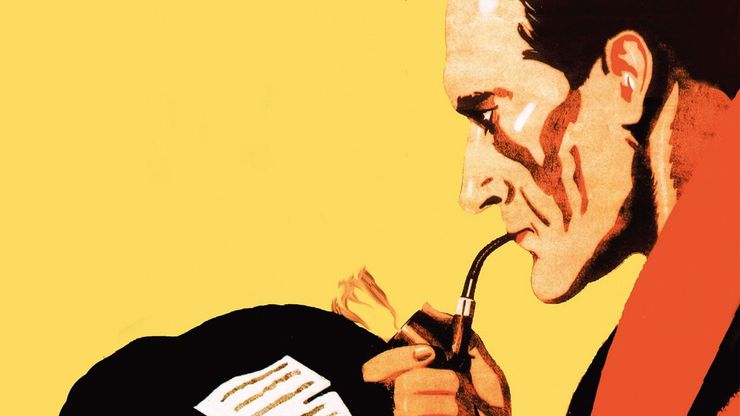 He's the world's most recognisable detective, the subject of numerous film and TV adaptations, renowned for his powers of deduction and dazzling mind. But with four novels and fifty-six short stories to immerse yourself in, which Sherlock Holmes book should you read first? Here, writer and Sherlock Holmes expert David Stuart Davies gives us his guide to the Sherlock Holmes books in order. 
From classic detective stories to gritty true-to-life cases, don't miss our pick of the best crime fiction to read now.
Step into the Hansom cab as we rattle down the foggy streets of Victorian London in the company of the world's greatest detective and his loyal companion. There is a mystery to solve and Sherlock Holmes and Dr Watson are on the case.
The Game's Afoot!
Arthur Conan Doyle (1859 – 1930) could have had no idea that he was creating such an enduring icon when his first Sherlock Holmes adventure, the novella A Study in Scarlet, was published in 1887. Doyle explained how he came to create the character in his autobiography, Memories & Adventures (1924):
'I was educated in a very severe and critical school of medical thought, especially coming under the influence of Dr Bell of Edinburgh who had the most remarkable powers of observation. He prided himself that when he looked at a patient he could tell not only their disease, but very often their occupation and place of residence. Reading some detective stories I was struck by the fact that their results were obtained in nearly every case by chance. I thought I would try my hand at writing a story in which the hero would treat crime as Dr Bell treated disease and where science would take the place of chance.'

Arthur Conan Doyle
And so Sherlock Holmes became the first scientific detective who had a remarkable facility for making keen observations and deducing facts from what he had observed. 
Holmes first appeared in two novels, A Study in Scarlet and The Sign of Four (1891), but it was not until he featured in a series of short stories in the Strand Magazine from 1891 that his popularity and fame grew. The classic image of Holmes in an Inverness cape and a deerstalker cap, created by the Strand illustrator, Sidney Paget, became instantly recognisable.
When Conan Doyle died, Holmes was already an international phenomenon, in print, on stage and screen. The fascination continues today. Sherlock Holmes remains the world's best and most famous fictional detective. But let's start at the beginning, when Dr John Watson, having returned from military service in Afghanistan, encounters the brilliant young detective Sherlock Holmes and becomes not only his friend but also his biographer. . .
Sherlock Holmes novels in order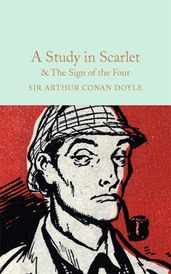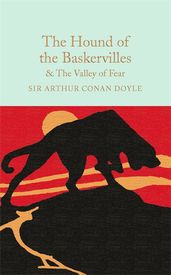 Sherlock Holmes short story collections in order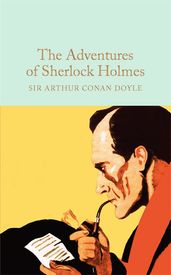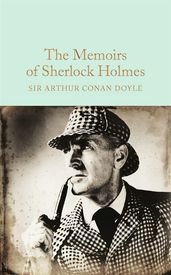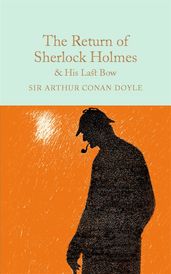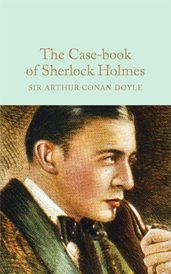 Sherlock Holmes collections