Quiz: Which famous fictional detective are you?
Find out which sleuth you have the most in common with.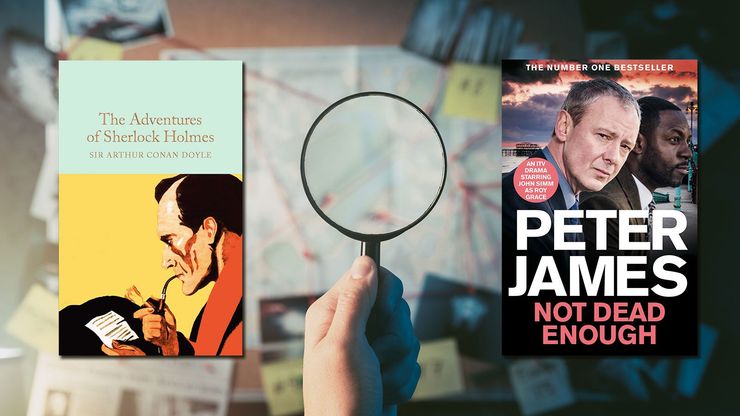 We'll do the detective work for you. Tell us what crimes you want to solve, whether you'd rather work solo or with a sidekick and your preferred methods for the art of deduction and we promise to find your closest match. 
Take our quick quiz to find out.