Our favourite coming-of-age stories
Discover our edit of the very best books about growing up.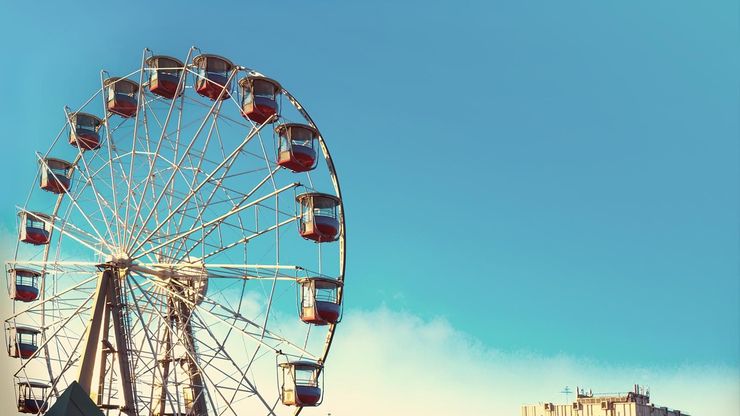 'When a child first catches adults out - when it first walks into his grave little head that adults do not always have divine intelligence, that their judgments are not always wise, their thinking true, their sentences just - his world falls into panic desolation. The gods are fallen and all safety gone.' John Steinbeck, East of Eden
Writers and readers repeatedly return to the subject of growing up. The confusing, difficult, and exciting journey from child to adult is one that provides authors with endless material. We've put together a list of what we consider to be the very best coming-of-age books and novels about growing up.
Discover our edit of the best literary fiction.