Our favourite coming-of-age stories
Discover our edit of the very best books about growing up.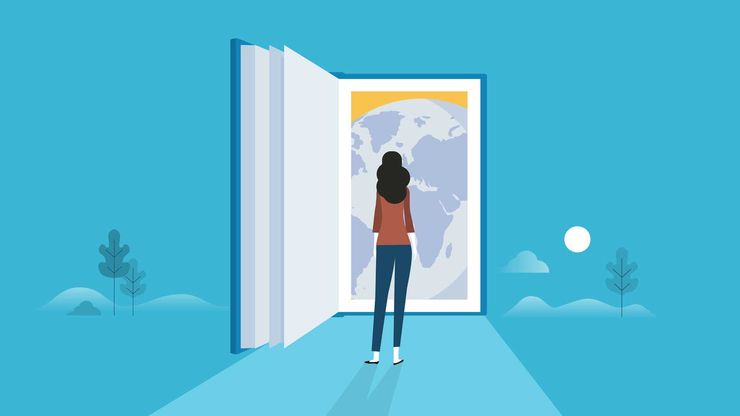 Writers and readers repeatedly return to the subject of growing up. The confusing, difficult, and exciting journey from child to adult is one that provides authors with endless material. We've put together a list of what we consider to be the very best coming-of-age books and novels about growing up.