Modern books we think will be classics one day
Which contemporary writers will go down in literary history?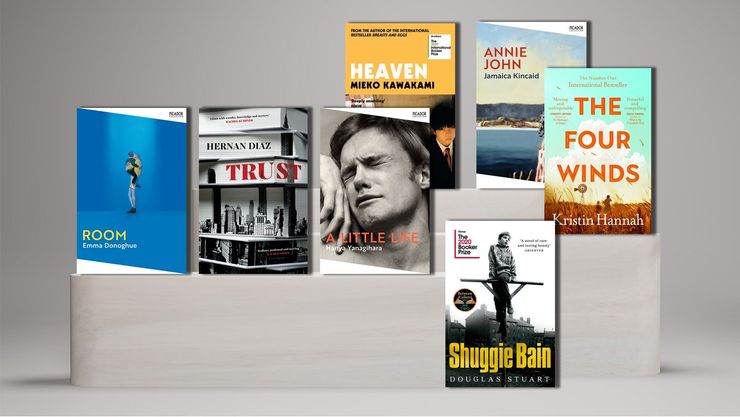 Books that change literature. Books that change us. Books with the characters, the emotional impact or just the sheer quality of writing to endure beyond their time. There's no single definition of a classic, but you can often recognise one when you read it. So which novels written now will be the classics of the future? Whether you're planning a post-cryogenic freeze book club or just want something amazing for your present day, these are the books to read now which we think will still be revered in 2222.