Unknown classics that deserve recognition
Make room on your bookshelf for these classic reads that deserve to be far more celebrated than they are.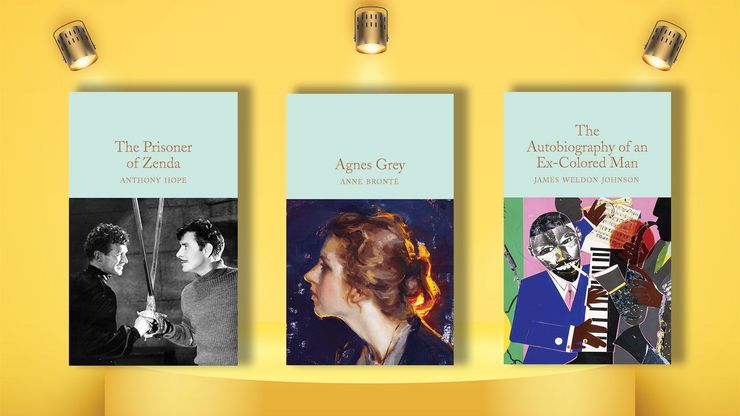 When it comes to classic literature, there are some books that come to mind straight away. Perhaps you studied them at school or you've seen them adapted for the big screen yet again (how many film versions of Pride and Prejudice are there now anyway?) In which case, you might think that you've already ticked all the important classics off of your reading bucket list. But in fact, there's a wealth of first-rate classic literature out there waiting to be rediscovered and brought back into the spotlight. Here we share ten classic novels that you might not be as familiar with, but that you certainly should be. 
Lesser-known books by famous authors: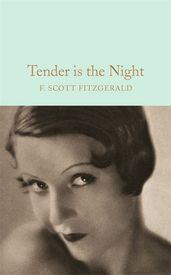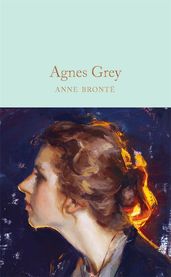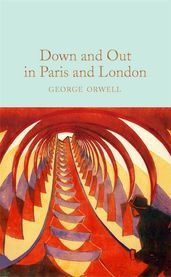 Discover even more lesser-known classics from your favourite authors. 
Diverse classics: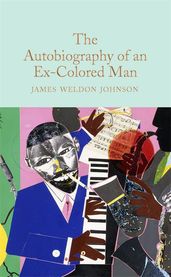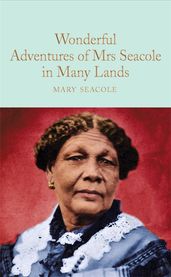 Explore more diverse voices from classic literature.
The books behind famous classic films: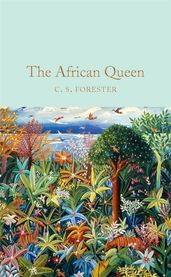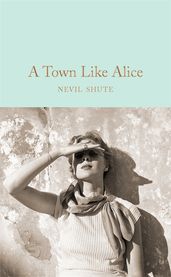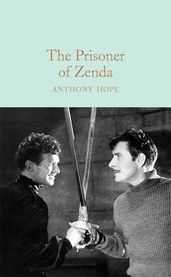 They did it first: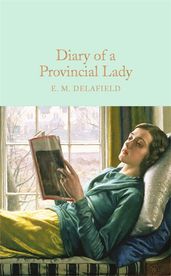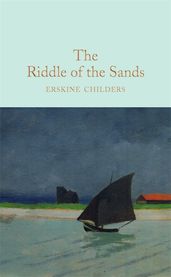 Discover more books that should be better known than they are, including the classics Malice Aforethought, My Antonia and The Awakening in this episode of BookBreak.