The best modern retellings of classic literature
Bringing once-silenced voices to the fore and reimagining stories for present-day audiences, these modern retellings of the classics are not to be missed.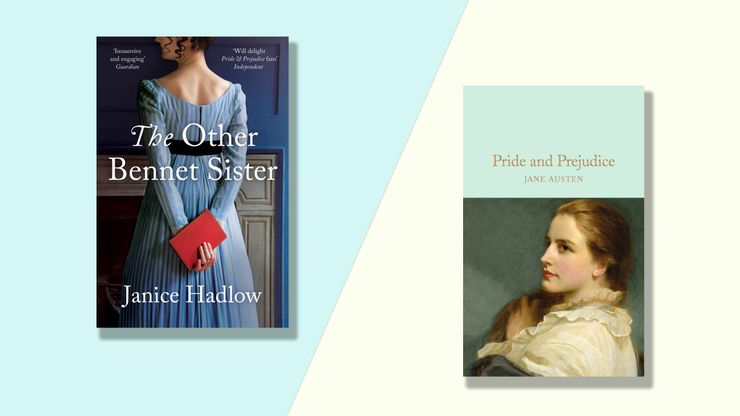 Jean Rhys's Wide Sargasso Sea gave voice to a previously silenced woman of colour in a feminist retelling of Jane Eyre, while Jeanette Winterson's recent novel Frankisstein was inspired by Mary Shelley's gothic story and addresses gender fluidity as well as the possibilities of artificial intelligence. Although sometimes controversial and a daunting task for any writer, reimaginings of the classics see overlooked voices stepping into the spotlight and important themes reassessed in the context of a modern society.
With the propensity to have such an impact on modern readers,  retellings of the classics have surged in popularity in recent years, driving authors from Margaret Atwood to Val McDermid to participate in projects to bring classics from Shakespeare and Jane Austen to new audiences. Here's our edit of the best modern retellings of classic literature.