The diverse voices of classic literature
While they may have been greeted with shock or entirely overlooked at the time of publication, these novels from diverse voices are literary classics which should definitely be on your must-read list.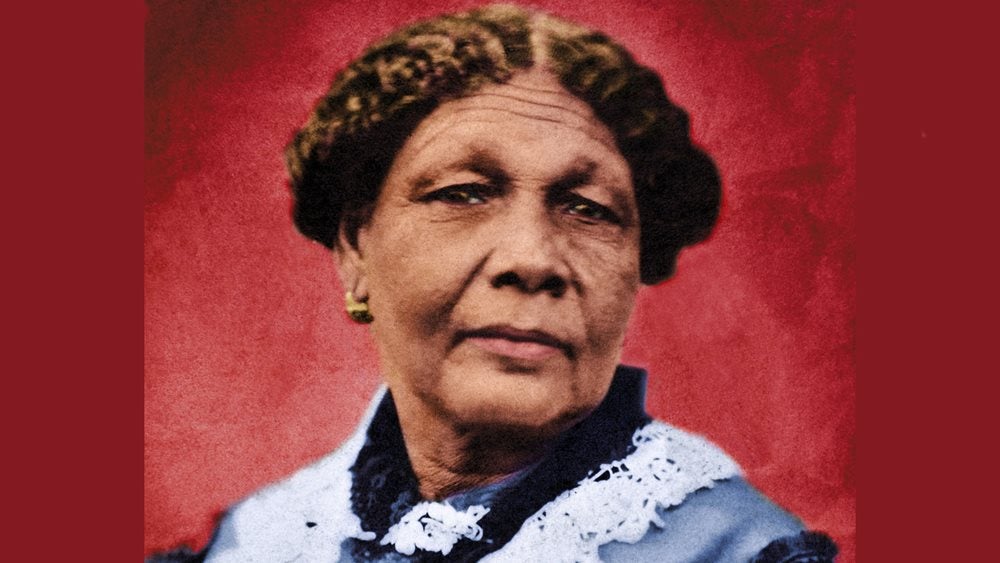 People from every walk of life, no matter the colour of their skin or sexual preference, have long been expressing themselves through writing. Because school syllabuses and the western literary canon don't always reflect the full breadth of authors, diverse classics have often been left out of mainstream history and culture. Sometimes they bubble under the surface awaiting discovery, and sometimes they're loud and proud, fighting for a way in. Here we showcase our pick of must-read classics from diverse authors: two unforgettable novels, a pioneering autobiography and a poetry collection.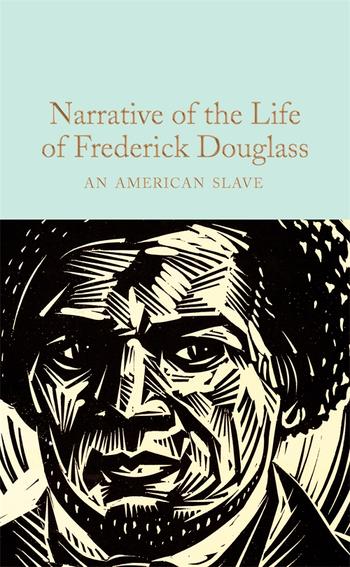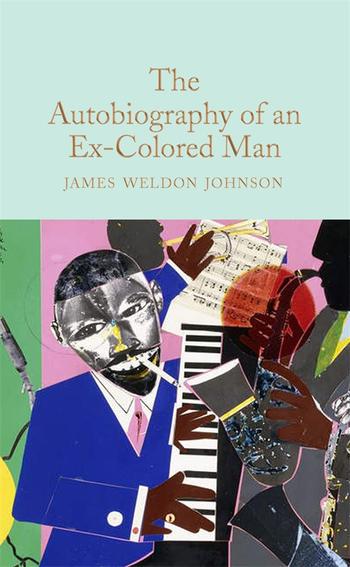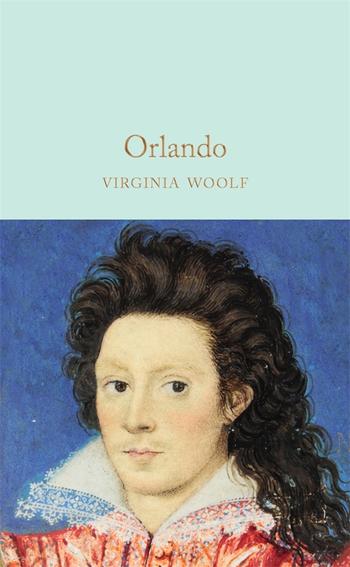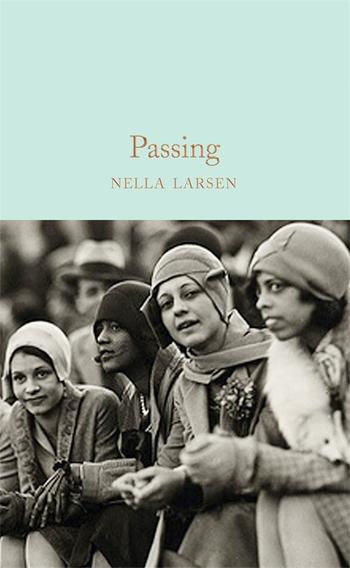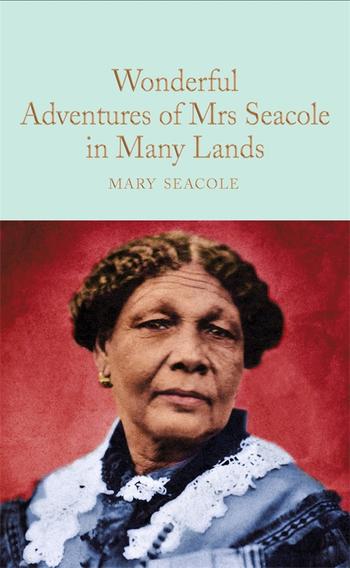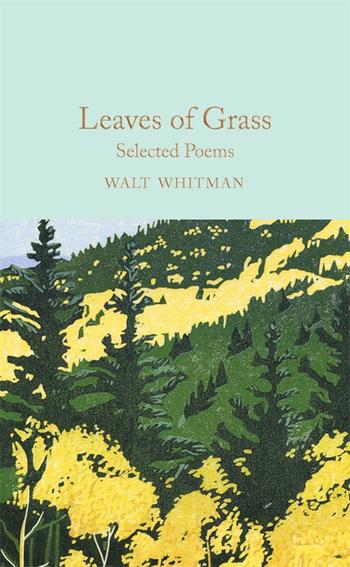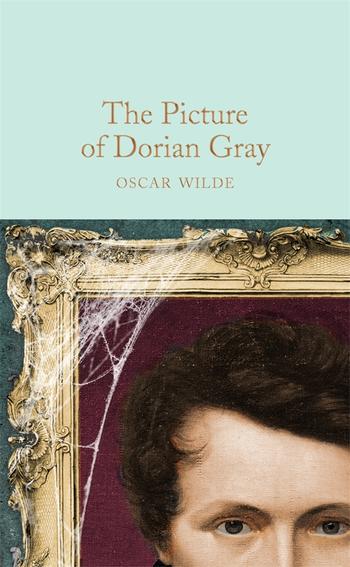 In this episode of Book Break, Emma shares even more diverse classics you won't want to miss: 
Diverse Classics That Belong on Your Bookshelf