Take a trip down memory lane - our favourite childhood classics
Discover eleven childhood classics that you should reread as an adult.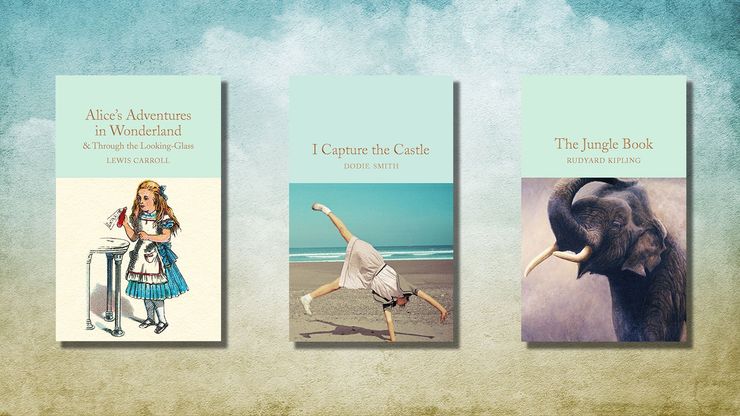 When we cast our minds back to childhood, there are certain books that stand out, evoking strong memories of simpler, more innocent times. Perhaps, the first time you picked up The Wind in the Willows and befriended Mole and Ratty or how you avidly turned the pages of Peter Pan following the adventures of a boy destined never to grow up. 
These books were our childhood favourites, but how many of them have you returned to as an adult? How many do you truly even remember? Each of these beloved stories are just as enchanting to adult readers as they are to children, and if you reread them, you might come across previously undiscovered nuances with an older pair of eyes! Take a trip down memory lane and get reacquainted with your favourite stories in our edit of the very best childhood classics.