The most misunderstood characters in literature
'Monsters', mysteries and figures of fear. Here are five characters we think deserve a second chance.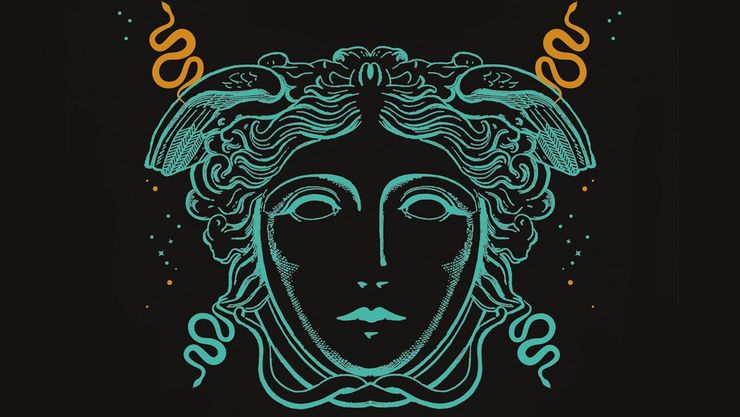 Literature is littered with the mistreated, the misjudged and the unfairly maligned, figures misunderstood by both their fellow characters and readers alike. Here, we present five literary or mythical characters for your reconsideration.
Medusa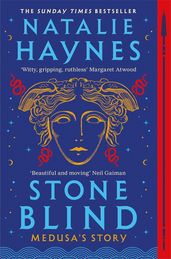 Mildred Bevel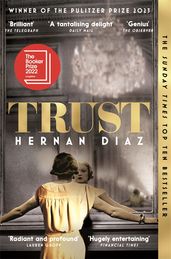 Frankenstein's Monster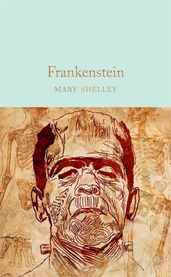 Bertha Rochester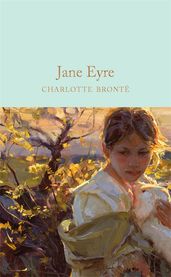 Arthur 'Boo' Radley