Ann Cleeves' Shetland series books in order
This bestselling crime book series has been made into a hit TV series on BBC One, but if you can't get enough of Jimmy Perez you can start reading the Shetland books by Ann Cleeves now.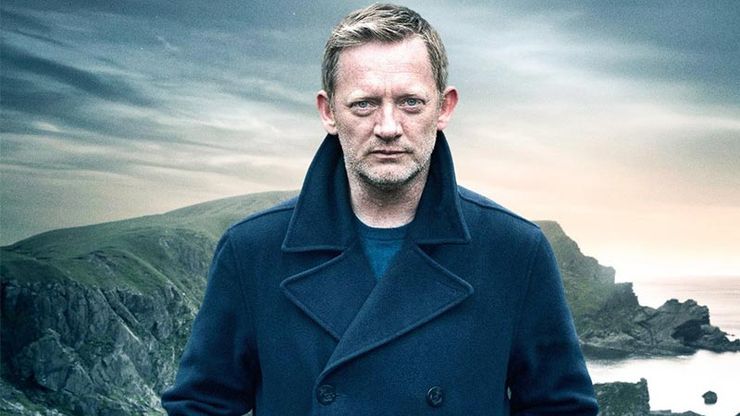 The Shetland series is a bestselling, critically-acclaimed series of crime novels by Ann Cleeves, which has also been made into a hit TV series on BBC One starring Douglas Henshall as Detective Inspector Jimmy Perez, now in its sixth series.
Set in the isolated Scottish Shetland Isles, Detective Inspector Perez and his police colleagues become entwined in the tight-knit island community as they investigate mysterious disappearances, murders and the darkest secrets of Scotland's most northerly isles. The first novel in the series, Raven Black, was awarded the Duncan Lawrie Dagger (CWA Gold Dagger) for best crime novel. Here are all Ann Cleeves' Shetland books in order. 
Looking for more gripping reads? Don't miss our edit of the best thriller books of 2022. 
The Shetland books in order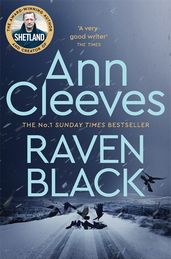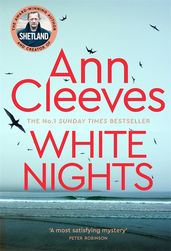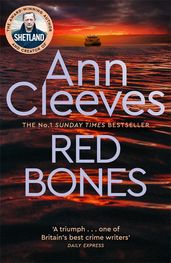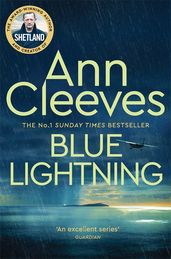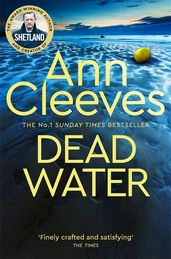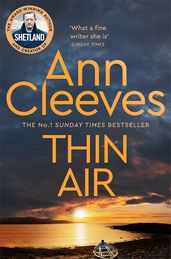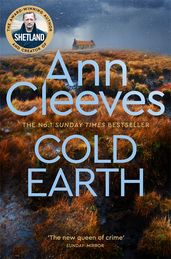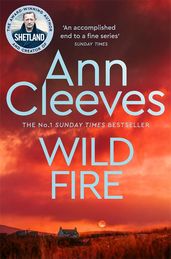 More Shetland books: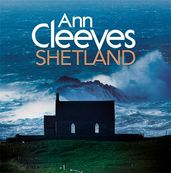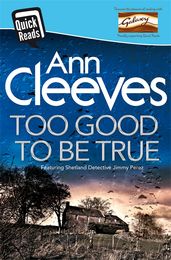 If you love Shetland, you might also like: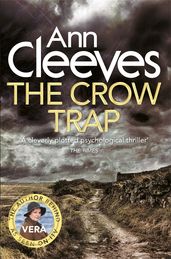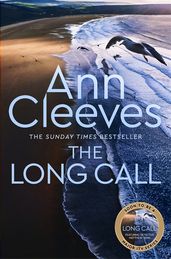 Don't Miss
Discover all of the Two Rivers series in order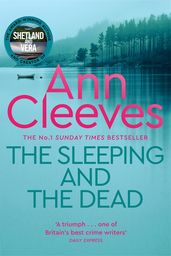 In this video, Ann Cleeves introduces her bestselling Shetland series: