Ann Cleeves' Vera Stanhope books in order
If you're a fan of ITV's award-winning TV series Vera, you'll love the Vera Stanhope books series by Ann Cleeves on which the drama is based.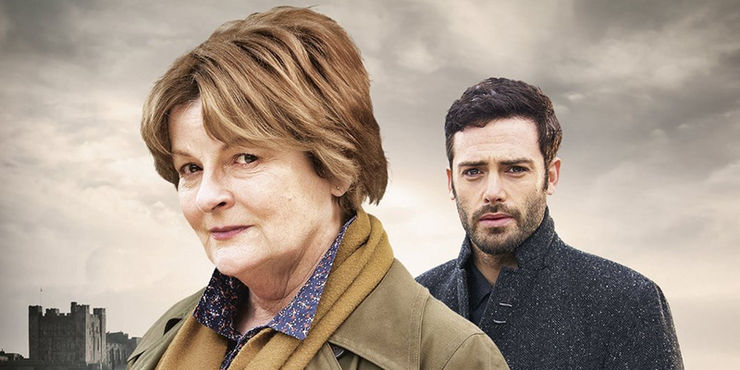 Beginning with The Crow Trap, the Vera Stanhope series is the bestselling and critically-acclaimed series of crime novels set in Northumberland, written by award-winning author Ann Cleeves. The series has been made into a hit detective drama on ITV1, starring Brenda Blethyn as Detective Inspector Vera Stanhope of the Northumbria Police Force, and returned for an eleventh series in 2021. Whether you're ready to start with the first novel in the series or you're looking for the new Vera book, here are all Anne Cleeves's Vera Stanhope books in order. 
If you love the Vera Stanhope books, why not read Ann Cleeves's Shetland series or her new Two Rivers series?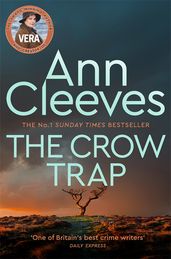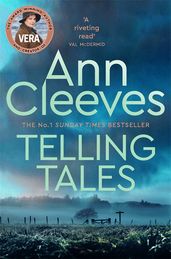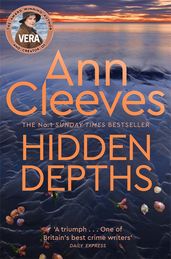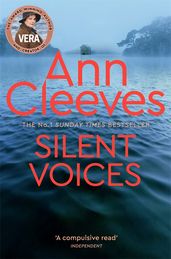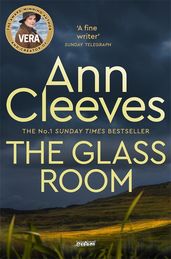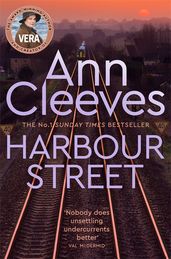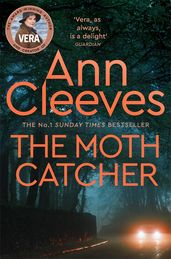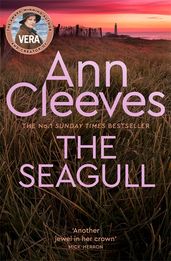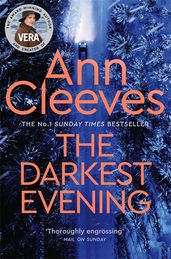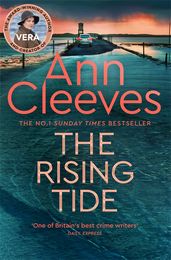 If you love the Vera Stanhope series, you might also like: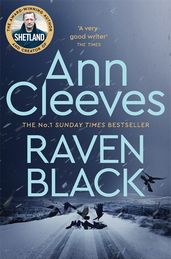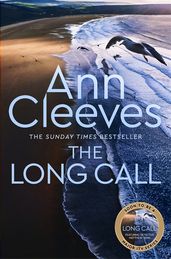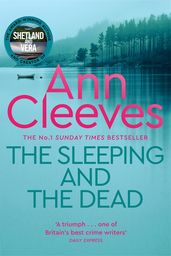 Meet author Ann Cleeves in this exclusive video, where she discusses why she started writing and how she writes her bestselling Vera series:


In this video, Ann explains how she started writing the Vera Stanhope series and shares what it's like to see your books adapted into such a popular television programme: