Noirs from around the world
From the Australian Outback to Scottish archipelagos and a Nigerian university town, discover our favourite noirs from around the world.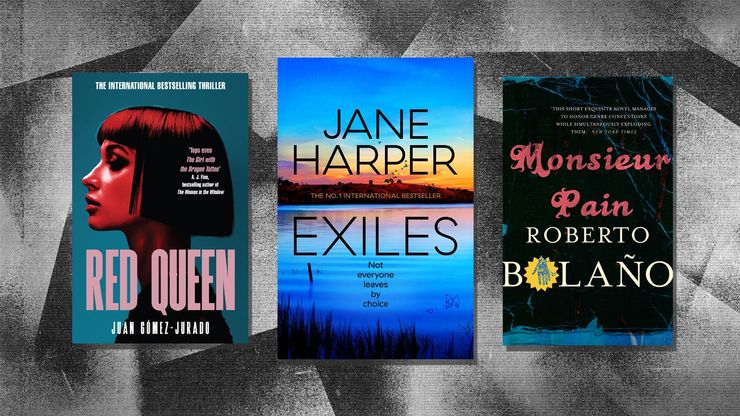 Defined by narrative darkness, morally grey characters and ambiguities between right and wrong, noir is an intoxicating sub-genre of crime fiction. And it is having a moment; as put by author Megan Abbott, a master of the subject – 'noir speaks to us powerfully right now when certain structures of authority no longer make sense'. Spanning both continents and decades, delve into the dark heart of noir with our favourites from around the world.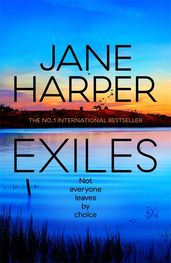 Don't Miss
A complete guide to Jane Harper's books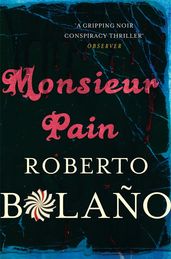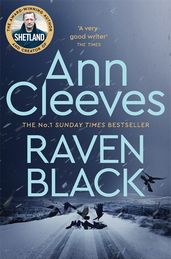 Don't Miss
The best Scottish crime books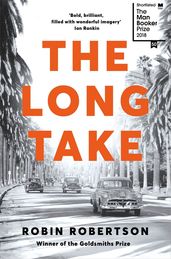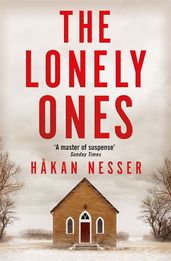 Don't Miss
The most gripping Nordic noir books