The most gripping Nordic noir books crime and thriller fans shouldn't miss
Dark, intelligent thrillers full of bleak landscapes and brutal crimes, Nordic noir books are loved by crime and thriller fans. Here's our edit of the best Nordic crime fiction.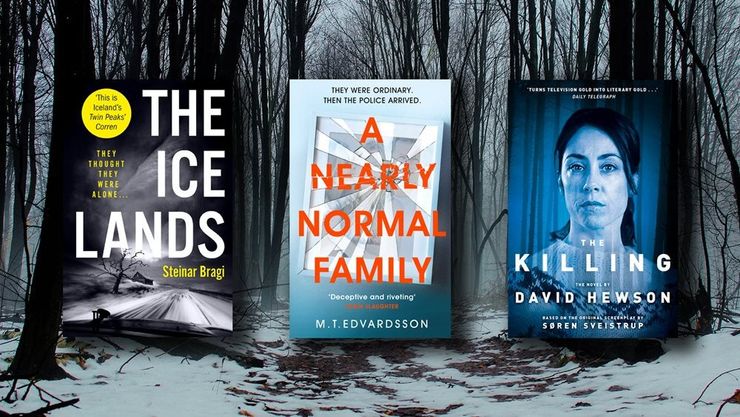 The publication of the bestselling Swedish novel The Girl With the Dragon Tattoo kickstarted the Nordic crime fiction trend, and left crime and thriller fans hungry for more Scandinavian crime novels. Set in bleak landscapes and centred on even bleaker crimes, often following a brooding outsider in their struggle for justice, Nordic noir's dark themes and shocking twists offer enough thrills for even the most hardened crime novel fan. Here's our edit of the best Nordic noir books.