Discover, discuss and debate the top book club books for 2022
Whether your book club is coming together in person for the first time in 2022, or sticking to online meet-ups, these gripping books will spark thoughts and opinions from everyone around the real – or virtual – table.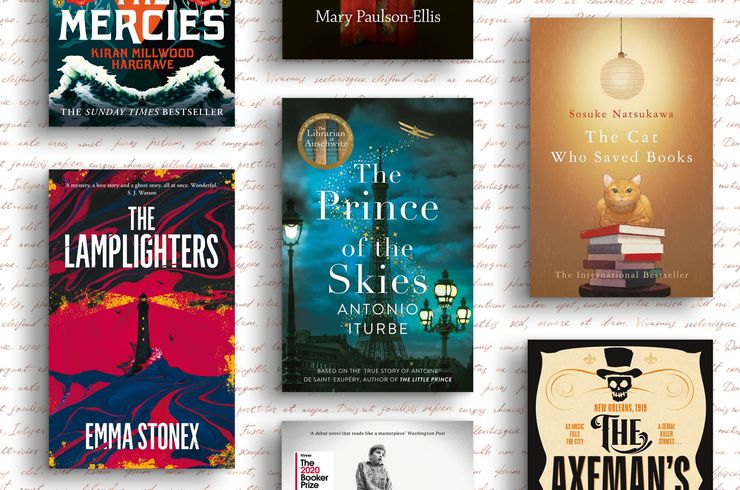 From memoir to mystery and literary to lifestyle, it's easy to feel overwhelmed when choosing a new book for your book club. Picky readers, be they genre-philes or lovers of literary, make it more difficult still to find a book that will appease everyone and keep the conversation flowing. That's why we've collected our favourite new books from 2022, as well as previous releases, to help you find the perfect book to keep readers engaged and provide multiple different angles for group discussion.
We've also included books that are of broad enough interest to appeal to any variety of book club members: new releases to the award-winners, a crime novel with plenty of jazz, a mysterious and romantic ghost story, and a Booker Prize-winner so powerful that it'll leave you checking all of this year's shortlists . . .


The best new book club books for 2022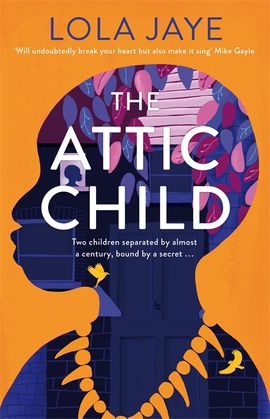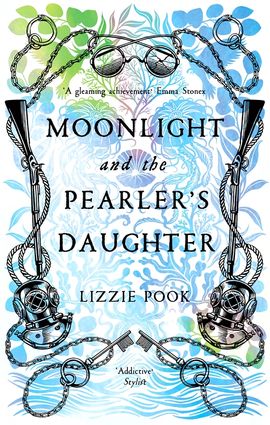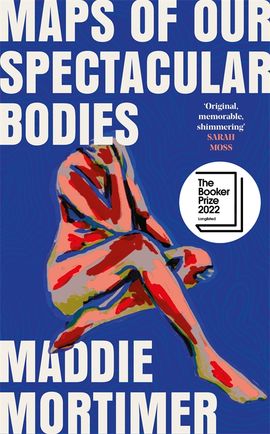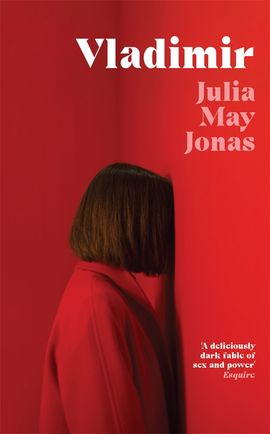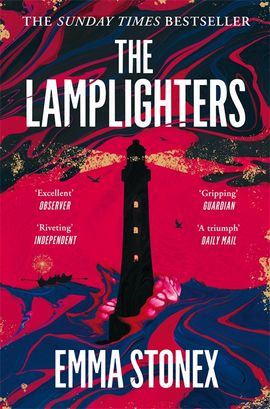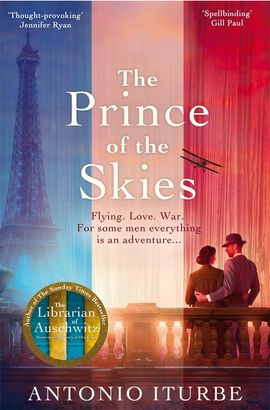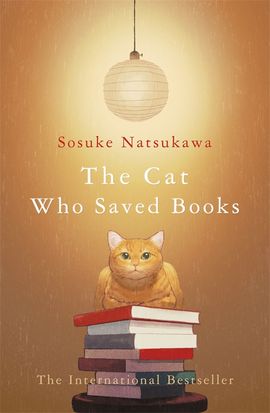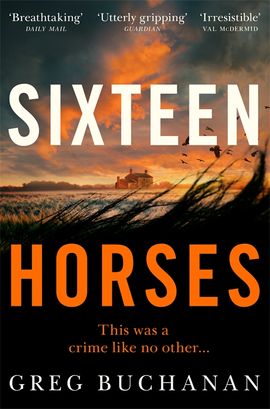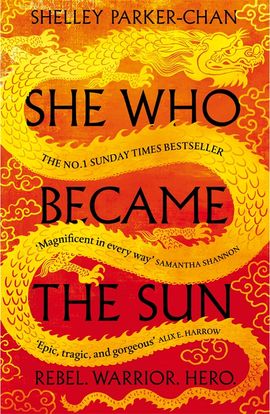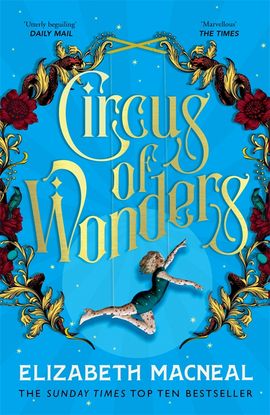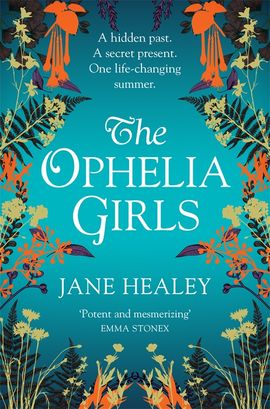 Literary masterpieces to captivate any reader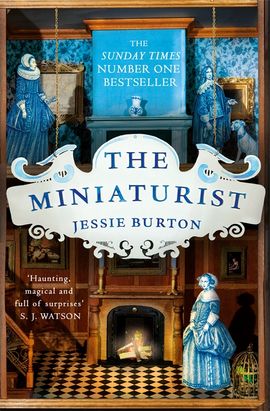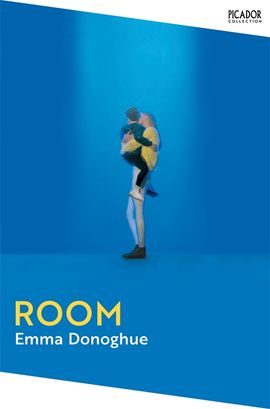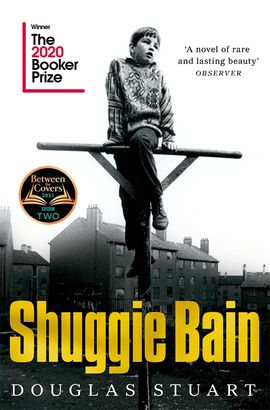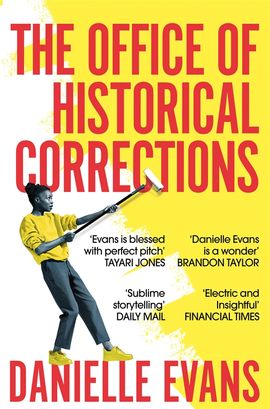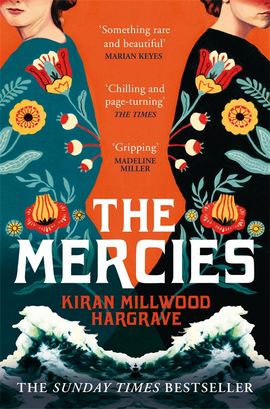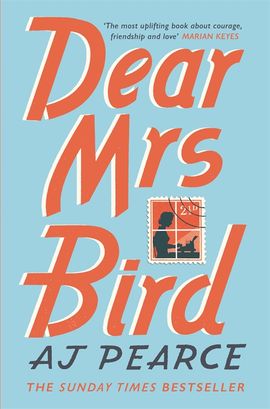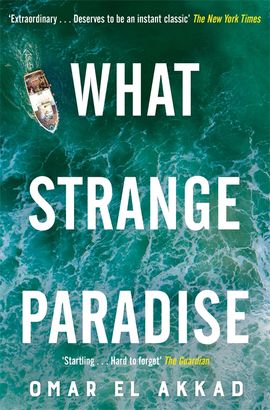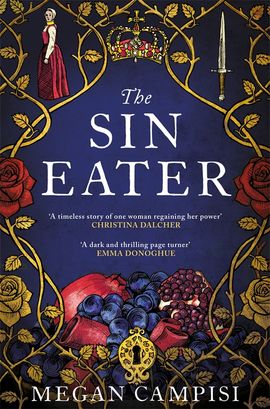 Gripping crime & thrillers to keep you guessing until the end