The best book club books to discuss and debate
Discover our edit of the best book club books, guaranteed to spark thoughts and opinions from everyone around the table.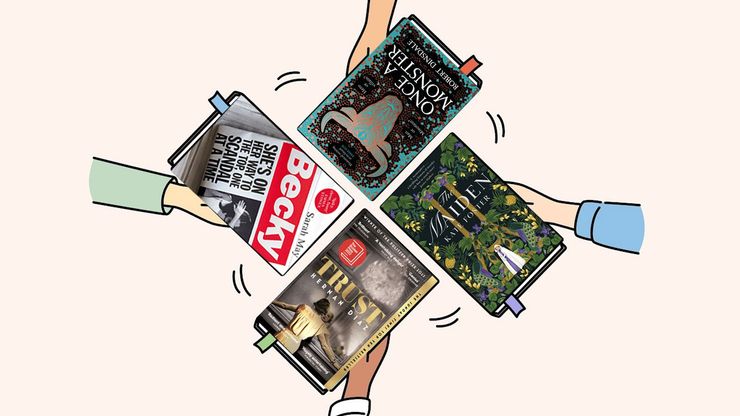 It's easy to feel overwhelmed when choosing a new book for yourself, let alone for a book club; the added challenge of trying to appease a wide range of tastes can make it a real headache. That's why we've collected our favourite book club reads, including both new releases and literary masterpieces, all of which provide multiple angles for group discussion and healthy (or not!) debate. 
The best book club books of 2023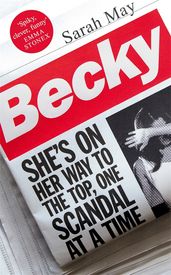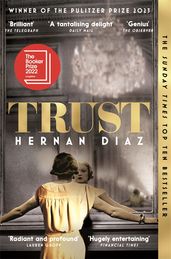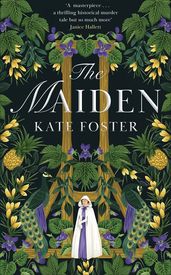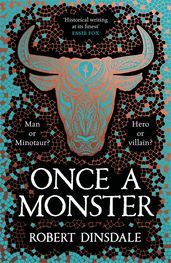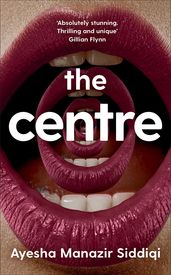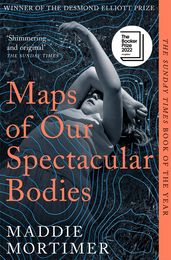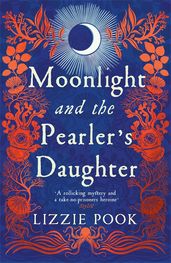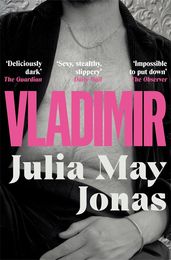 The best book club books of 2022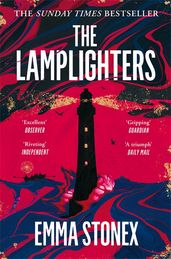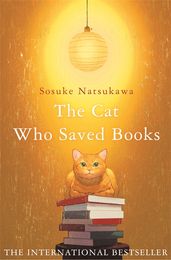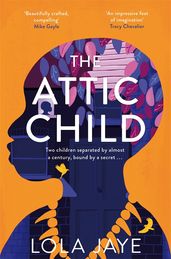 Don't Miss
Book club questions and conversation starters for The Attic Child
Read more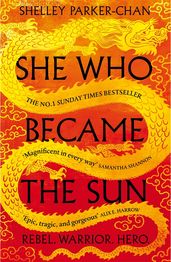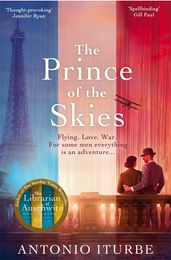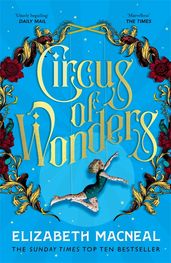 Literary masterpieces to captivate any reader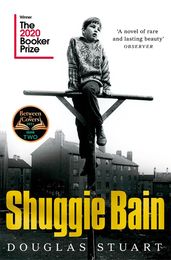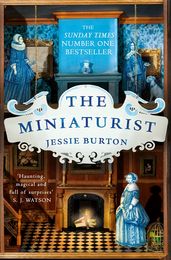 Don't Miss
Book Club questions for Jessie Burton's The Miniaturist
Read more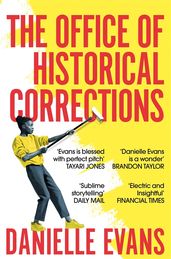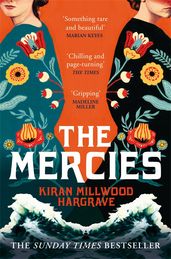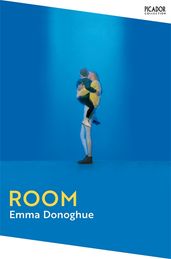 Don't Miss
Book Club questions to inspire debate for Emma Donoghue's Room
Read more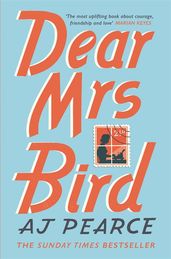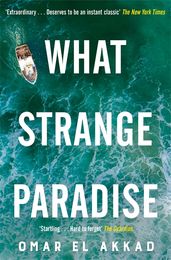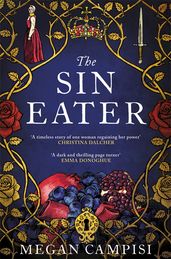 Gripping crime & thrillers to keep you guessing until the end