Book Club Questions: Room by Emma Donoghue
Reading group questions for Emma Donoghue's Room.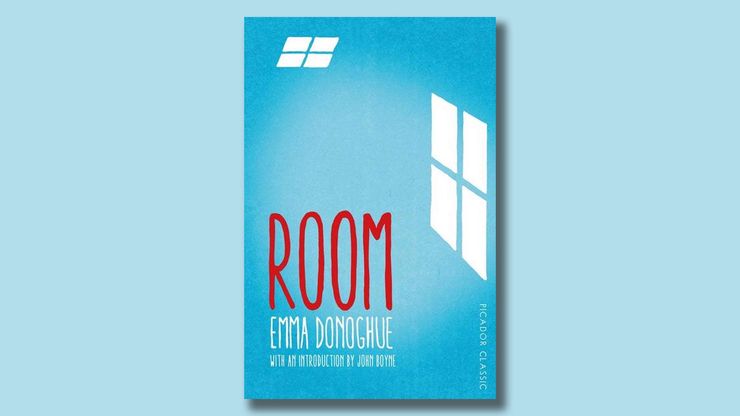 Emma Donoghue's bestselling novel Room is the perfect book club choice. To help you in your discussions with friends or as part of a reading group, we've compiled some questions to think about...
1. Why do you think the entire book is told in Jack's voice? Do you think it is effective?
2. How would the story be different it if were told in Ma's voice?
3. If you were Ma, would you tell Jack about Outside from the start?
4. How would you explain Outside to him? Are there things about Outside that you would not tell him about?
5. How is the relationship between Ma and Jack threatened by the Outside World?
6. Does Jack benefit at all from his time in Room? Are there any positives for Ma?
7. Why are we so fascinated by stories of long-term confinement?
8. What were you most affected by in the novel?
Reader reviews of Room
''Room by Emma Donoghue grabbed my attention from the start. It is a very imaginative book and unlike anything I have ever read before.''

Gill Burch from West Sussex libraries
''There are two reasons why this book is really difficult to review - one is that I don't want to include spoilers, and two is that I don't seem to be able to stay away from clichés. They all apply. Unputdownable - tick. I couldn't stop thinking about it - tick. Quite unlike anything I've read before - tick. Shocking, heartbreaking, surprising moments of humour, compassionate - tick.''

Kathy Dolan from Maidenhead library
''A child's innocence is set against an act of unspeakable cruelty; this dichotomy is what makes Room shine in darkness, what makes it memorable, what makes me want to read it again and again, what makes it - deservedly - one of the most talked about novels of recent years, what makes me tell you to not let this one sit there in that bookstore, or your bookcase.''

Reading and Reviewing