A guide to Kristin Hannah's books
Kristin Hannah is the bestselling author of more than twenty novels, including The Nightingale and Firefly Lane. If you're new to Kristin Hannah's books, here's where to start.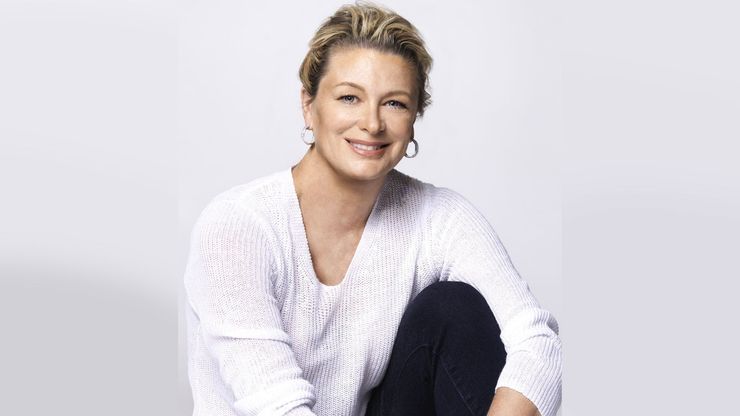 A New York Times bestselling author, Kristin Hannah's books are beloved the world over. Season two of the smash-hit Netflix adaptation of her 2008 novel, Firefly Lane, starring Sarah Chalke and Katherine Heigl, is out now, and another adaptation of her work – this time set for the silver screen – is coming soon with the film adaptation of The Nightingale, which will star sisters Elle and Dakota Fanning.
Kristin Hannah's novels are known for their explorations of hope, the strength of the female spirit, and the vital and unique magic of female friendships.
Here, we've curated your essential reading list, from her latest historical fiction novel The Four Winds, to timeless stories of love, loss and survival.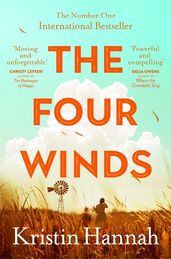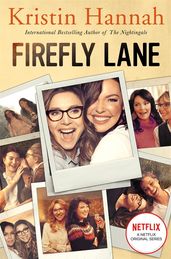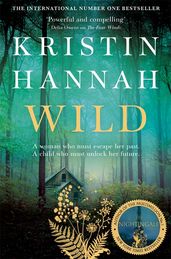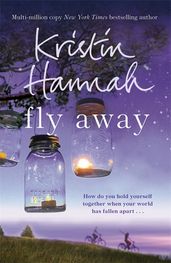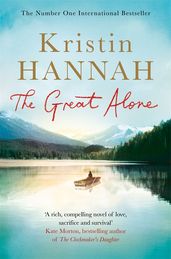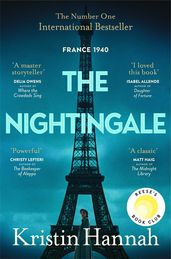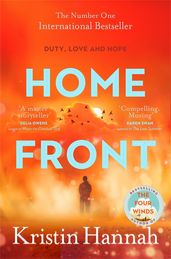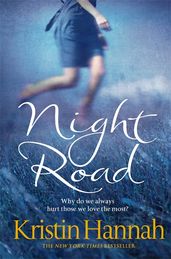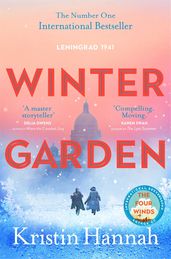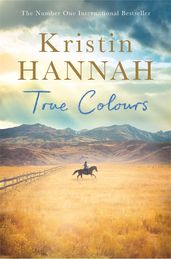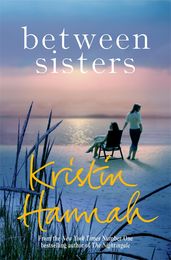 Photo credit: ©Kevin Lynch