A guide to Kristin Hannah's books
Kristin Hannah is the bestselling author of more than twenty novels, including The Nightingale and Firefly Lane. If you're new to Kristin Hannah's books, here's where to start.
Kristin Hannah's writing has been praised by Kate Morton and Karen Swan, and her bestselling novel Firefly Lane has been adapted into the smash-hit Netflix series of the same name starring Sarah Chalke and Katherine Heigl. With another adaptation of one of her novels on the way,  feature film The Nightingale starring Elle and Dakota Fanning, if you haven't yet immersed yourself in one of Kristin Hannah's books then now is the time. Whether you want to slip into another time with Kristin's latest historical fiction novel The Four Winds, meet inspiring female characters or have your heart broken and put back together again by stories of love, loss and survival, there's a Kristin Hannah book for you.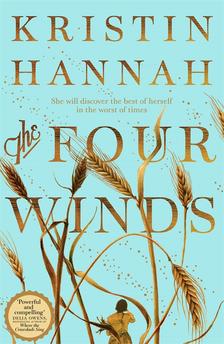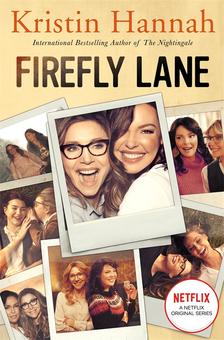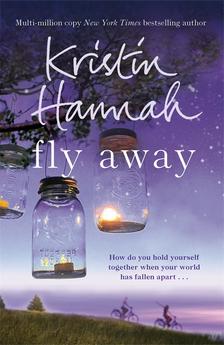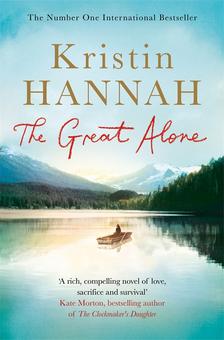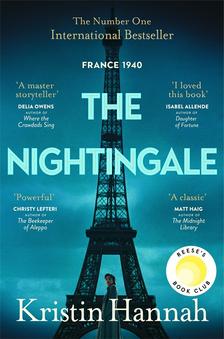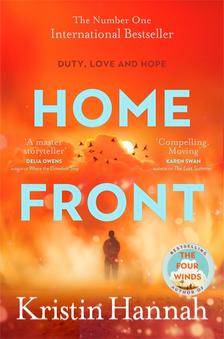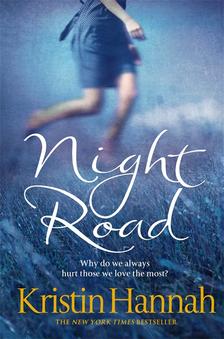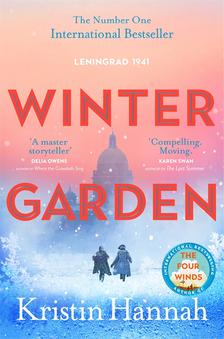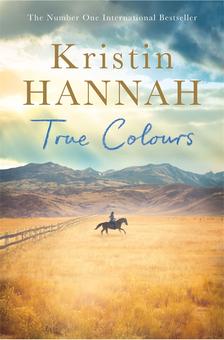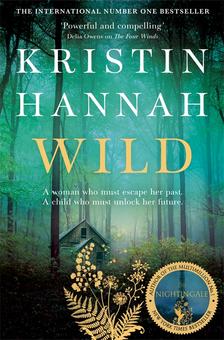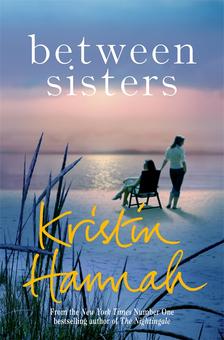 Photo credit: ©Kevin Lynch