TV shows you didn't know were based on books
You loved them on the small screen, but did you know they started on the page?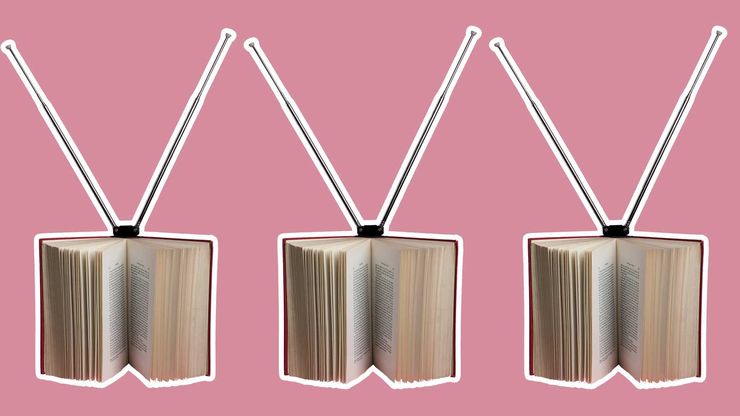 Here's a selection of our favourite book-to-TV adaptations, including some you may not have realised have literary source material.
Not Dead Yet
Available on Disney+ in the UK, Not Dead Yet is based on Alexandra Potter's hugely successful Confessions of a Forty-something F**k Up. The American series changes up the name, switches Nell's nationality and adds a spectral twist, but the heart, humour and central story of this funny, moving read remains at the heart of its TV adaptation.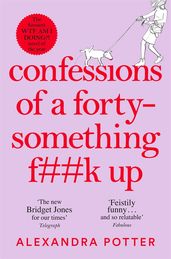 Don't Miss
Discover all of Alexandra Potter's laugh-out-loud, relatable fiction
This is Going to Hurt
OK, the name's a big clue here. But the shift from memoir to television drama is significant enough that those yet to read Adam Kay's bestseller may not realise that the show is based on diary entries, with most of the characters created for the series rather than lifted from the book.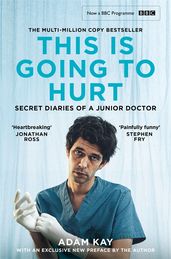 Les Misérables
You may well have heard of the musical, but you may be less familiar with the nineteenth-century French masterpiece that both it and the TV series are based on.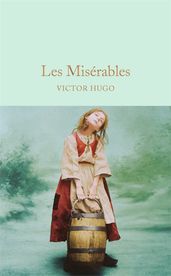 Shetland
Ann Cleeves is no stranger to TV adaptations, with three of her atmospheric detective series now on television. Raven Black is the first book in her bestselling Shetland series, which you can watch on the BBC, and you'll find Vera and The Long Call, based on her Two Rivers series, on ITV1.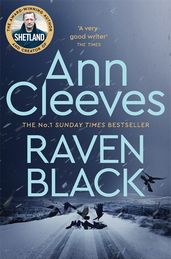 Lovecraft Country
Produced for TV by Jordan Peele's Monkeypaw Productions, Lovecraft Country is based on the horror novel by Matt Ruff.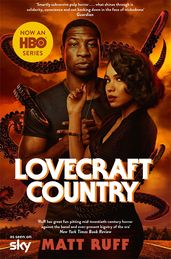 Don't Miss
If you love horror writing, take a look at our list of the best horror books
Love, Death + Robots
The first episode of Netflix anthology series Love, Death + Robots is based on Peter F. Hamilton's short science fiction story Sonnie's Edge.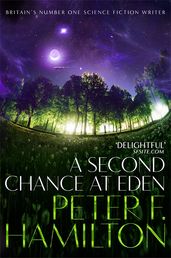 Little Fires Everywhere 
Big-hitters Reese Witherspoon and Kerry Washington's miniseries is based on Celeste Ng's novel of the same name.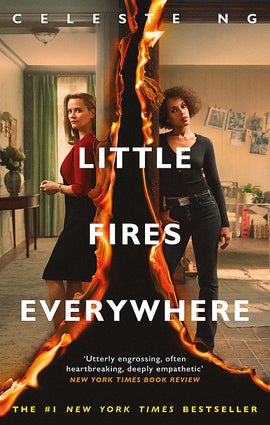 You Don't Know Me
This gripping courtroom drama is based on Imran Mahmood's dazzling debut novel.