The best female friendships in fiction
Celebrate the highs and lows of sisterhood in these twelve relatable novels.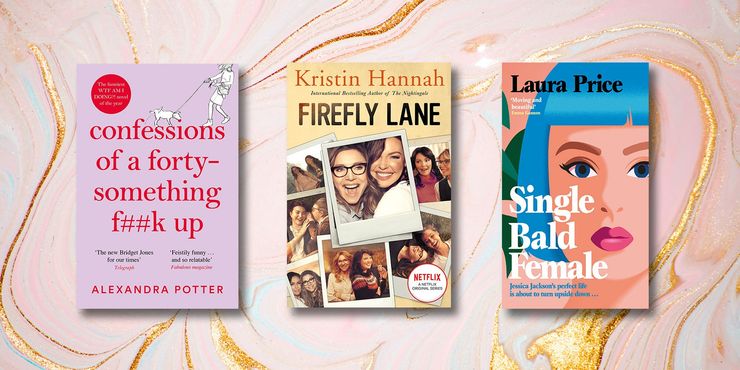 Let's be honest, where would we be without our female friends? Remember that time you were laughing so much you couldn't breathe, or that guy you argued viciously over (only to have forgotten him a few weeks later), or that much-needed bottle of wine shared after a bad week at work? We have enough sisterhood stories to fill an entire library and we've picked the best so that you don't have to go searching for them.
So whether you want to cry in solidarity, laugh-out-loud at some inappropriate oversharing, or appreciate the women that are always prepared to stand by you, here are twelve books that put complicated, yet ultimately indispensable, female friendships at their heart.