The secrets of Agatha Christie's mysterious disappearance, 96 years ago
Agatha Christie is the best-selling novelist of all time. But as Nina de Gramont, author of The Christie Affair reveals, not much is known about her disappearance in 1926 – despite sparking a nationwide manhunt at the time, involving over a thousand police officers and even Sir Arthur Conan Doyle.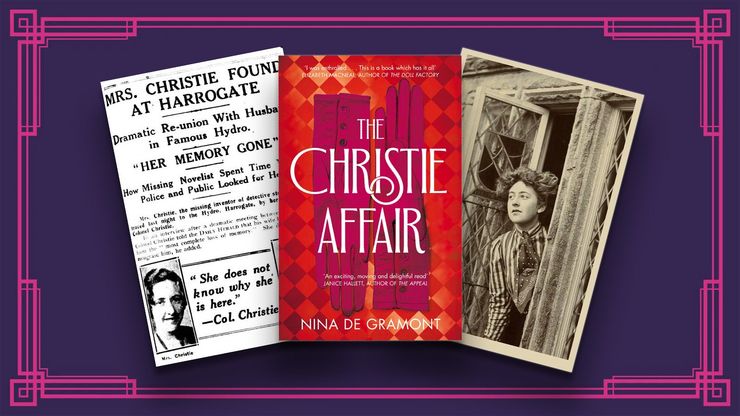 On December 3rd, 1926, Agatha Christie's husband, Archie, announced he wanted a divorce. Not only that, he planned to marry his mistress, a secretary ten years younger than his thirty-six -year-old wife. We don't need a Christie-sized imagination to guess the depth of Agatha's despair upon hearing this news. 
Late that night, the author's Morris Cowley was found abandoned at the edge of a chalk pit near her Sunningdale home, her suitcase and fur coat still in the backseat. Over the next eleven days, a nationwide manhunt ensued, employing a thousand police officers, igniting global headlines, and launching nearly a hundred years of speculation. Christie's disappearance remains one of her most enduring mysteries – perhaps because it's the only one she refused to solve for us. 
Here are five facts about the time she went missing. If you fancy yourself an armchair detective, you may want to call them clues . . .
We know where Agatha Christie was during the search. 
Although we'll never know how she got from that abandoned car to her destination, or why she stayed hidden when she must have known the world was searching for her, we do know where Christie was hiding. As Jared Cade documents in his book Agatha Christie and the Eleven Missing Days, Christie checked into the Harrogate Hotel on December 4th – the precise place she would be found ten days later. While there she conducted herself as if on vacation. She bought a new shawl and borrowed books from the Harrogate library. Every day she ordered breakfast in her room, had a massage at 3:30, and ate dinner in the hotel dining room. One night she even danced when the band played, "Yes We Have No Bananas." 
She registered at the hotel under the last name of her husband's mistress. 
The woman who would go on to become the second Mrs. Christie was named Nancy Neele. Agatha Christie signed into the Harrogate Hotel as Theresa Neele. As far as guests and staff knew, the lively Mrs. Neele lived in South Africa, and this was the first time she'd ever been to England.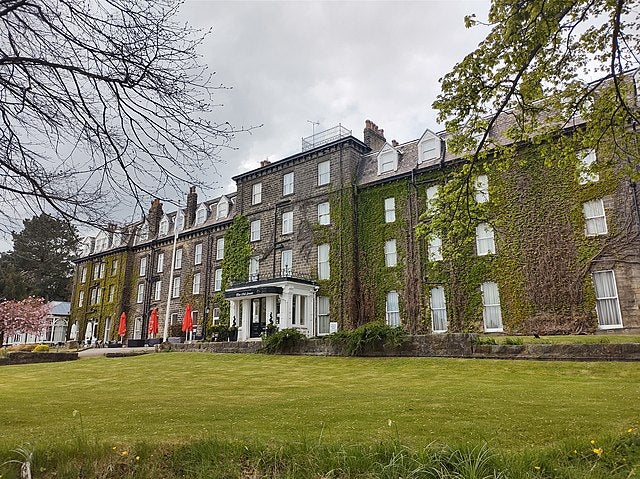 Christie claimed to be suffering from amnesia. 
In her autobiography, Christie prefaces the end of her first marriage with these words: "The next year of my life is one I hate recalling." To the newspapers and police officers who demanded an explanation in 1926, she took it a step further, claiming she couldn't recall. Archie Christie backed his wife up, telling the newspapers she hadn't recognized him, and didn't know her own identity, or where she'd been. While Christie writes frankly about the end of her marriage, her autobiography contains not one word about the disappearance.
Sir Arthur Conan Doyle enlisted the help of a medium to locate her. 
He may have created Sherlock Holmes, but when the renowned author decided to join the search, he did not employ deductive reasoning. Instead, he procured one of Agatha Christie's gloves and brought it to Horace Leaf, a world-famous spiritualist. To his credit, Mr. Leaf declared that Agatha was still living, and he was only off by one day when he said she'd speak up by the following Wednesday (she was discovered on Tuesday).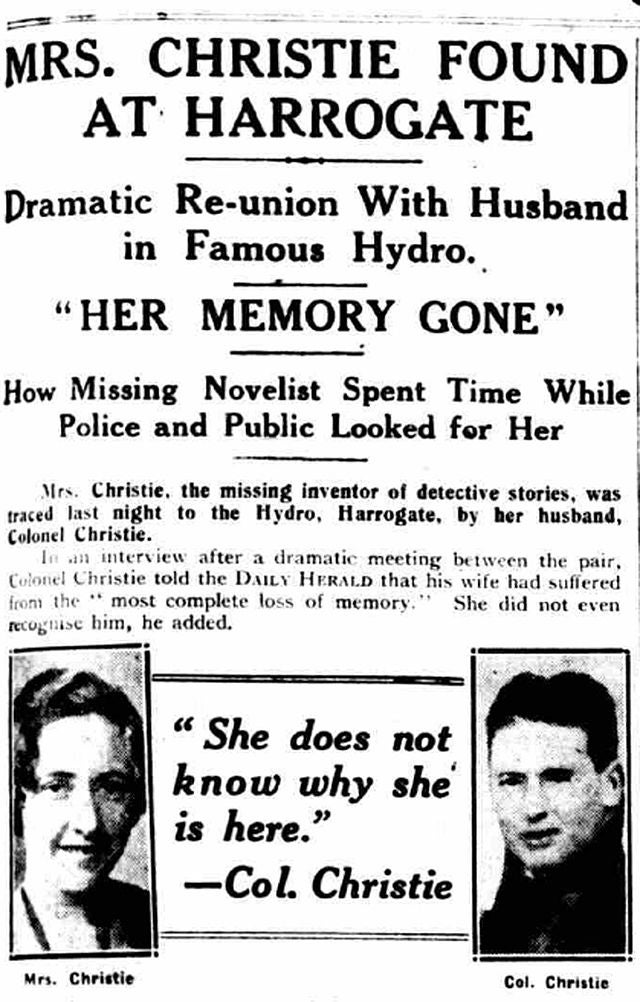 Agatha Christie was so, so, SO much better off without Archie. 
Isn't it always the way? Someone breaks your heart. You can't go on. You want to disappear. Then – when you realize there's no keeping that person by your side no matter what you do – you soldier on alone. For the rest of your life, looking back, you'll always identify losing that person as the best thing that ever happened. Agatha Christie was a loyal wife, and it never would have occurred to her to walk away from Archie. Thank goodness, then, that he walked away from her. Once she'd dusted herself off and regathered her wits and her memory, Christie traveled to the Middle East on her own aboard the Orient Express. She met her second husband, the much younger Max Mallowan (take that, Archie!). She wrote the plays, stories, and novels that make her still a household name half a century after her death. She earned the right to forget her disappearance, and cast aside the responsibility to offer explanations. Leaving it to us to fill in the blanks, which we'll likely still be doing in another hundred years, even when we know we'll never get it quite, exactly right.