It's time: these are the books you'll want to re-read now, right now
With new adaptations hitting the screens and sequels drawing attention to the original novel, we've compiled our list of books to re-read now.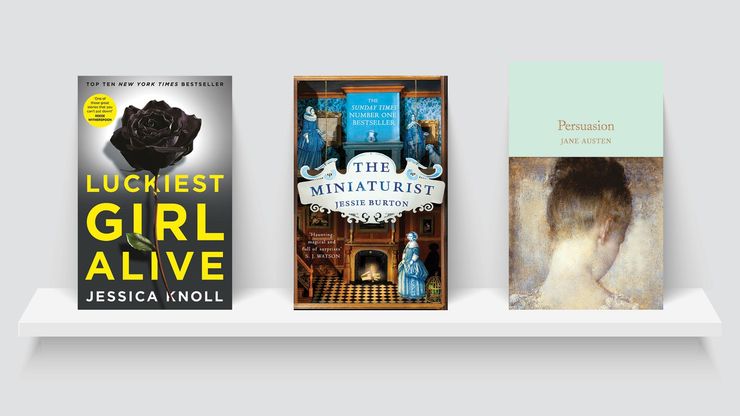 Remember that showstopping read that you loved at the time, and now everyone's talking about it? Or maybe it's been just long enough and you just want to relive the magic? 
Whether because of starry new film or TV adaptations or long-awaited sequels, these are the titles we think everyone is going to be reaching for this year. From much-loved historical novels, to witty classics and gripping thrillers, these are the books to turn back to now . . .