The best war novels of all time
Wars devastate countries and continents, with profound effects on both individuals and society as a whole. Here we share a collection of some of the best war books ever written.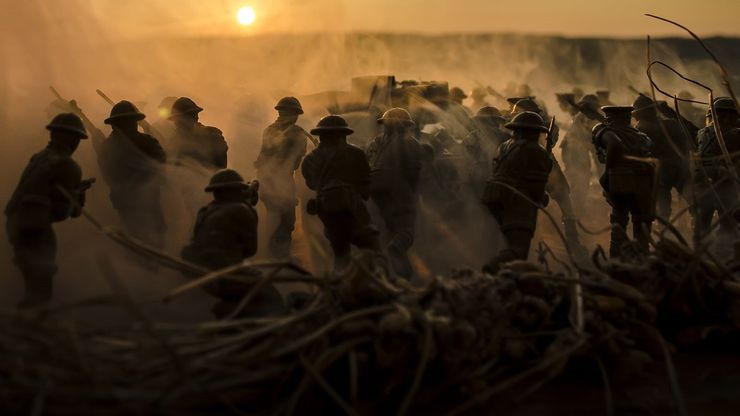 Few events have such a profound and devastating impact on society and individuals as war, and novelists have drawn inspiration from conflicts throughout history, using fiction as a powerful means to share, honour and learn from the experiences of those who were there. Here, we share our edit of some of the best war novels ever written. 
If you're looking for more inspiration for your next read, discover our edit of the best historical fiction books, here.