Thirteen essential books about the Holocaust
Our pick of the most informative books about the Holocaust to help you learn, reflect and remember.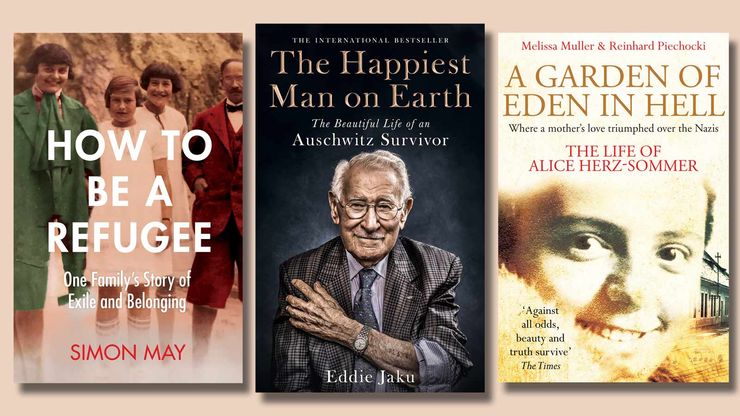 Here, Journalist Arielle Tchiprout reflects on the importance of remembering the Holocaust, and shares an essential reading list to educate readers on one of the darkest periods of human history. 
It's easy enough to think that the Holocaust is simply a relic of the past; that it belongs only in history textbooks or in museum displays. Yet, the devastation and destruction it caused lives on today, which is why remembering it is so important.
Of course, you'll already know what the Holocaust was – the genocide carried out by the Nazis during World War II, in which six million Jews were murdered – but you won't necessarily know the myriad stories behind those numbers, and the stories of millions more people who managed to survive. Like my grandfather, who ran away from a forced labour camp in Bulgaria in 1945. He kept the yellow star he was forced to wear until he passed away in Israel in his nineties. Or my cousin's grandparents, who managed to flee Vienna for the United States, after they lost their basic human rights in the place they had called home. Or my colleague, who has no extended family past her grandparents, because they all perished in Auschwitz. It's hard to find a Jewish person living in Britain today who doesn't have their own story to tell; often, like mine, it's a story of luck that their family tree still exists at all. For many second- or third-generation survivors, the trauma lives on inside our hearts.
So although the Holocaust is history, it's really not so distant. In fact, some survivors are still alive to tell the tale – memoirists like Dr Edith Eger and Eddie Jaku can still recall the horrors with burning clarity. And with the rising tide of antisemitism and fascism around the world, it feels more pertinent than ever to remember those whose lives were stolen (both physically and mentally), to ensure such hatred never seeps so deeply into society again. 
In my opinion, the best way to remember is to immerse yourself in the stories of people who were there. People with hopes and dreams, anxieties and insecurities, humour and resilience; people who loved, were loved and are still loved by those who are living today. Read on for my pick of the best true-story accounts, to learn about the Holocaust. 
The best memoirs and biographies for learning about the Holocaust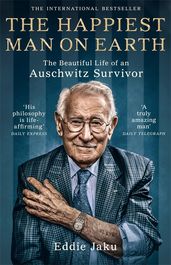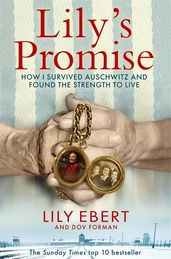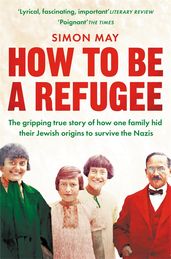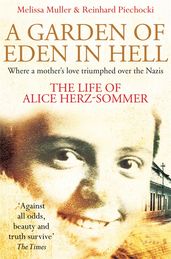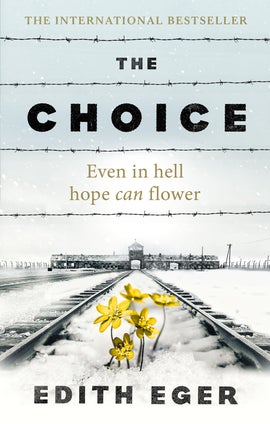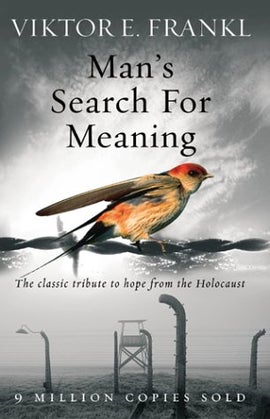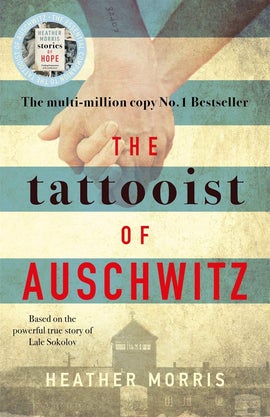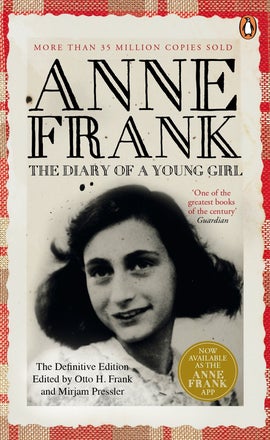 Further reading: non-fiction and novels about the Holocaust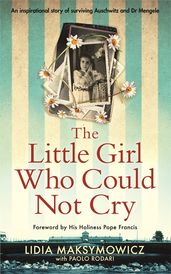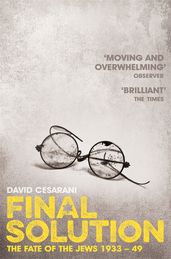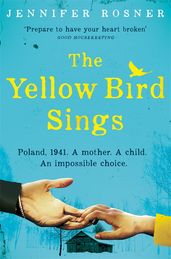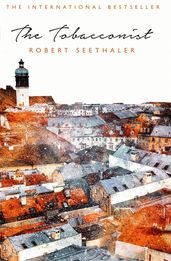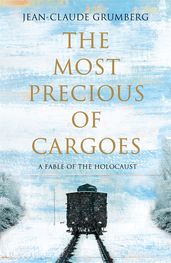 You might also be interested in: